Top Boy Filming Locations Season 2: Top Boy is a Crime, Drama, and Thriller Television series Created by Ronan Bennett.
The Series stars Ashley Walters, Kane Robinson, Malcolm Kamulete, Giacomo Mancini, Shone Romulus, Sharon Duncan-Brewster, Kierston Wareing, Nicholas Pinnock, and many more…
When and Where Was Netflix's Series Top Boy Season 2 Filmed?
Top Boy is filmed entirely in Europe. Principal photography and shooting of this Drama Series Top Boy began in 2012, particularly around London, England, and its surrounding areas.
Top Boy Filming Locations Season 2-
Here is a guide to all the locations of Top Boy Filming Locations:
Most of filmmakers prefer to shoot a film or series on locations, behind which they believe that more realism can be achieved in a "real" place. The shooting location of any film depends on its budget.
Are you one of those who loves to discover the filming locations of your favorite Movies or TV Series? This is the right place for you to check the filming locations for various movies and TV series. In the below article, we will see the different places where the Top Boy was filmed.
📍London, England, UK
England is a UK constituent country or we can also say that it is a part of the United Kingdom. It shares land borders with Wales and Scotland, as well as the Irish Sea and the Celtic Sea region of the Atlantic Ocean. The filming unit used locations in England, UK to film the second season of Top Boy.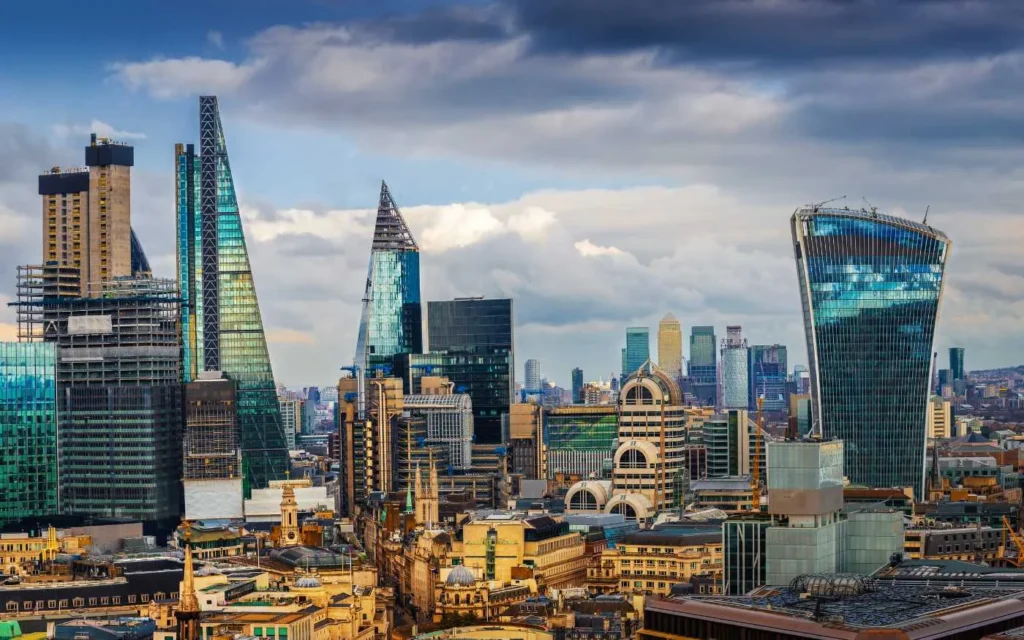 London is the capital of the United Kingdom and England and has a large population. London is situated on the banks of the River Thames in the southeast of the island of Great Britain. Additional scenes for the Series are likely to be shot in London.
📍Heygate Estate, South London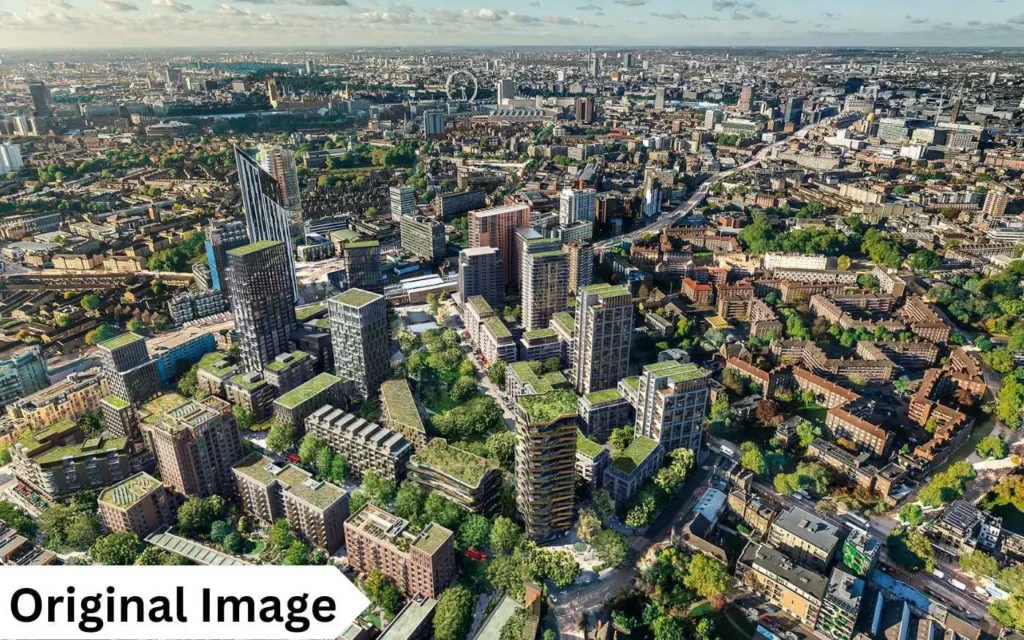 Some locations in the southern part of London were used by members of the Crew, including Heygate Estate and Loughborough Estate. South London's Heygate Estate and Loughborough Estate were used as summerhouse estates during the first two series of Top Boy.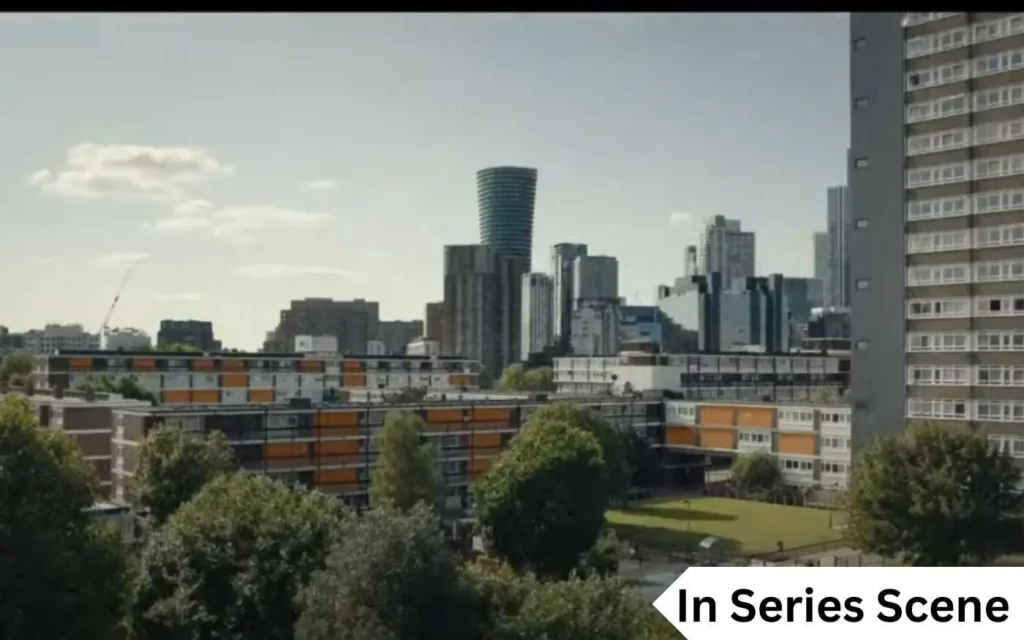 Heygate Estate is a Building which is located near Elephant & Castle, Walworth, Southwark, London, England. You can see many scenes from the Hagate estate in the second season of Top Boy.
📍Loughborough Estate, London
Address: Loughborough Estate SW9 7DL, United Kingdom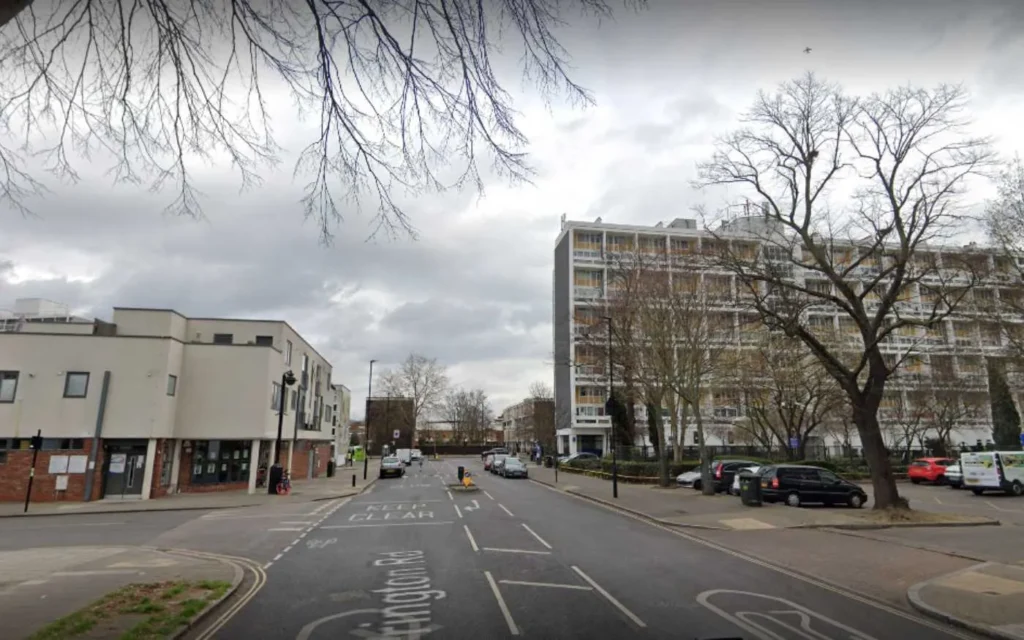 Loughborough Estate is a Housing complex in London, England, You can see scenes of Loughborough Estate and its surroundings in Top Boy Season 2.
People also ask:-
What is the Filming Location of Top Boy Season 2?
Top Boy Season 2 was Filmed in Europe: England, UK.
When was Top Boy Season 2 start filming?
Top Boy Season 2 starts filming in 2012.
Where can you watch Top Boy Season 2?
You can watch Top Boy Season 2 Netflix's Official site.
Top Boy Plotline
The series follows 2 drug dealers, who run their lucrative business in a housing estate in east London.
Top Boy Season 2 Official Trailer
The British television crime drama series Top Boy premiered on 31 October 2011, to Present by Channel 4 and Netflix. Top Boy is available to watch on Netflix's Official site. (External Link: IMDB)
Related: Top Boy Season 5 Filming Locations