The Vanderpump Rules season 11 Cast has started Filming and most of the cast has returned but still few cast members aren't set to return.
After the season 10 Scandal of Tom Sandoval and his girlfriend Ariana Madix and her best friend Raquel Leviss, Tom is one of the few cast members that has officially agreed to film another season.
But the woman who was the center of attraction in the whole cheating scandal, Raquel Leviss has yet not confirmed if she will return or not. According to the people, "Raquel's family doesn't want her to film, but the cast is betting she appears at some point,".
Since filming the Vanderpump Rules reunion Raquel has also been struggling with some mental health issues. Tom Schwartz in a conversation with PEOPLE also confirmed he has signed on.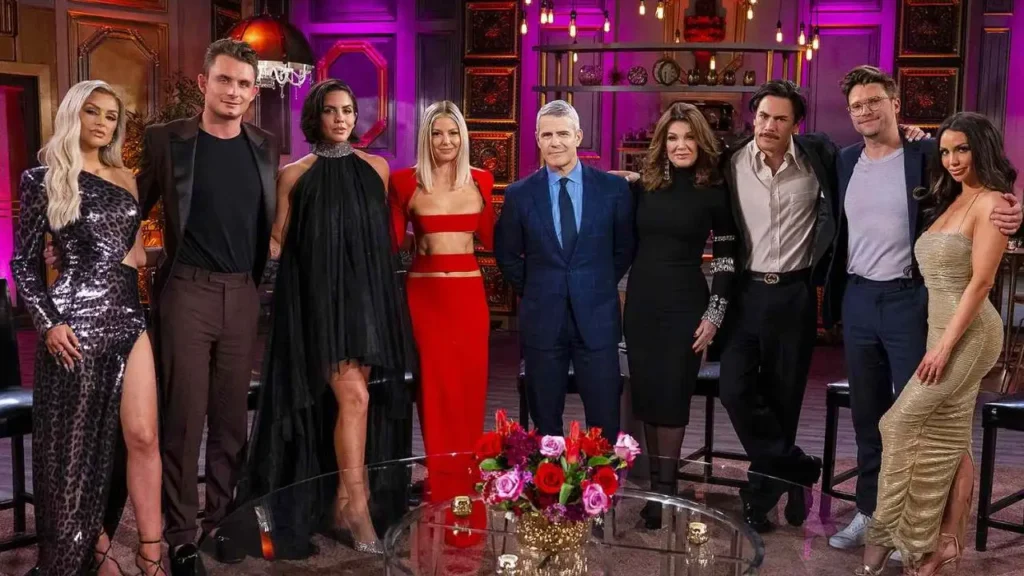 "I don't know what it's going to look like, I will say I'm excited and grateful that we have a new season. … I don't know what to expect, honestly, but I know it's going to be a good season. I'll say that." Tom Schwartz said.
Ariana Madix also hasn't confirmed filming season 11 of the series. Vanderpump Rules season 11 will be available on Peacock and you can also binge-watch the other season of the series.