Tom Cruise seems to have his own ethics when it comes to filming any action scene. Tom Cruise refused to kick his co-actor Pom Klementieff in Mission: Impossible 7 Fight scene.
In an interview with Entertainment Weekly, co-star of Tom Cruise, Pom Klementieff in "Mission: Impossible – Dead Reckoning Part One" recalled she begged him to kick her in the stomach so that the scenes seem real while they were filming a fight scene but Cruise refused to kick her.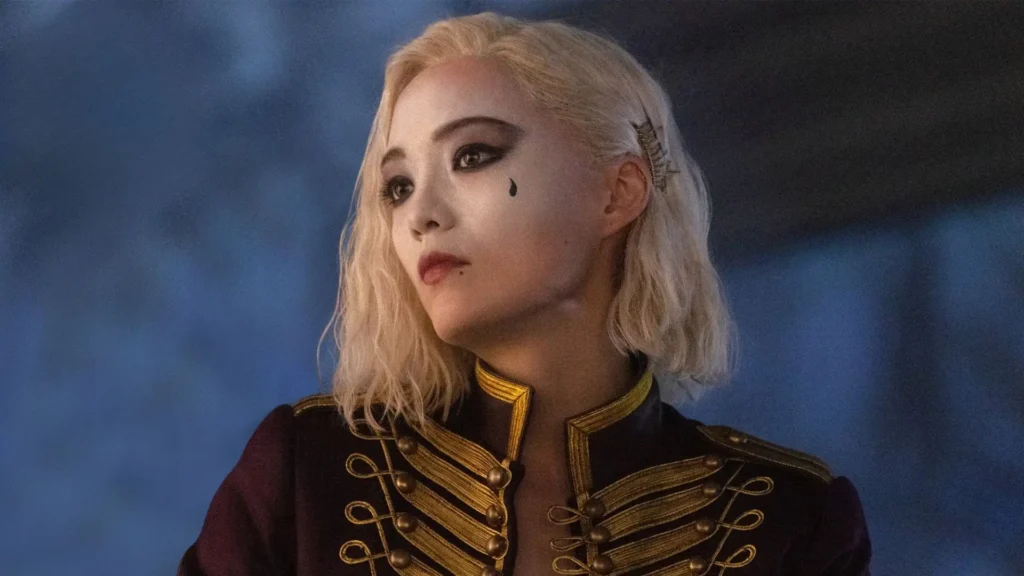 "I kept telling him to just kick me here. I was squeezing my abs. [I said], 'You can just go for it.' He was like 'No, no, no, no, no.' I was like, 'But it's going to help me!' But he wouldn't do it." Klementieff said while pointing to her stomach.
"It doesn't matter how deep in the background she is, you're going to be watching her at all times and wondering what she's going to do. [She] destroys everything in her path. She's a rebel, she's a killer, she's extremely skilled and quite lonely too." Klementieff added.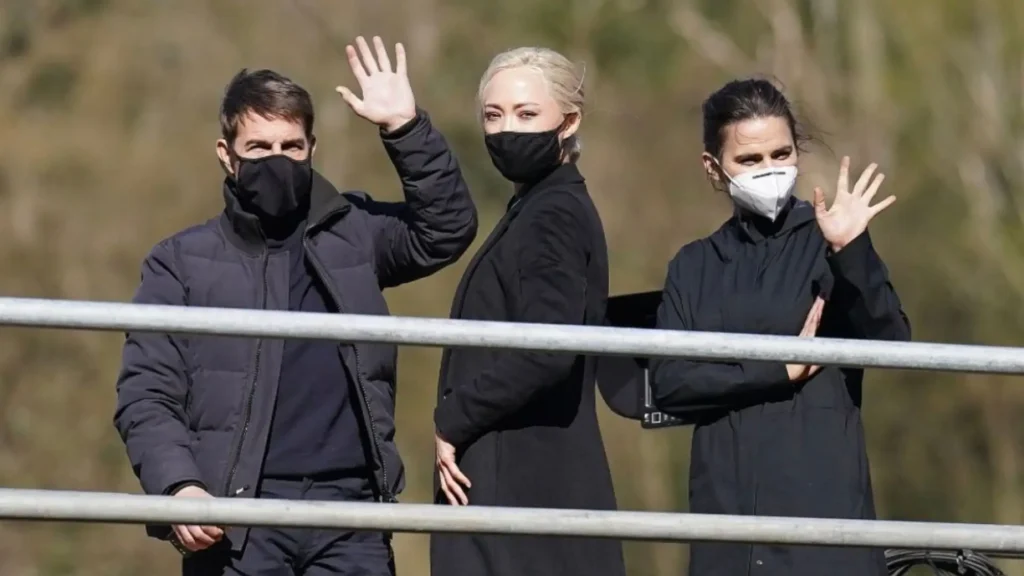 Pom Klementieff has starred in many action-adventure films and she is best known for playing Mantis in James Gunn's "Guardians of the Galaxy" and has recently joined the "Mission: Impossible" franchise in its seventh installment.
Pom Klementieff played the role of a dangerous hench-woman who had ties with the villain of the film which was Gabriel, a powerful terrorist played by Esai Morales. Pom Klementieff filmed in Paris for the film and described Paris as "very, very, very much a chaotic element in the story."
The Mission: Impossible: Dead Reckoning Part One 2023 American spy action film premiered at the Spanish Steps in Rome on June 19, 2023, and in the United States on July 12, by Paramount Pictures. Here is the trailer of the film check it out.