To Leslie Filming Locations 2022: To Leslie is a 2022's Drama Film which is Directed by Michael Morris and Penned by Ryan Binaco. This drama film is inspired by true events.
The Film Stars Andrea Riseborough, Andre Royo, Owen Teague, Stephen Root, James Landry Hebert, Marc Maron, Allison Janney, and many more…
To Leslie Filming Locations- Where was To Leslie filmed?
The filming of this movie was originally going to take place in the United States of America (USA) and UK Principal photography and the shooting of this Drama Film began in October 2020 and was completed in December of the same year.
Producer of this series Eduardo Cisneros shared some pictures during the filming on his Instagram account-
In a conversation with Parade magazine in 2022, Andrea Riseborough, who plays the film's main character Leslie, shared some of the behind making California stand in for Texas in the film, she said-
"I mapped out (Leslie)'s life, and all the places she stayed. Leslie was on the road quite a lot; she didn't have the money to travel far, but she was Greyhound to Greyhound in different places at different times in her life."
Riseborough Added:-
"I find it very useful to be specific about that: where she grew up, and things that affected her. I've spent a great deal of time all over the South, and a great deal of time in Texas. There are some really extraordinary images when you get into the recorded history of Texas.
Still photography is such a wonderful way into a tone; it's almost like being a detective when you see a still image of something. You see something that you might miss when it's moving."
Giving details about the filming, Andrea Stated:
"Although we shot it in Los Angeles I feel the designers in every way respected the feeling, tone, and texture of the landscape there. It was an even more difficult feat because it was during the pandemic."
In this interview, Andrea was asked about her experience filming during the COVID-19 pandemic then she Explained-
"It was soulless, in many ways. It was a faceless experience, in so many ways frustrating. We had a brilliant COVID medical team, and there was a great sense of triumph in so many people working on the film at a time when so many people were struggling for work. It felt like a great thing. It was very intense. Surrounded by people, but deeply lonely…"
The filming of the film lasted 19 days in Los Angeles during the COVID-19 pandemic and was shot on a budget of less than $1 million.
Here is a guide to all the locations of To Leslie Filming Locations:
Are you one of those who loves to discover the filming locations of your favorite Movies or TV Series? This is the right place for you to check the filming locations for various movies and tv series. In the below article, we will see the different places where the Series was filmed.
Los Angeles, California, USA
California is a western U.S. state, also has a Hollywood sign which adds to its beauty, the venue includes studios such as Universal, Paramount Pictures, and Warner Bros. that offer behind-the-scenes tours. Sacramento is the Capital of California. Now let's know about the places in California where this film has been shot-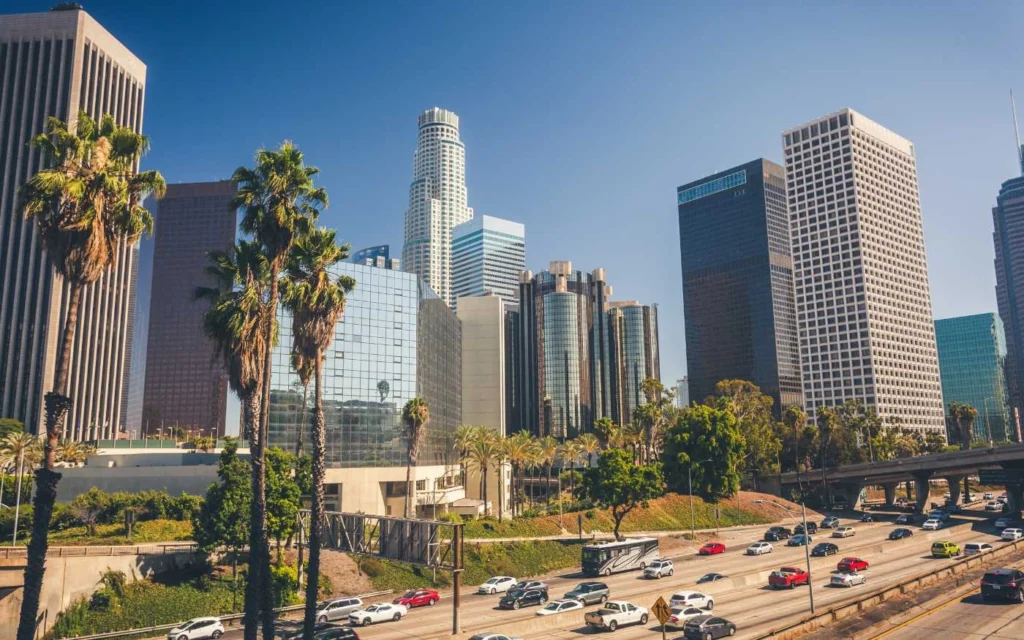 The majority of the film was shot in the United States of America, with the primary filming taking place in California's Los Angeles. Los Angeles is located in the United States. It is a large California city located in the south and the center of the country's film and television industries.
The story of the film is set in Texas but the production team has shot the film in California.
Rosamond, California, USA
📍Address: 2529 Sierra Hwy, Rosamond, CA 93560, United States
Rosamond is a City and also an unincorporated community in Kern County, near the Los Angeles county line. It is also a part of Greater Los Angeles and it is situated in the Mojave Desert north of Lancaster and Palmdale, 2 of the biggest cities in the Antelope Valley.
This movie was shot in and around Carl's Motel in Rosamond. You can see scenes from this Motel in the background of the movie.
London, England, UK
England is a UK constituent country or we can also say that it is a part of the United Kingdom. It shares land borders with Wales and Scotland, as well as the Irish Sea and the Celtic Sea region of the Atlantic Ocean.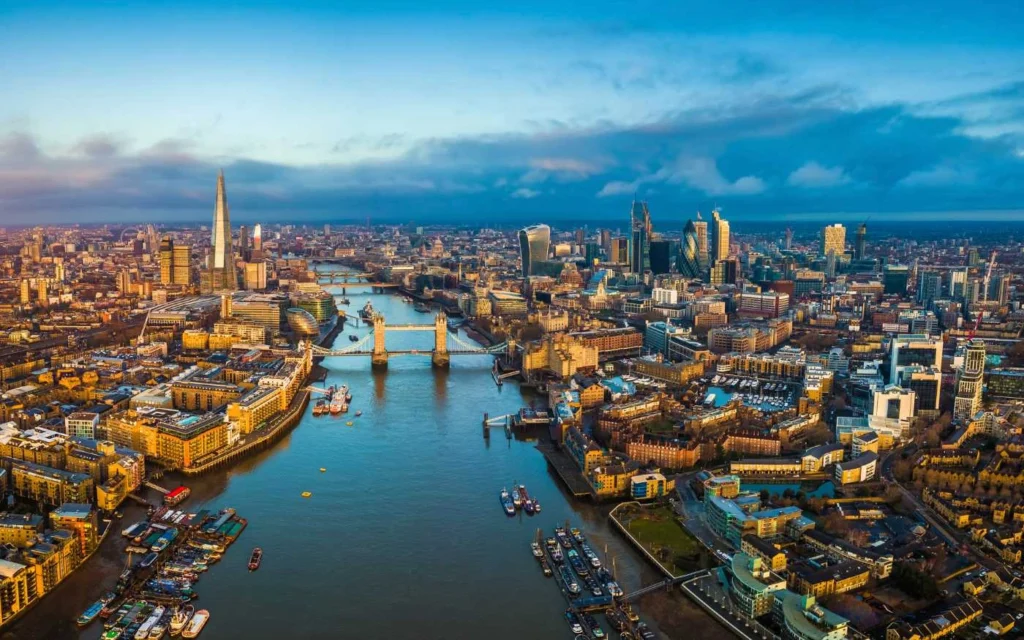 London is the capital of the United Kingdom and England and has a large population. London is situated on the banks of the River Thames in the southeast of the island of Great Britain. Additional scenes for the film are likely to be shot in London, the capital and largest city of England as well as in the United Kingdom.
To Leslie Overview
The film follows the story of a single mother in West Texas who just as quickly squanders all prize money after winning the lottery, leaving behind a world of heartbreak. Years later, as the lonely and alcoholic charm wears off, she fights to rebuild her life and find redemption. She gets a chance to redeem herself when the owner of a motel offers him a job.
To Leslie Official Trailer
2022's American Drama FilmTo Leslie first world premiered in South by Southwest on March 12, 2022, and was given a limited release on October 7, 2022, by Distributor Momentum Pictures.
Now, To Leslie is also Available to Watch on Netflix, Prime Video, Apple TV, or Vudu. (External Link: IMDB)
What is the Filming Location of To Leslie?
To Leslie was Filmed in the USA and UK.
When was To Leslie filmed?
To Leslie filming started on October 2020 to December 2020.
Where can you watch To Leslie?
To Leslie is Available to Watch on Netflix, Prime Video, Apple TV, or Vudu.