When and Where was To Catch a Killer filmed?
To Catch a Killer Filming Locations
Montreal, Quebec, Canada
Montreal is the largest city in the province of Quebec, Canada. Montreal is known for its rich history, diverse culture, and vibrant arts scene. It is often referred to as the cultural capital of Canada.
The cast and crew of 'To Catch a Killer' set up camp in the city of Montreal and used different streets and sites and make it look like Baltimore just like the story.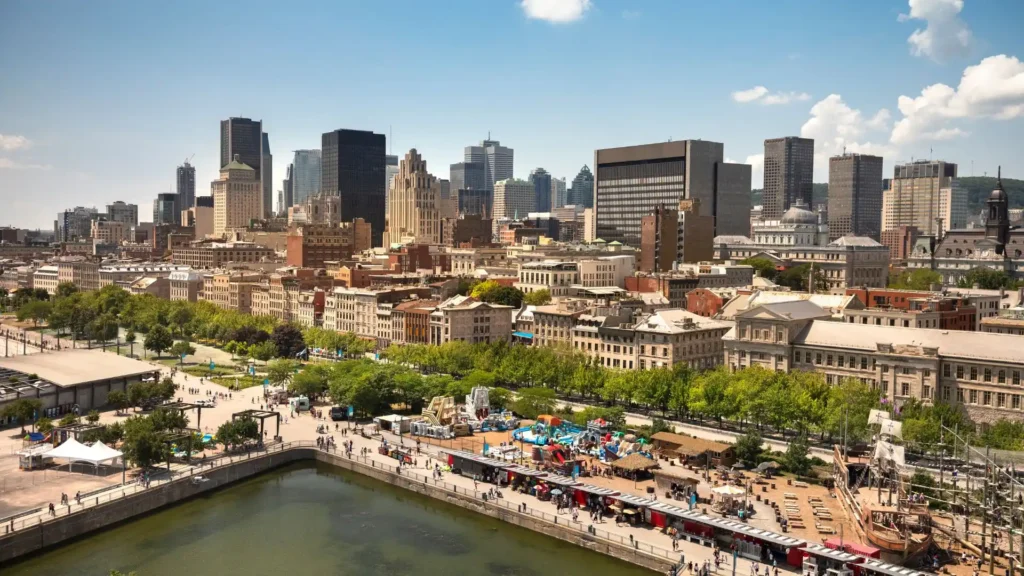 Downtown Montreal was also used to film a few key scenes and the cast and crew members were also spotted in different locations. Bar George at Le Mount Stephen, 1440 Drummond Street in Montreal can also be seen in the film.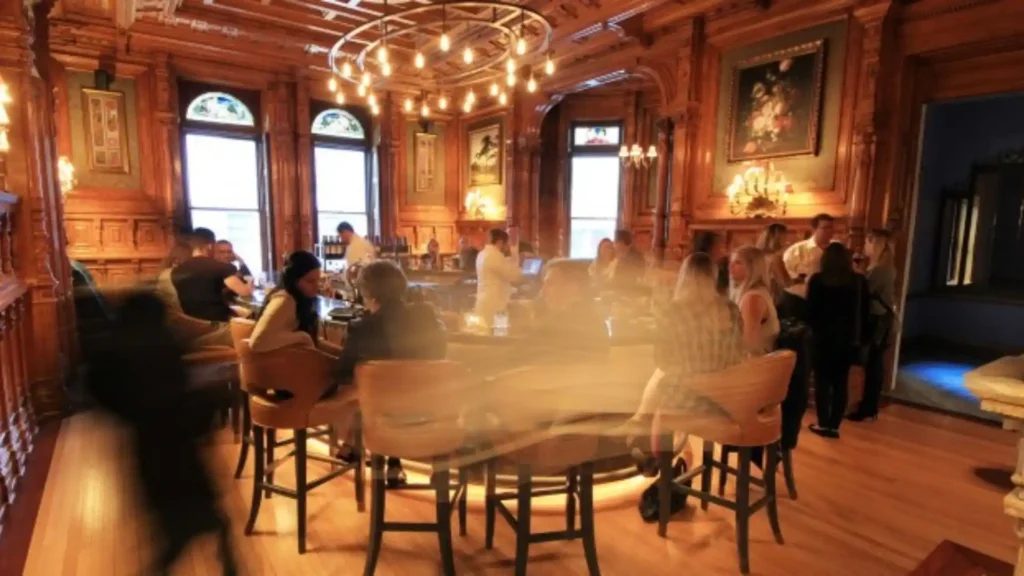 Montreal landmarks and buildings can be seen in the background of the scenes of the film such as Saint Joseph's Oratory, Notre Dame of Montreal Basilica, Habitat 67 apartment complex, the Montreal Biosphere, and the Tour de la Bourse. 
A photo during filming by a member of the makeup department of this film Félix Larivière was decorated on his Instagram account, in which he was seen in Montreal, Quebec-
This film was also been shot in George Brewery and Kitchen, which is a restaurant, its address is C29Q+W68, Jmd Megapolis, Badshahpur Sohna Rd Hwy, Sector 48, Gurugram, Haryana 122018.
To Catch a Killer Official Trailer