When and Where was The Way Back filmed?
The Way Back Filming Locations-
Are you one of those who loves to discover the filming locations of your favorite Movies or TV Series? This is the right place for you to check the filming locations for various movies and TV series.
Chaffey High School, Ontario, California
Address: 1245 N Euclid Ave, Ontario, CA 91762, United States
Chaffey High School is a public high school and one of the largest high schools by area in California. The filming of Jack Cunningham's school, Bishop Hayes High School in the film took place in November 2018 in Ontario.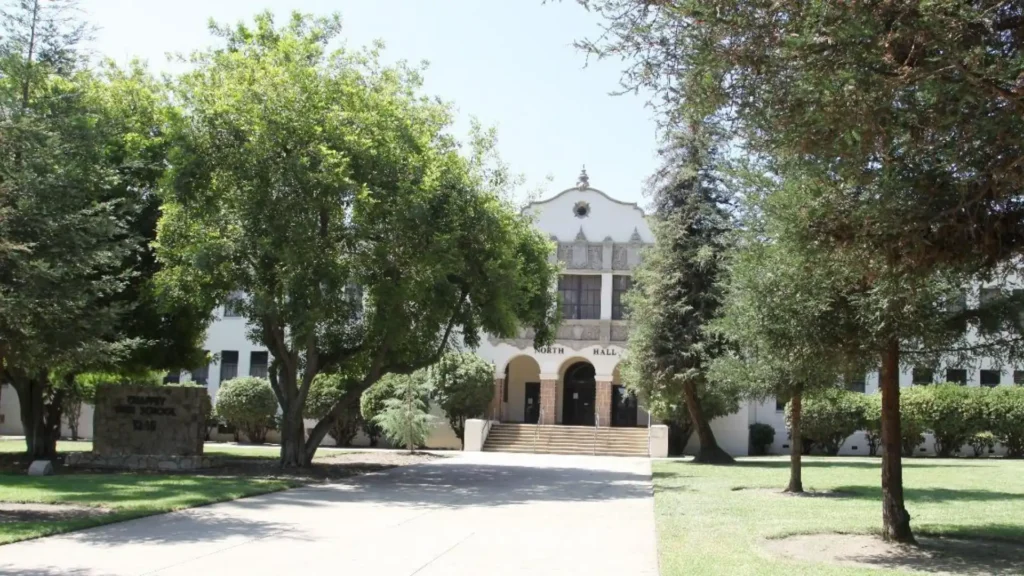 Chaffey has been operating as a high school for 117 years. Most of the filming of the film took place in Chaffey's gymnasium used as Bishop Hayes' basketball court.
San Pedro, Los Angeles, California
Address: 921 Beacon Street, San Pedro, California, United States
San Pedro is a neighborhood within the Californian City of Los Angeles and filming of 'The Way Back' began around the coastal neighborhood of San Pedro and captured several important scenes of th film around Beacon Street in and around Harbor View House.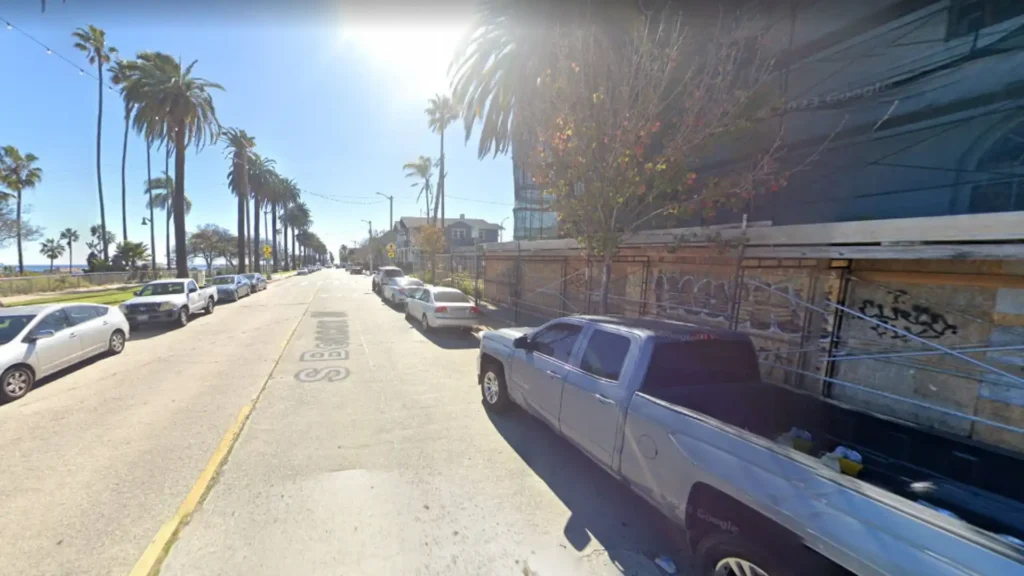 The Port of Los Angeles an international seaport is in San Pedro. The city was the primary filming location and cast and crew traveled in and around the city and captured different places of the locations.
In addition to the above locations, Long Beach, California was also used by the filming unit for The Way Back.
The Way Back Official Trailer
The Way Back film was released by Warner Bros. Pictures on March 6, 2020, in the United States. (External Link: IMDb)