The Voice Filming Locations Season 24: The Voice is a Music and Reality-TV Show Created by John de Mol. The 24th season of the American reality television series The Voice was released on September 25, 2023.
This Season is Hosted by Carson Daly and Coaches include John Legend, Gwen Stefani, Niall Horan, Reba McEntire, and many more…
When and Where Was NBC's Series The Voice Season 24 filmed?
The Voice Filming Locations Season 24-
Find the places where The Voice Season 24 was filmed in the USA
📍Los Angeles, California, USA
California is a western U.S. state and also has a Hollywood sign which adds to its beauty, the venue includes studios such as Universal, Paramount Pictures, and Warner Bros. that offer behind-the-scenes tours.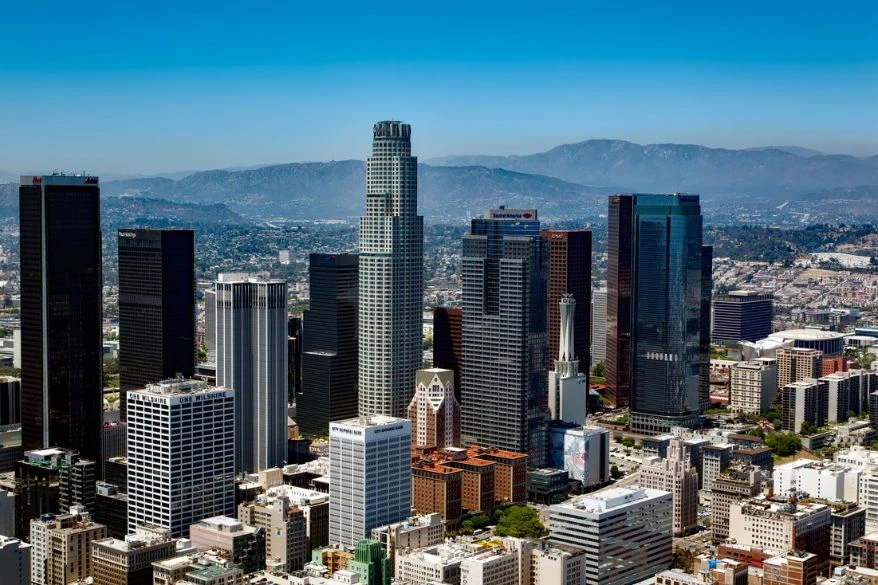 Some of the scenes of The Voice 24th Season were shot in Los Angeles located in the United States. It is a large California city located in the south and the center of the country's film and television industries. Los Angeles is noted for Hollywood stars, TV and Film industries, and gorgeous beaches.
📍Universal Studios Lot, California
Address: 100 Universal City Plaza, Universal City, CA 91608, United States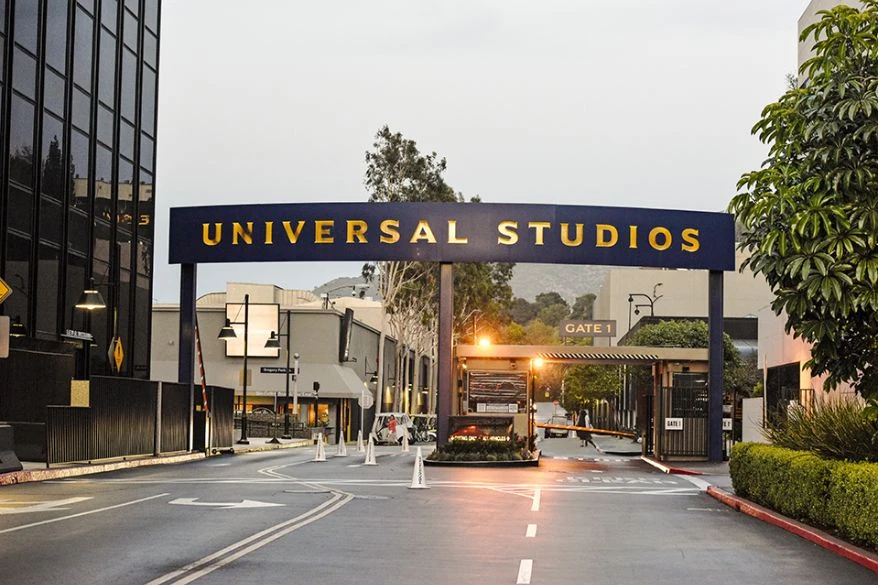 Universal Studios Lot is a Movie studio in Universal City, California, The 24th season of The Voice was shot by the filming unit on the sound stages of the Universal Studios lot at 100 Universal City Plaza in Universal City.
The studio is filled with amenities such as an expansive backlot area, multiple sound stages of various sizes, production offices, rehearsal halls, food services, and dressing rooms, and all these features make it one of the most sought-after movie sites for filmmakers.
People also ask:-
What is the Filming Location of The Voice?
When was The Voice Season 24 start filming?
Where did The Voice Season 24 Filmed?
The Voice Season 24 is filmed in Los Angeles, California, USA.
Where you can watch The Voice?
Plotline
In this series 4 renowned musicians search for America's greatest voices or give advice to singers to become artists.
The Voice Season 24 Trailer
You must be well aware that the location is one of the most important aspects of your film. For many movies or series, sound stages are used to Series interior scenes, while the filming unit selects the location to Series exterior scenes.