An upcoming mystery–thriller film starring Garrett Hedlund, Noah Schnapp, Victoria Justice, and Jonny Weston trailer is out.
The film follows a tutor played by Garrett Hedlund, he has to go to a mansion for an unexpected task assigned to him and he finds himself struggling with the obsessions of his student and they threaten him to expose his darkest secrets.
The film is directed by Jordan Ross with Ryan King as the scriptwriter. The film is set to Release on March 24, 2023, by Vertical Entertainment. Production of the film underwent in Birmingham, AL.
The film is R rated according to the trailer of the film. The trailer starts with The Tutor Garrett Hedlund visiting the mansion and meeting all the requirements and then the student Jackson who is played by Noah Schnapp. But things are not as simple as it was seen he feels Jackson very strange.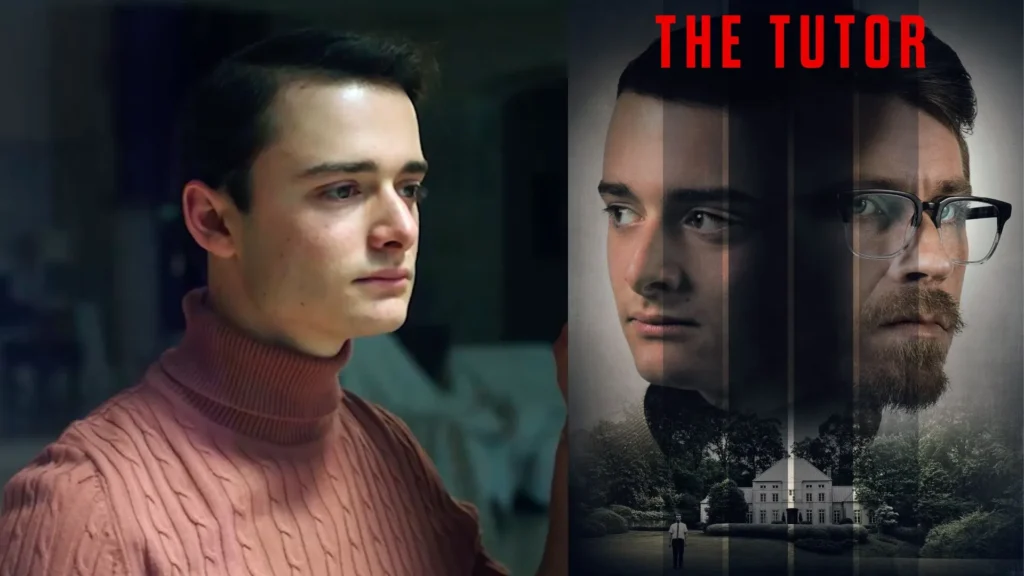 Here is The Tutor poster and trailer. As you can see the poster is also built upon the creepy vibes and dark theme that emphasize the nature of Jackson and the story.