The upcoming horror thriller film "The Shrouds" directed by David Cronenberg Production started in mid-May in Toronto and the cast and crew wrapped up filming.
There are no updates on the release date, trailer, or additional information on the film but the synopsis of the film reads, "Karsh, an innovative businessman and grieving widower, builds a device to connect with the dead inside a burial shroud."
Vincent Cassel will play Karsh, who invents a device that can help people to watch the bodies of their loved ones decompose but he re-evaluates his invention when people begin to vandalize the graves that also includes his wife.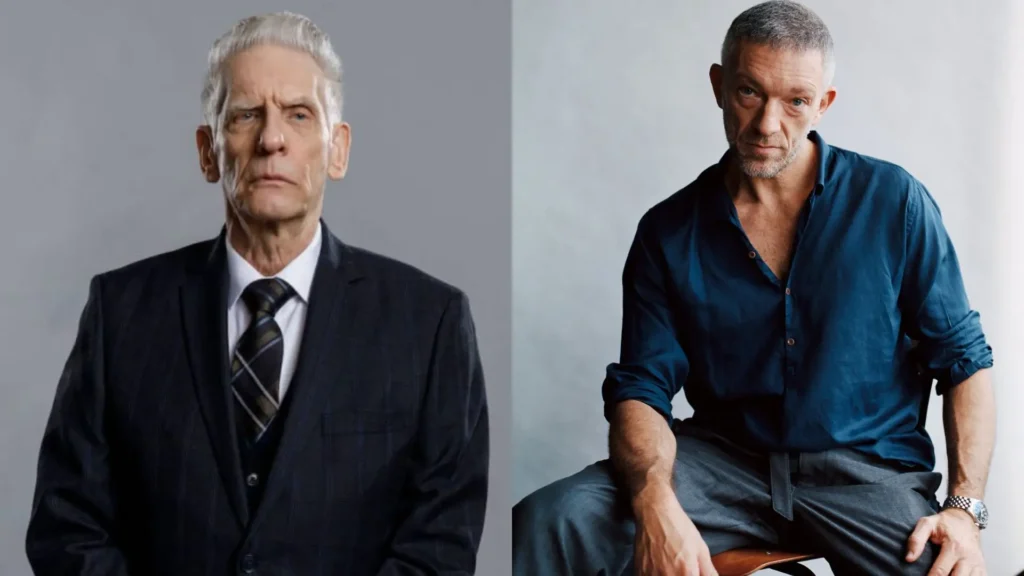 Last year Cronenberg admitted that he almost quit making films and he was very serious about it at San Sebastián Film Festival, "I thought I was finished, but I hope to commit more crimes in the future, by making more films," he stated. I'm already hearing he has another project lined up to shoot next year.
Cronenberg also mentioned when he was interviewed last year, that the film Shrouds was part of an aborted Netflix project. Cronenberg hasn't released any film in eight years but now he is back again with Vincent Cassel.