This series includes cast members Cole Hauser, Morgan Freeman, Peter Stormare, Vernon, Davis, Brian Kurlander, Mayumi Roller, Murielle Hilaire, and Julie Lott
When and Where was The Ritual Killer filmed?
During the shooting of The Ritual Killer, many local people also shared photos with the stars of the film on Instagram:-
1. Millsaps College, Jackson, Mississippi, USA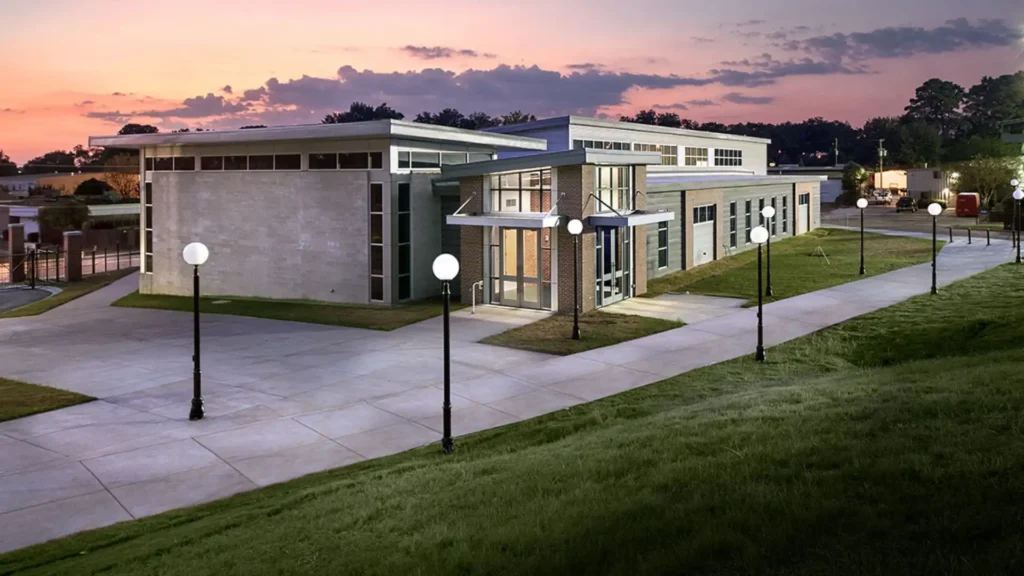 2. Rome, Italy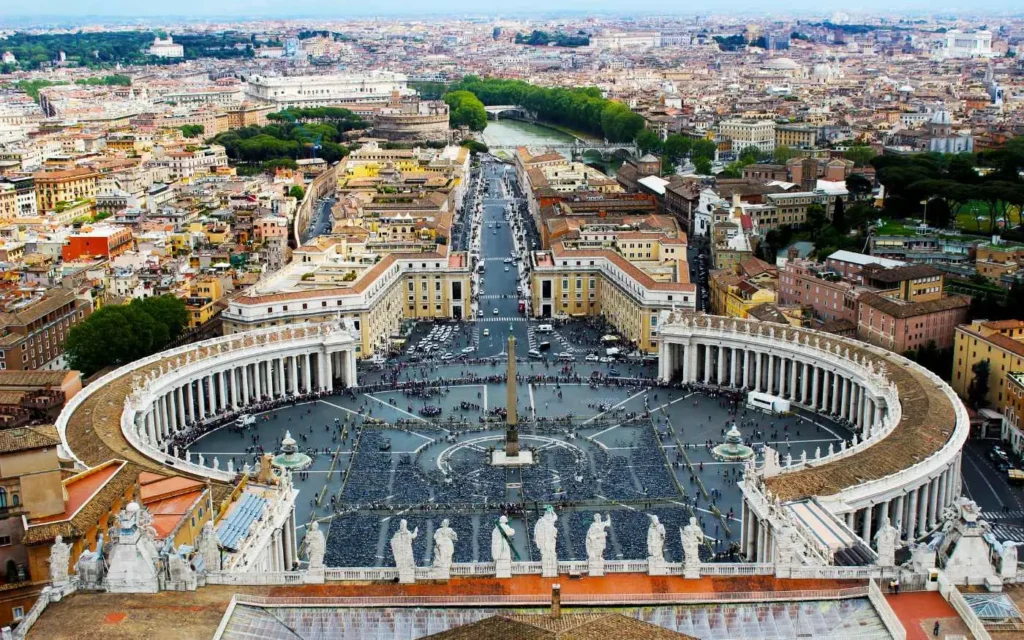 Italy is a Country which is located in Europe and Rome is the capital city of Italy country. Rome is home to the Vatican as well as historical art and ancient ruins.
Vernon Davis, who took part in the role of Randoku in the film, has posted some pictures during the filming in Italy of The Ritual Killer on his Instagram account:-
Rome is the capital of Italy as well as the capital of the Lazio region, Lazio is the center of the Metropolitan City of Rome. It is a long Mediterranean European country that has left quite a powerful imprint on its culture and powerful cuisine. After the film was shot in the USA, this film was also shot in Rome.
3. Metropolitan City of Rome Capital, Italy
Metropolitan City of Rome Capital is a Municipality in Italy, It is an area of ​​local government at the level of a metropolitan city. Almost 120 municipalities come under this. This film has been shot in many places in Italy including the Metropolitan City of Rome Capital.
The Ritual Killer Official Trailer