The Real Housewives of New York City an American reality television series is back with its new Season 14 and new cast and new faces.
After almost two years away, our beloved ladies are back. The Bravo TV official Instagram account has released a short clip with a red apple sitting in front of a black screen and announcing the upcoming 'The Real Housewives of New York City' with the caption "Start spreading the news. #RHONY Season 14 premieres July 16th!"
The upcoming season will show an entirely new cast that includes Jenna Lyons, Ubah Hassan, Sai De Silva, Lizzy Savetsky, Erin Dana Lichy, and Jessel Taank. The series is set to release on July 16th, 2023.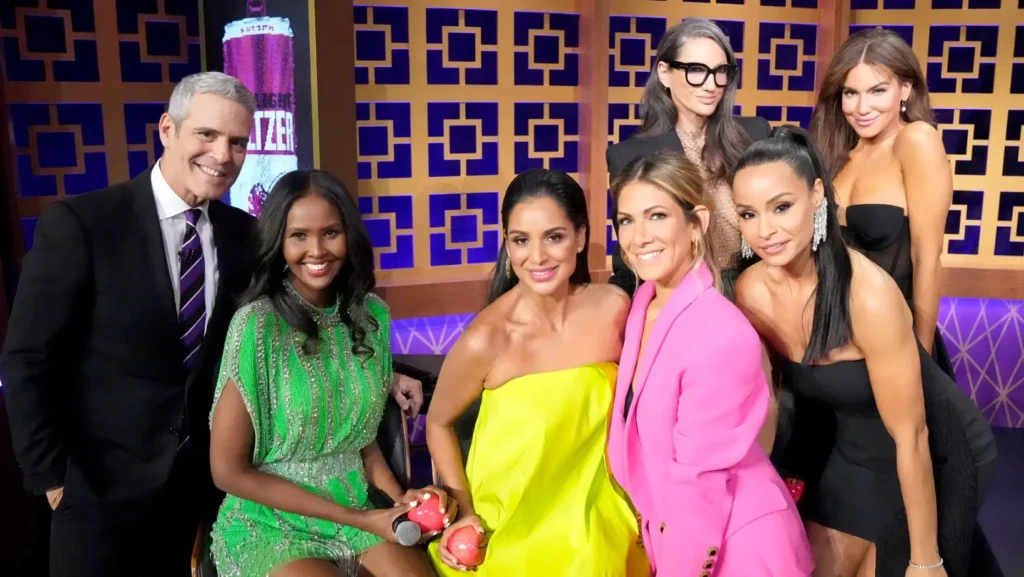 "An all-new group of seven dynamic women who run in the same social circles, thriving in one of the most diverse and electric cities in the world. From fashion and real estate to philanthropy and social influence, these women have made their mark in NYC and will now share their lives as they juggle careers, family life, and jam-packed social calendars in the city that never sleeps." the logline reads.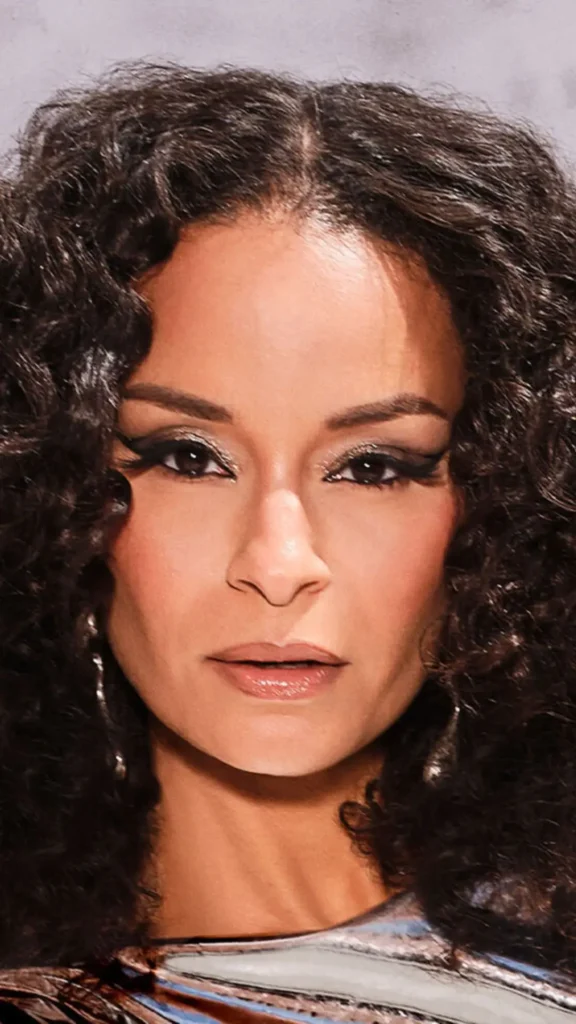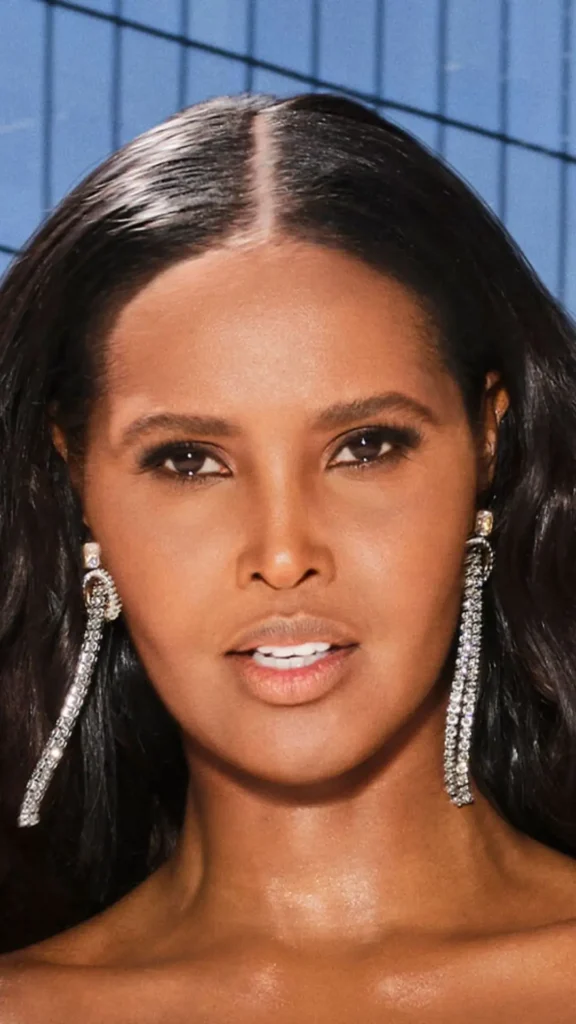 Ubah Hassan
Ubah Hassan is a Somalian model and philanthropist in New York. Ubah use to live with her dad and brother in Kenya but later moved to Canada where she was spotted by a photographer and signed by a modeling agency. Ubah is also an entrepreneur and the founder of UBAHHOT.  
Erin Dana Lichy
Erin Dana Lichy is raised in Manhattan but is originally from New Yorker. Erin became a real estate agent at the age of 19 and owns her own home renovation and design firm called Homegirl. Erin is maaried and her husband is an attorney and owner of Lichy Law and they shares three children together and live in Tribeca.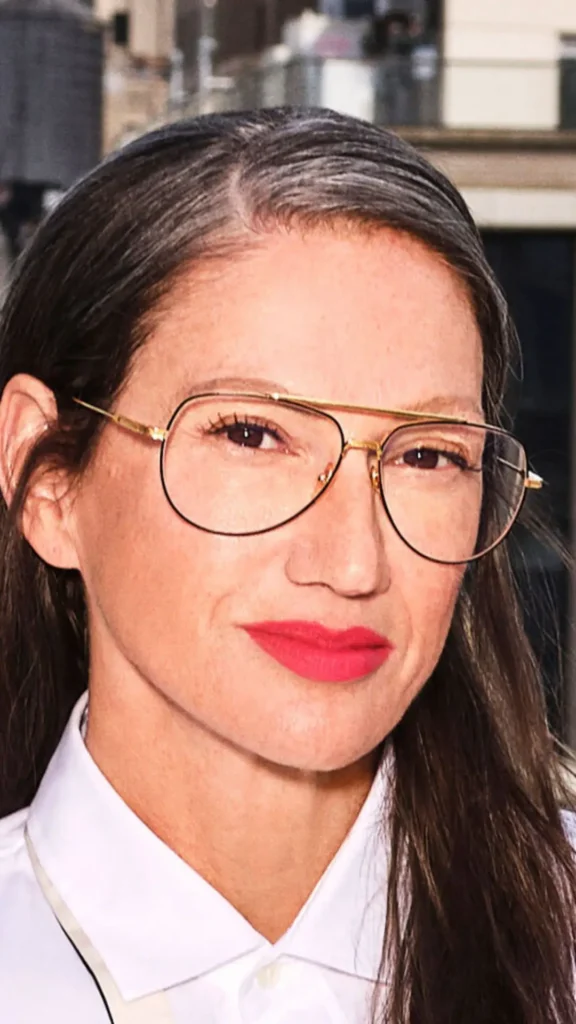 Jenna Lyons 
Jenna Lyons is the former President and Executive Creative Director of J.Crew Group and now Co-Founder and CEO of the direct-to-consumer beauty brand, LoveSeen, and lives in New York City with her son Beckett.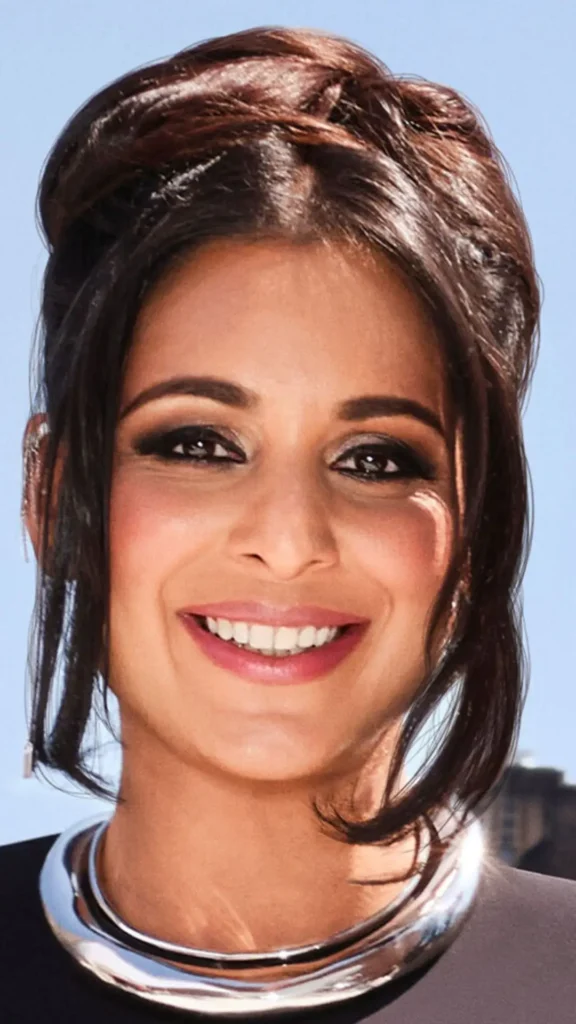 Jessel Taank
Jessel Taank is an unreserved fashion publicist and brand consultant. Jessel have an British-Indian descent and married to financier Pavit Randhawa in Mexico in 2014 and have twin boys.