The Film Stars John Wayne, Maureen O'Hara, Barry Fitzgerald, Francis Ford, Mildred Natwick, Victor McLaglen, Ward Bond, Arthur Shields, and more…
When and Where was The Quiet Man filmed?
The Quiet Man Filming Locations in Ireland
Are you one of those who loves to discover the filming locations of your favorite Movies or TV Series? This is the right place for you to check the filming locations for various movies and TV series. Now without wasting any time let's read and see the locations in Ireland where the filming unit used the facilities to film The Quiet Man.
1. Cong, Ireland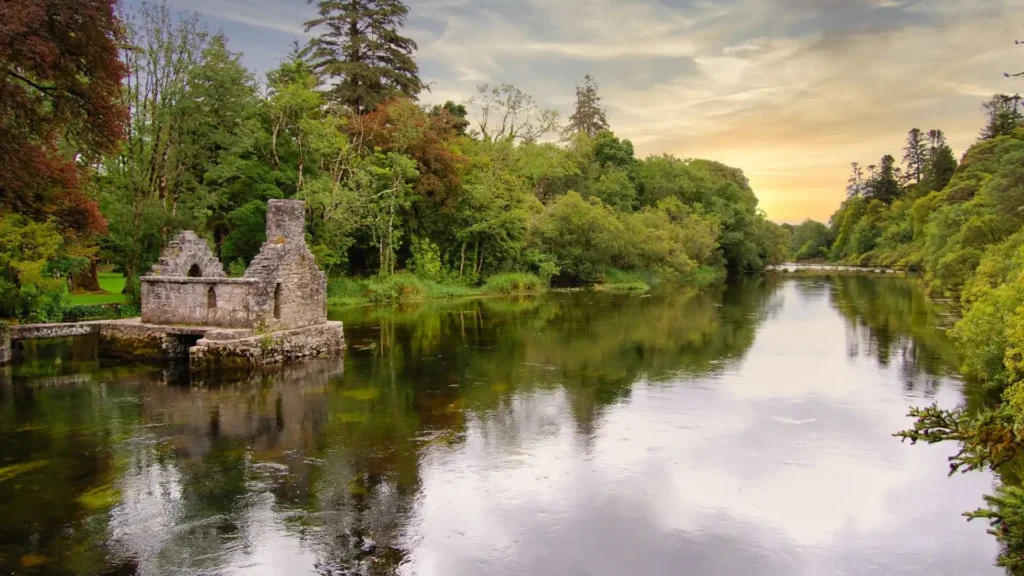 Apart from this, Pat Cohan's Gastro Pub – The Quiet Man Bar, located on Main Street in Cong, was also used for filming. It is a Gastropub whose address is Main St, Cong North, Cong, Co. Mayo, F31 XR57, Ireland.
2. Connemara, Ireland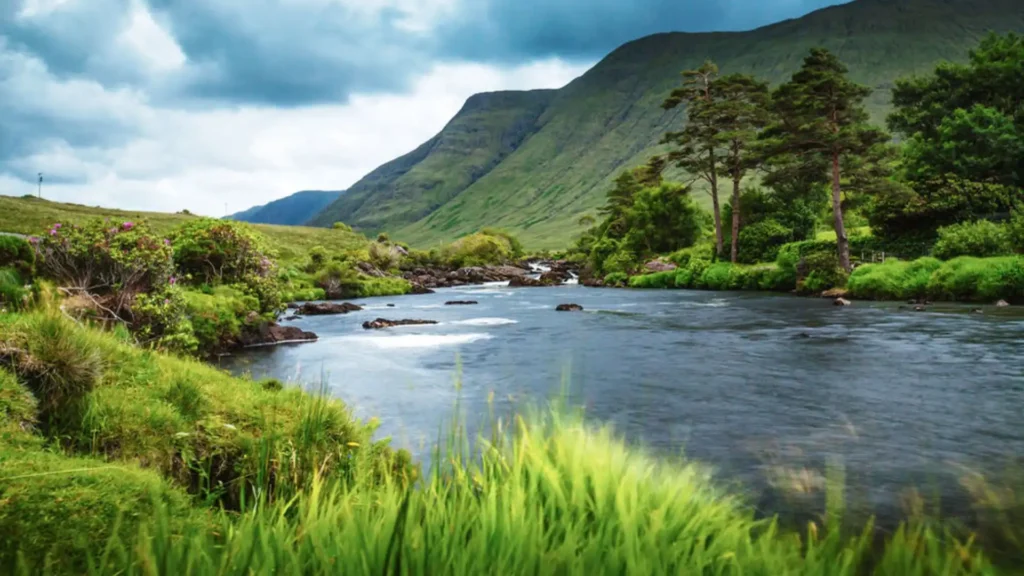 3. Clifden, Ireland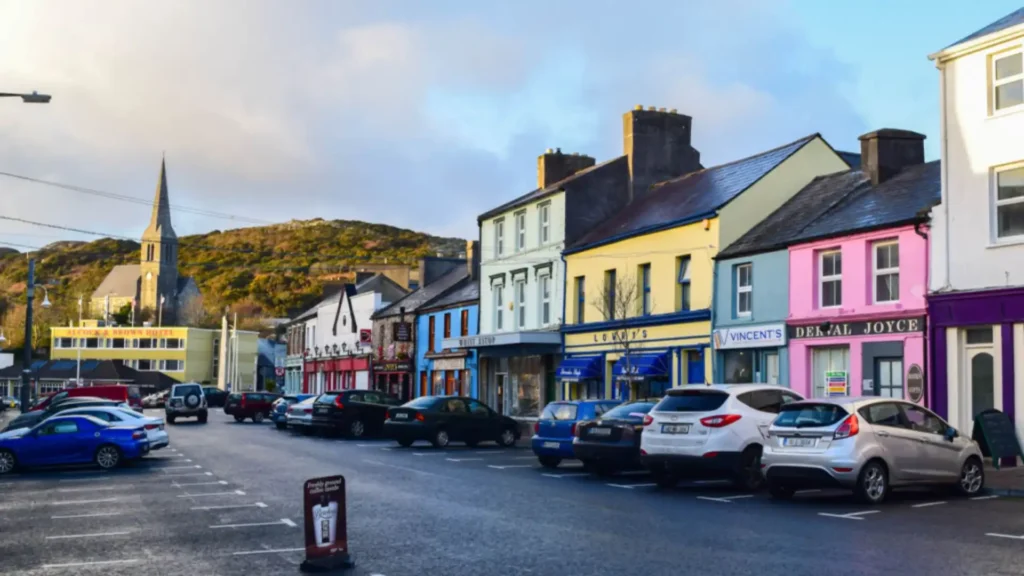 4. Lettergesh Beach, Ireland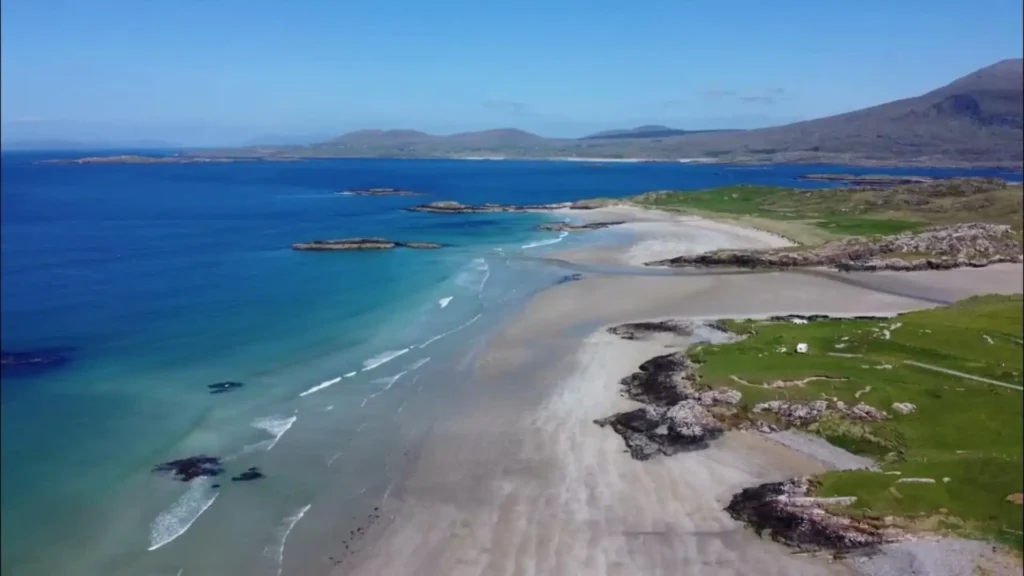 5. Ballyglunin, Ireland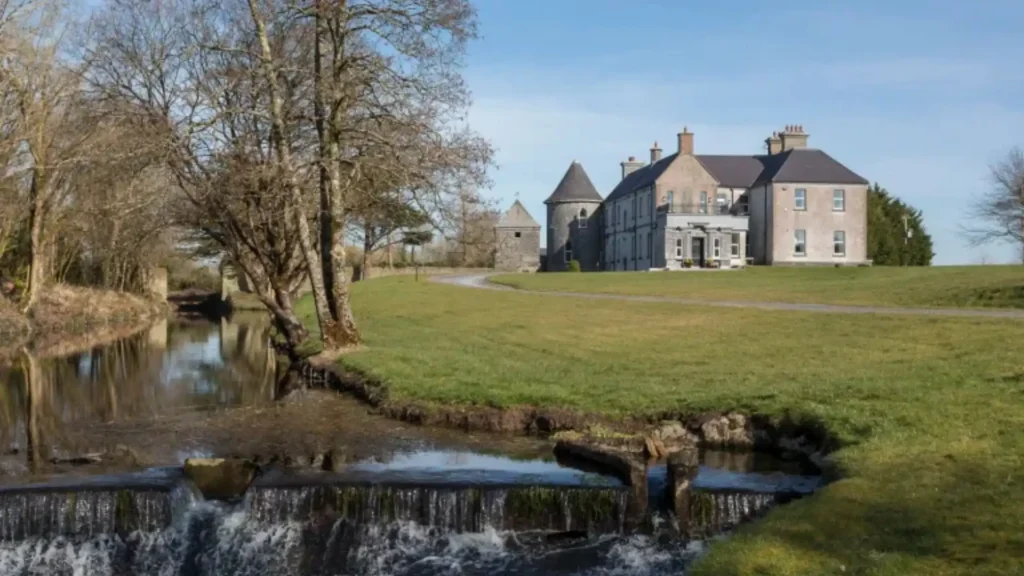 Tuam is a town in Ireland and the second-largest settlement in County Galway. Ballyglunin railway station near Tuam Co. Galway, which was filmed as Castletown station in the film. The disused railway station is close to the village of Ballyglunin in County Galway and was closed in 1976.
6. Ashford Castle
Address: Ashford Castle Dr, Leaf Island, Cong, Co. Galway, Ireland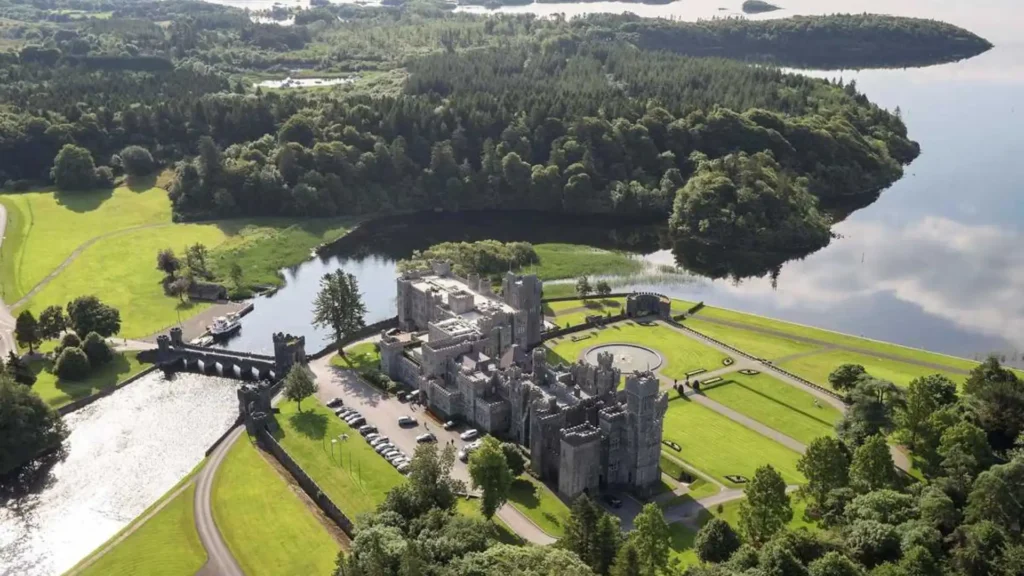 Ashford Castle is an 800-year-old Castle. Many scenes for the film were actually filmed in and around the village of Cong and also on the grounds of Cong's Ashford Castle.
7. Republic Studios, Hollywood, Los Angeles, California, USA
Address: 4024 Radford Ave, North Hollywood, CA 91605, United States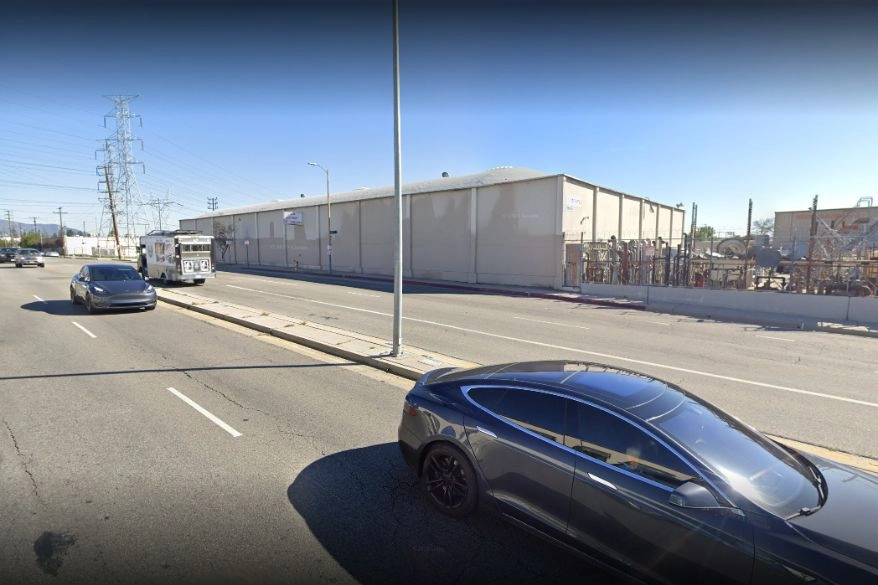 Republic Studios is a Movie studio that is located at 4024 Radford Avenue, North Hollywood, Los Angeles, California. Republic Studios facilities were used to film some important scenes of The Quiet Man.
Other Filming Locations of The Quiet Man:-
In addition to the above filming locations, a brief description of other locations used for the filming of The Quiet Man is available in this table.
| 📍Locations | Scenes🎬 |
| --- | --- |
| Thoor Ballylee, County Galway | Mary Kate runs across the river |
| Maam, Galway City, County Galway | White O'Morn cottage |
| Oughterard, County Galway | Some Important Scenes |
The Quiet Man Official Trailer