The Batman spinoff show 'The Penguin' Colin Farrell reprising the role of Oswald Cobblepot has officially started filming the series.
The filming news was announced by production designer Kalina Ivanov through Instagram. The series will be premiering by HBO Max, with Lauren LeFranc working as a writer and showrunner.
The series premiere date has yet to be revealed and the series will have eight episodes. Kalina Ivanov announced the series has officially finished its first day of filming with an image of a mysterious logo while stating that her lips are sealed.
Colin James Farrell is an Irish actor who played the superhero film Batman (2022). The Penguin will be a bridge between the first and second movies. Pattinson's Batman will also make an appearance in the series.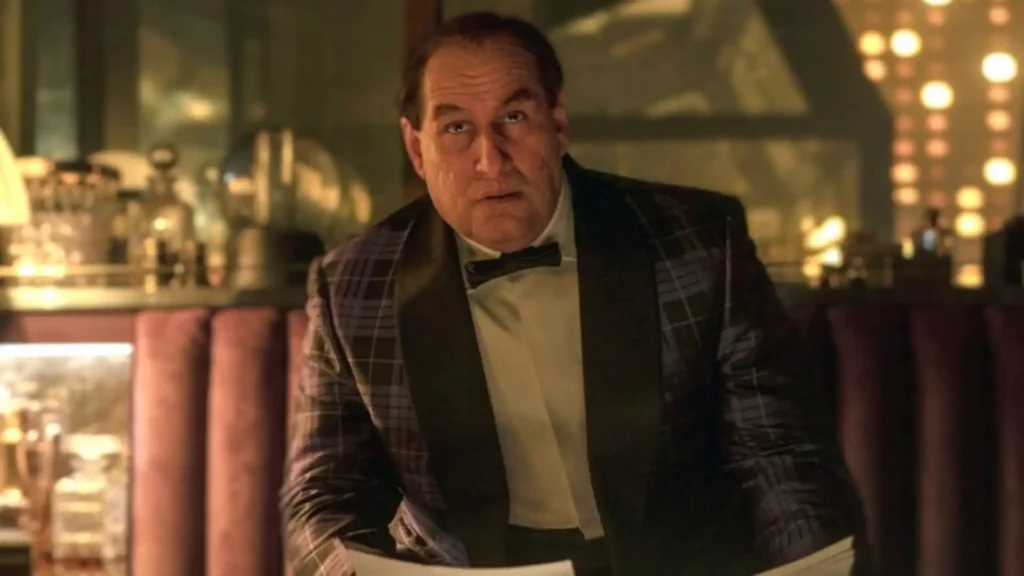 The series will follow the transformation of Oswald Cobblepot from a disfigured nobody to a noted Gotham gangster. The Filming locations of the series are Los Angeles, California, USA. The Production companies are 6th & Idaho Productions, DC Entertainment, and Dylan Clark Productions.