An American action thriller television series The Night Agent released on March 23, 2023, on Netflix, and In March 2023, the series was renewed for a second season.
'The Night Agent' Renewed for Season 2. "The last week has been a whirlwind as we've finally been able to share The Night Agent with the world," Shawn Ryan shared about the renewal in a statement to Netflix.
"To see the tremendous reaction to the show has been a great joy and is a credit to our cast, our writers, our directors, our crew, and our partners at Sony Pictures Television and Netflix. We couldn't be any prouder or more excited to get cracking on Season 2 to share the further adventures of Night Action with our newfound fans," he added.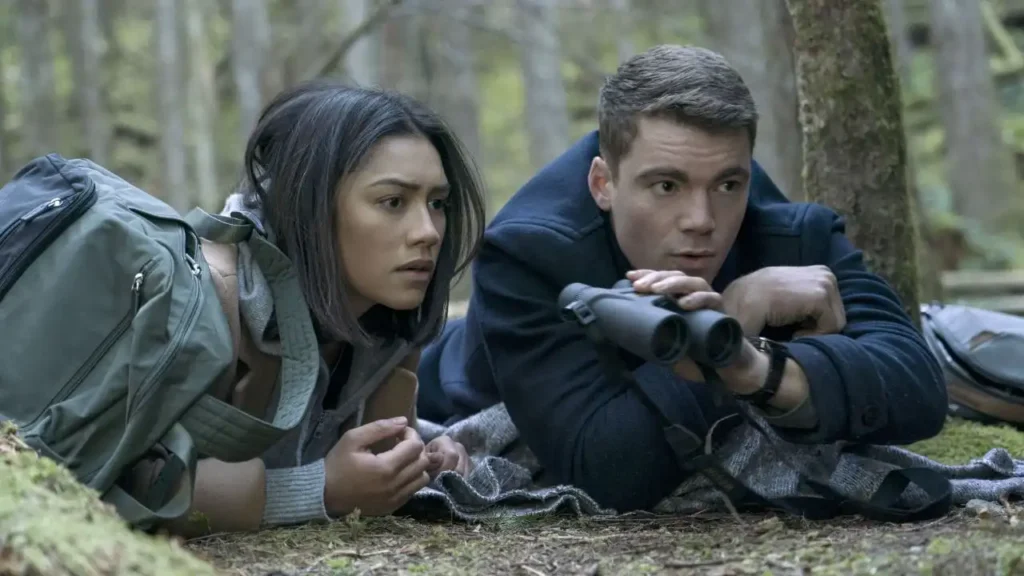 The first season follows an FBI Agent Peter Sutherland who is thrown into a vast conspiracy about a mole at the United States government at a high level to save the nation, Peter goes hunting the traitor along with working with the terrorized ex-CEO Rose Larkin and also protects her from the people who murdered her aunt and uncle and also tries to kill her.