The Night Agent Filming Locations: The Night Agent series follows a Low-level FBI agent, Peter Sutherland and as he works in the basement of the White House he tries for a phone and one night it does which put him into a conspiracy that leads him all the way to the Oval Office.
When and Where was The Night Agent filmed?
1. Washington, District of Columbia
The story of the series is set in Washington, DC, but only a few scenes are filmed here. Only some exterior locations, the White House, the Capitol Building, and some Washington Monuments are recorded which are used regularly in the series.
For another part of the series, several locations in Vancouver are utilized to turn it into Washington, DC you can check below.
Washington, DC is a compact city located on the Potomac River. The city was used by the cast and crew to film some parts of the film and the city has also produced many other films and series.
2. Vancouver, British Columbia, Canada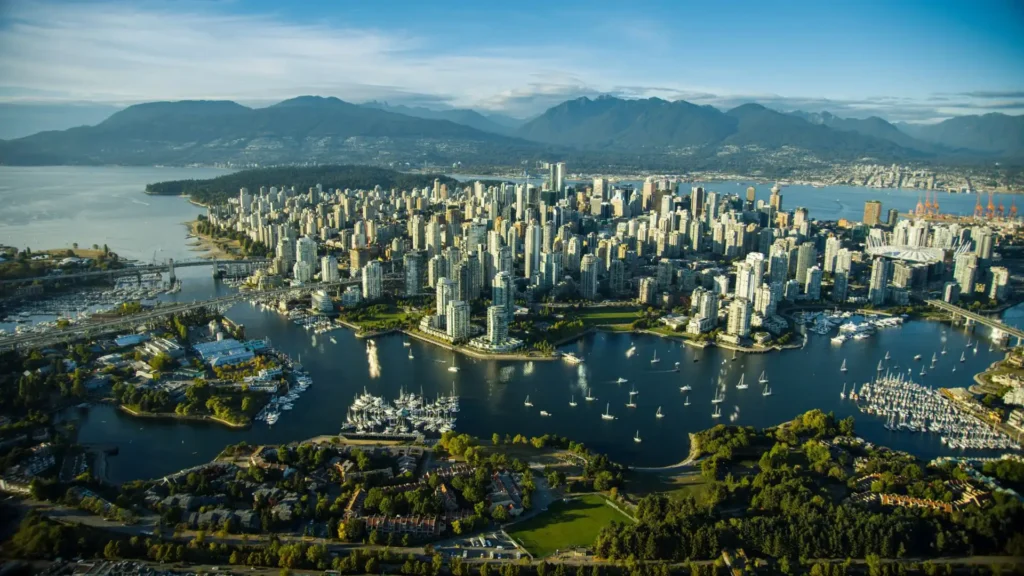 Vancouver served as the primary filming location in the production of the action thriller series "The Night Agent".
Most of the scenes of Washington, DC in the series are shot in Metro Vancouver which is also known as Greater Vancouver. The region of Rome in the series is also filmed in Vancouver.
Many local areas are also used in the making of the series such as Cambie Street Bridge in Vancouver which stand for the filming of some homeless camp sight scenes in season 1.
The Vancouver Art Gallery at 750 Hornby Street in Vancouver and surrounding areas are turned into Washington, DC for the series. Several streets and sites in Vancouver are used for filming car chase scenes.
Another Vancouver utilizes in the filming of the series are:
700-1000 Block of West Pender Street
Pacific Central Station at 1150 Station Street
Georgia Viaduct bridge
Vancouver is a major city in western Canada. The city has major film production studios and nearby areas into one of the largest film production centers in North America and also nicknamed "Hollywood North".
3. British Columbia, Canada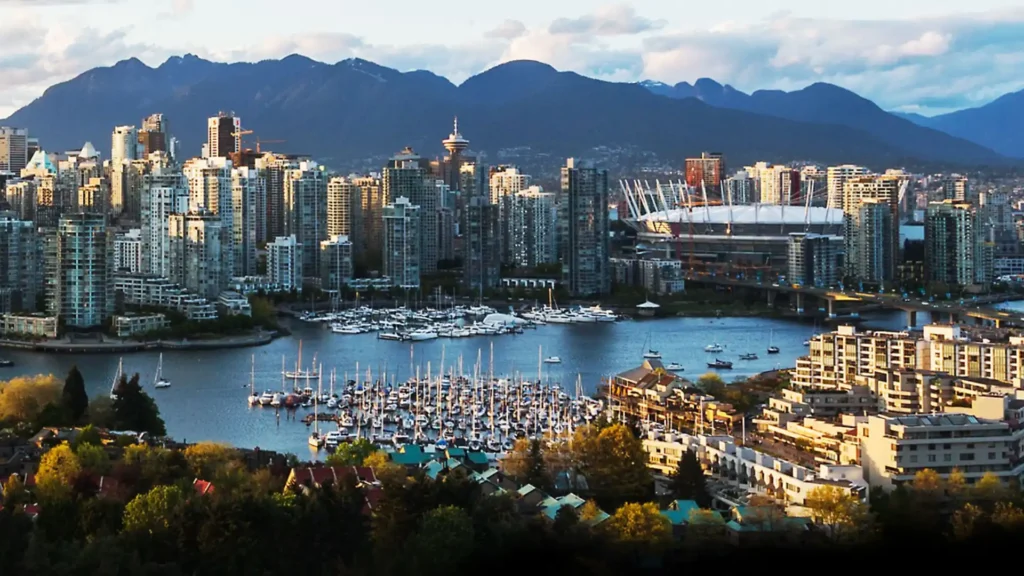 British Columbia is defined by its Pacific coastline and mountain ranges. The location is used by the cast and crew to film some scenes of the series. The location has many filming studios and filming locations and was stable for the series.
4. Los Angeles, California, USA
To shoot some major sequences of the action series cast and crew also travel to Los Angeles. The city's locales have been featured in numerous scenes of the film. Other famous movies filmed in LA are 'Top Gun: Maverick,' 'Bullet Train,' and 'True Lies,' etc…
The Night Agent Official Trailer