It Stars Jordan Gavaris, Julia Stiles, Madison Shamoun, Terry Chen, Natalie Lisinska, Jon Dore, Declan Whaley, Travis Nelson, Jenny Young, Bill Lake, Alison Lawrence, and Carolyn Scott.
The Lake Season 1 Filming Locations- Where was The Lake filmed?
The Lake Filming Locations in Canada:
Canada is a country located in North America that consists of ten provinces and three union territories. It extends from the Atlantic to the Pacific Ocean and in its northern part to the Arctic Ocean. It is the second largest country in the world by area.
1. Eagle Lake Narrows Country Store
Address: 2370 Eagle Lake Rd, South River, ON P0A 1X0, Canada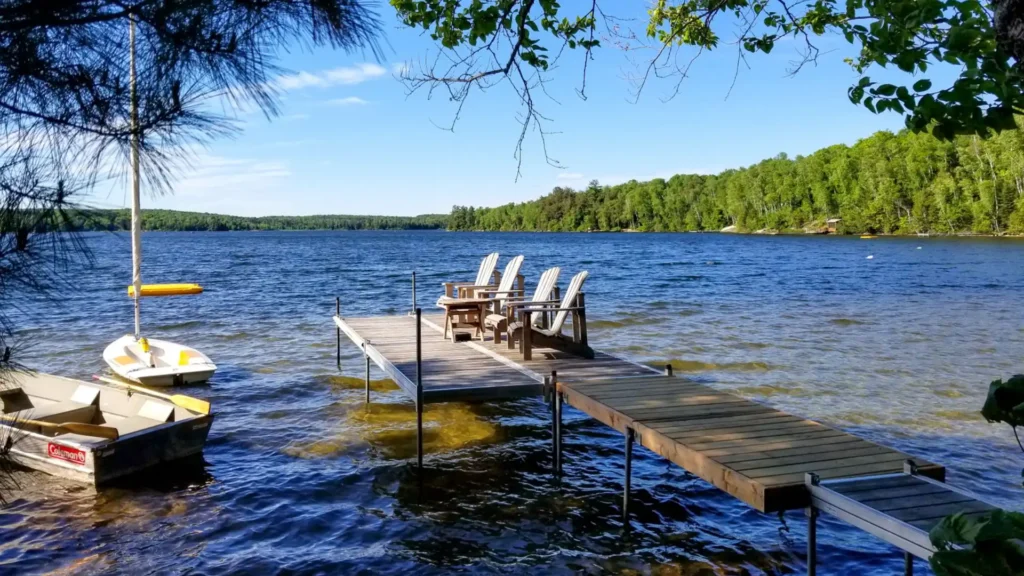 2. Hockey Opportunity Camp
Address: 961 Park Rd S, Sundridge, ON P0A 1Z0, Canada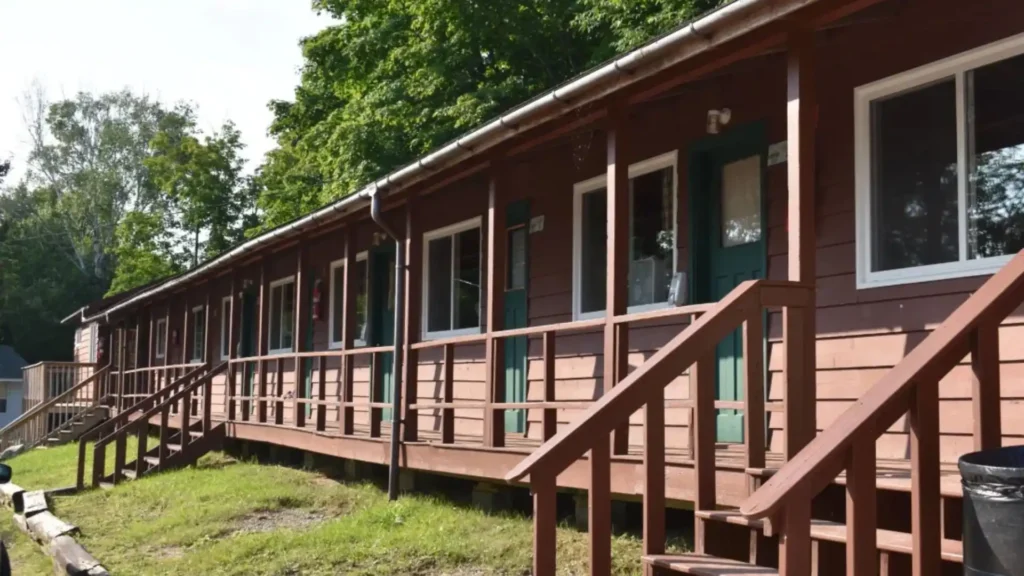 Hockey Opportunity Camp provides diversified camp opportunities including our Overnight Ultimate Camp and our Overnight Hockey + Camp and Overnight Water Ski Programs. The camp is used in the series for filming.
3. North Bay, Ontario, Canada
Ontario is an east-central Canadian Province located on the border of America and its Great Lakes, and Toronto is a major City in Canada and the Capital of Ontario, located along the northwestern shore of Lake Ontario.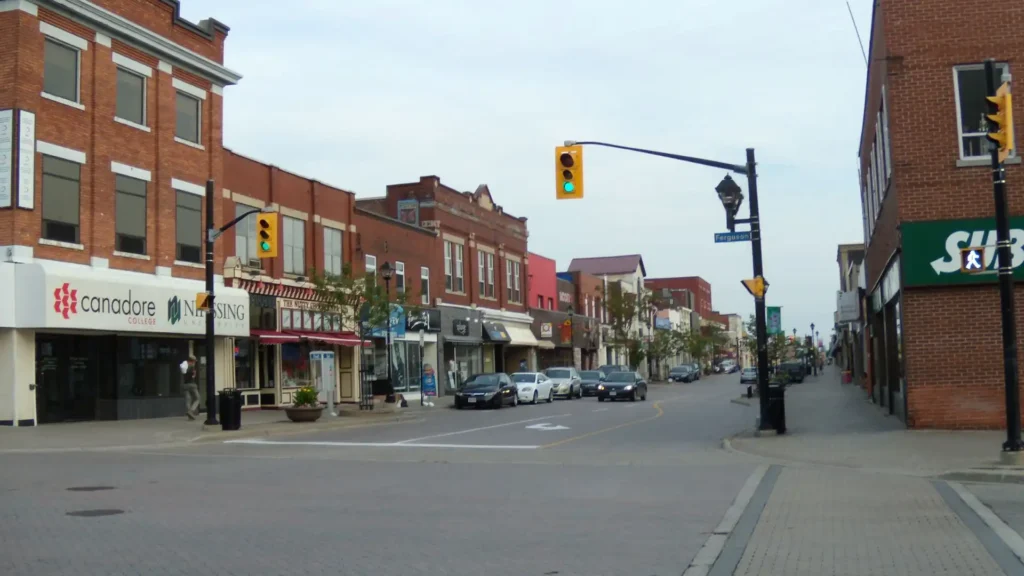 North Bay is a city in Northeastern Ontario and the greatest thing about living in North Bay is between two large lakes our city has forests, rivers, and even a small waterfall. This beautiful city is used as one of the filming locations of the series. Additionally, the series has also been filmed in Machar, Ontario, Canada.
The Lake Season 2 Filming Locations
The 2nd season of The Lake began production and filming on August 15, 2022, and was completed on September 29, 2022, in North Bay, Ontario. The Lake series Season 2 was filmed entirely in North America, particularly in North Bay, Ontario, Canada.
The Lake Official Trailer