The Challenge: World Championship is an upcoming adventure Reality-TV series and Paramount+ has just released a new trailer for The Challenge: World Championship.
The upcoming The Challenge: World Championship hosts are T.J. Lavin, Marley, Mark Wright, and Brihony Dawson, and the Contestant includes Jordan Wiseley, Johnny 'Bananas' Devenanzio, Tori Deal, Amber Borzotra, Wes Bergmann, Kaycee Clark, KellyAnne Judd, Justine Ndiba, Nelson Thomas, Ben Driebergen, Nia Moore, Jodi Weatherton, Darrell Taylor, Yes Duffy, Theo Campbell, Jonna Stephens.
The series follows the contestant who previously won The Challenge as they compete to win the $500,000 prize and at the most dominant will conquer the game and prove they are the best.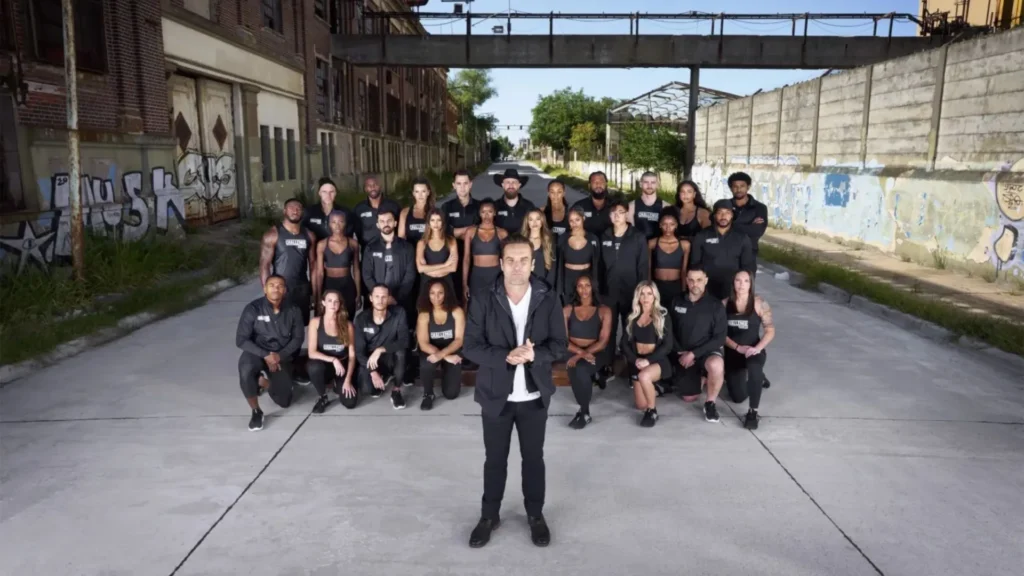 The trailer shows all the contestants challenging different tasks and giving competition to other members and proving themselves.
The show is set to release on March 8, 2023, by paramount in the United States and in Canada, the series will be released in the U.K., Latin America, and Australia the next day, on Thursday, March 9, 2023. The series will be released in Germany, Switzerland, Austria, Italy, and France on Wednesday, July 5, 2023.