20th Century Studios has released a terrifying new trailer for an upcoming American supernatural horror film 'The Boogeyman'.
'The Boogeyman' film is based on the 1973 short story of the same name by Stephen King. The trailer shows the thing that comes for your children when you're not paying attention is sometimes hidden in the dark.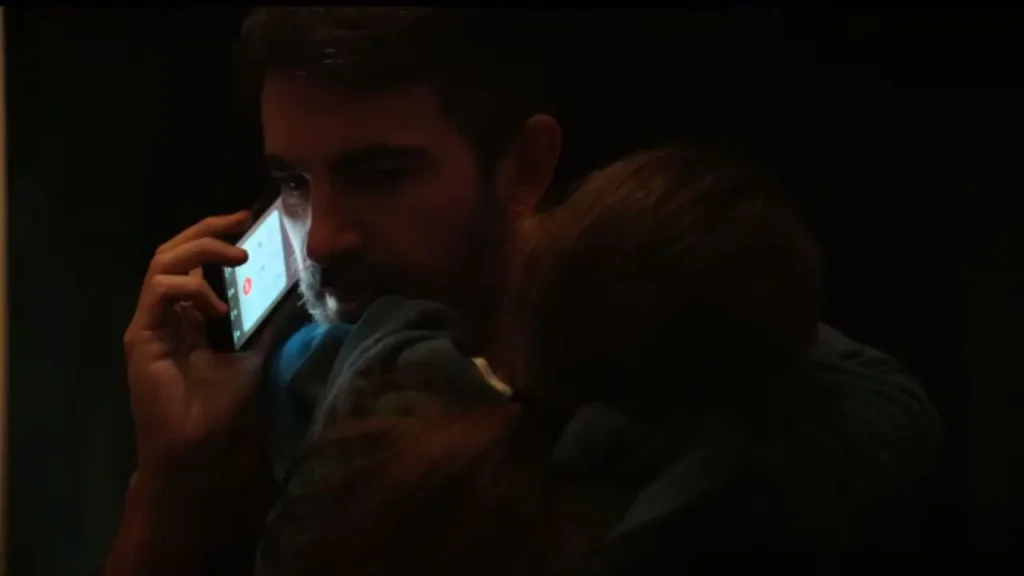 The story follows Sadie Harper played by Sophie Thatcher who is a High school student and her little sister Sawyer played by Vivien Lyra Blair grieving the recent death of their mother. Their father Will, a therapist by profession doesn't show his support or affection to them as he was also devastated by his wife's death.
But things don't end for them here when a desperate patient shows up at their house asking for help along with them they bought a terrifying entity that preys on the families and feeds on their greatest suffering.
The film will show how a little girl named Sawyer is afraid of a monster that lives inside her closet and to any parent like her the fear seems tedious and they comfort her. The filming of the film began in February 2022 in New Orleans.
'The Boogeyman' was originally set to be released on Hulu but later the film was set to be released in the United States on June 2, 2023, by 20th Century Studios. Here is the trailer of the film, get ready to feel something inside your Closet.