Another DC production has been hit by the ongoing 2023 (WGA) Writers Guild of America Strike. The Batman Part II was set to start production but has now been delayed because of the Writers Guild of America Strike.
The filming for Robert Pattinson's The Batman Part II was set to start filming in November 2023 but now the plans have been changed because of the WGA strike as the writer of the film Matt Reeves and Mattson Tomlin are also active participants of the strike demanding fair wages and work policy for all the writers.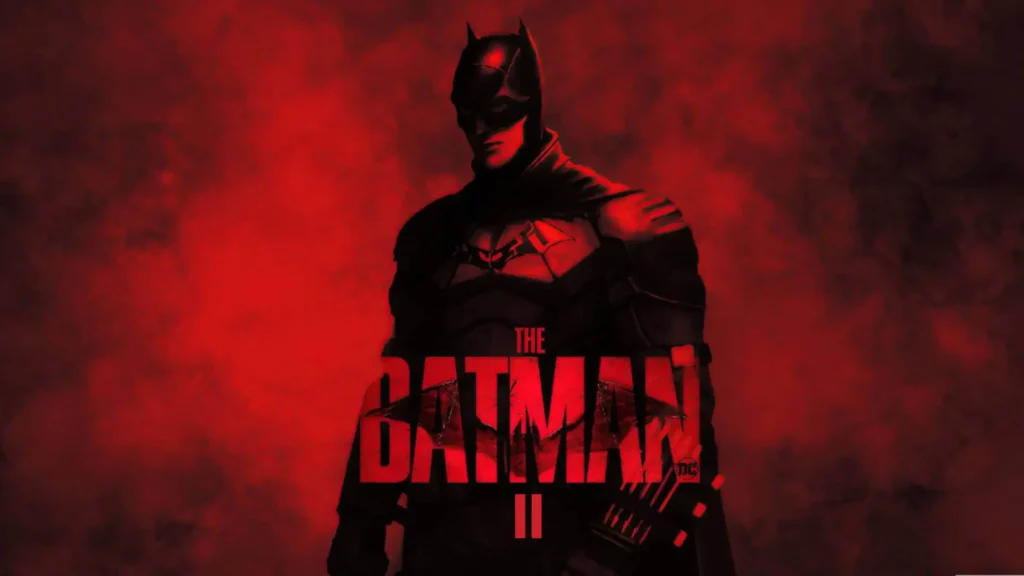 'The Batman Part 2' is now set to begin filming in March 2024 in London, UK, according to moviesr.net. The Batman – Part II will be directed by Matt Reeves and co-written with Mattson Tomlin and is currently set to release on October 3, 2025, which is more than two years from now.
The Batman is an American superhero film which is based on the DC Comics character Batman produced by Warner Bro. The Batman – Part II is the first sequel of the film series.
All the films were directed by Matt Reeves, who wrote the screenplay along with Peter Craig, and the film star Robert Pattinson as Bruce Wayne who is also Batman alongside Zoë Kravitz, Paul Dano, Peter Sarsgaard, Jeffrey Wright, John Turturro, Andy Serkis, and Colin Farrell.
Are you excited about "The Batman 2"? Know more about Matt Reeves' Batman – Part II. Here is the trailer of previous Batman films check it out.