The film Star Reese Witherspoon, Josh Lucas, Patrick Dempsey, Candice Bergen, Mary Kay Place, Fred Ward, Jean Smart, Ethan Embry, Melanie Lynskey, Courtney Gains, Mary Lynn Rajskub, and Many more…
When and Where was Sweet Home Alabama filmed?
Sweet Home Alabama Filming Locations in the USA 
There are several locations in the USA that are frequently used for filming. If you're planning to visit the United States, you can visit these popular filming locations to actually see them and experience the filmy world.
Are you one of those who loves to discover the filming locations of your favorite Movies or TV Series? This is the right place for you to check the filming locations for various movies and TV series.
1. Georgia
The filming of the film took place in the Peach State, and Crawfordville replicated Melanie's Southern hometown. The Taliaferro County Courthouse can also be seen in the film. Berry College a private liberal arts college in the Mount Berry community adjacent to Rome was also one of the filming locations.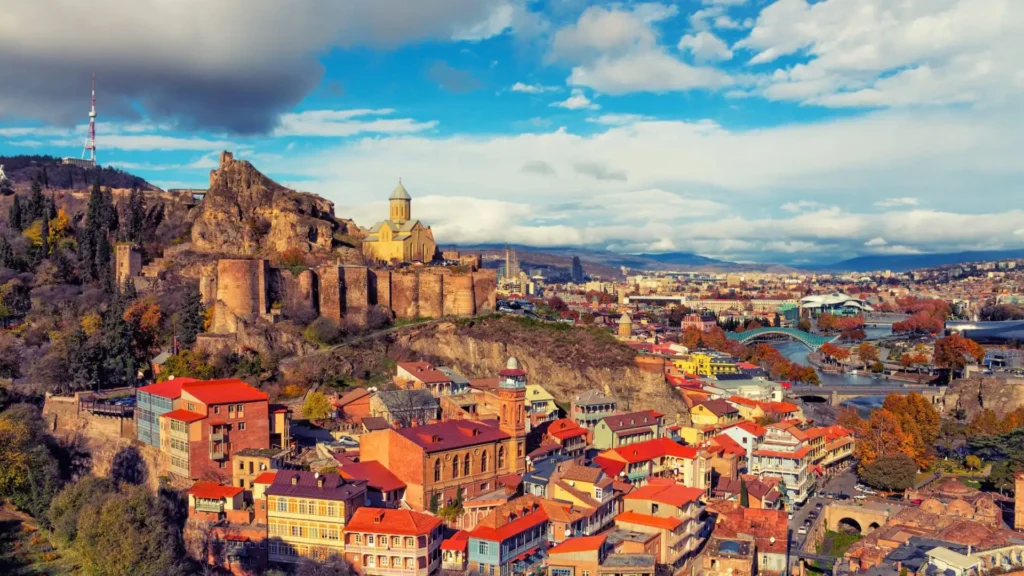 Conyers is an Atlanta suburb city in Rome, Starrs Mill is an unincorporated community in Fayette County, Covington in Georgia, The Georgia International Horse Park is located in Conyers was used as The humungous civil-war reenactment, Peachtree City, Crawfordville, Atlanta, Castleberry Hill are some other filming locations.
2. New York City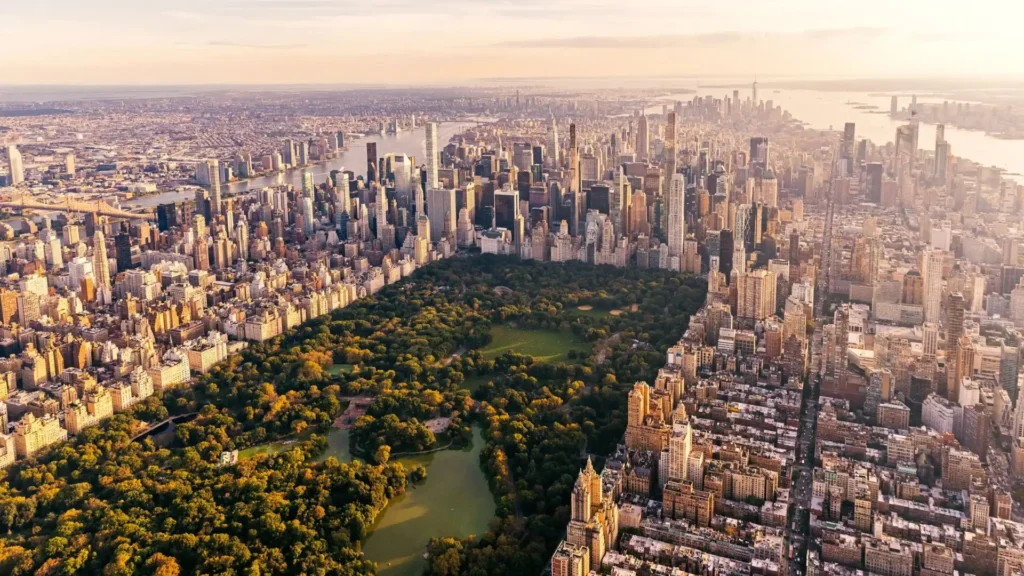 The film scene when Andrew goes down on one knee to propose to Melanie was shot at the legendary store in the Big Apple and the Lincoln Center and the Fashion District was also the filming location.
3. Captiva Island, Florida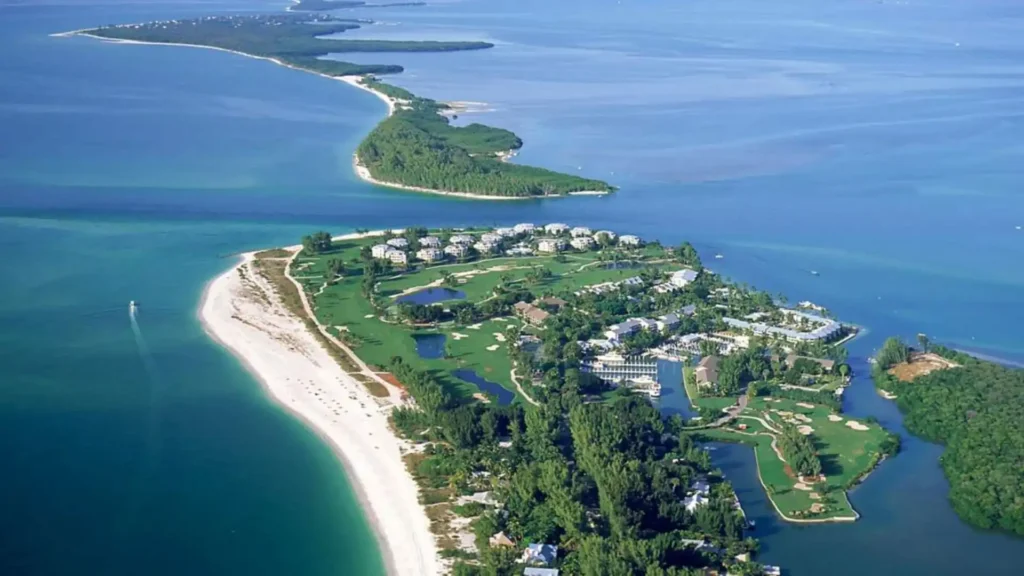 Captiva Island in Florida is popular because of its low-key, quiet, beach settings. The film filmed some of the scenes on this beautiful Captiva Island, which is situated near Fort Myers.
4. Alabama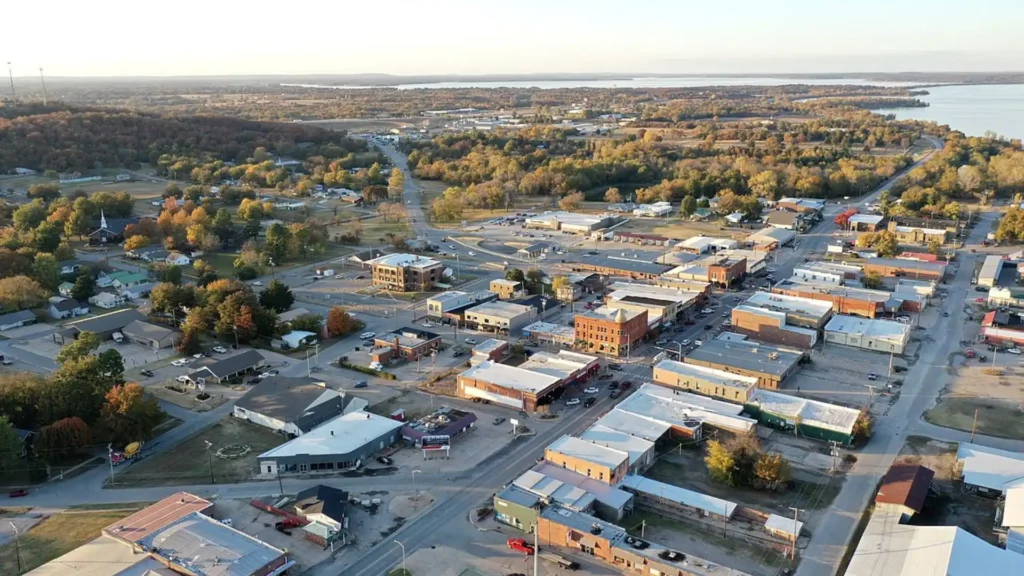 Eufaula the largest city in Barbour County, Alabama is used as Melanie's home when she returns to Pigeon Creek. Lake Eufaula, also known as the "Bass Capital of the World," and have 45,000 acres and 640 miles of shoreline.
Los Angeles, California, USA
Some of the Film's scenes were shot in the city of Los Angeles, California. Los Angeles is located in the United States. It is a large California city located in the south and the center of the country's film and television industries.
The production team used Barwick Studios – 4585 Electronics Place, Los Angeles, California, USA to shoot various scenes against suitable backdrops.
Sweet Home Alabama Official Trailer