Supernova Filming Locations 2020: Supernova is a 2020's Drama and Romance film that is Directed and Penned by award-winning director Harry Macqueen.
The film stars Colin Firth, Stanley Tucci, Pippa Haywood, Peter MacQueen, Nina Marlin, Ian Drysdale, Sarah Woodward, and many more.
Supernova Filming Locations- Where was Supernova filmed?
The filming of this movie was originally going to take place in southeastern Europe (UK) Principal photography and shooting of this Drama film began in October 2019 in Cumbria, Lake District.
Here is a guide to all the locations of Supernova Filming Locations:
Are you one of those who loves to discover the filming locations of your favorite Movies or TV Series? This is the right place for you to check the filming locations for various movies and tv series. In the below article, we will see the different places where the film was filmed.
England is a UK constituent country or we can also say that it is a part of the United Kingdom. It shares land borders with Wales and Scotland, as well as the Irish Sea and the Celtic Sea region of the Atlantic Ocean.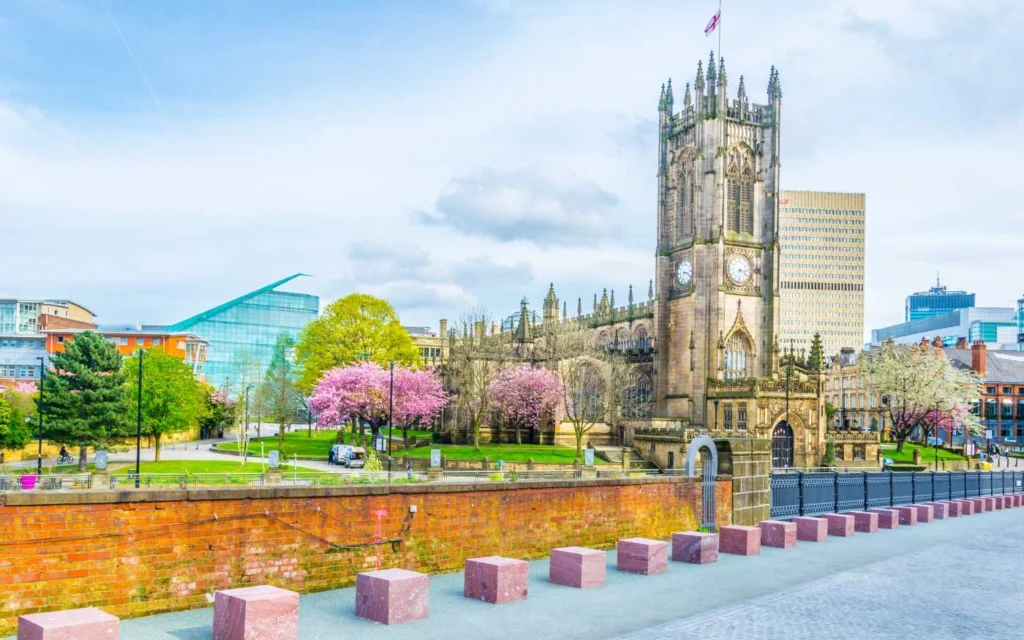 Lake District, Cumbria, England, UK
Cumbria is a Non-metropolitan ceremonial county located in North West England, bordering Scotland. Cumbria is known for containing the Lake District National Park. The scenes of driving, houses, lakes, and mountains in the movie were shot in Lake District.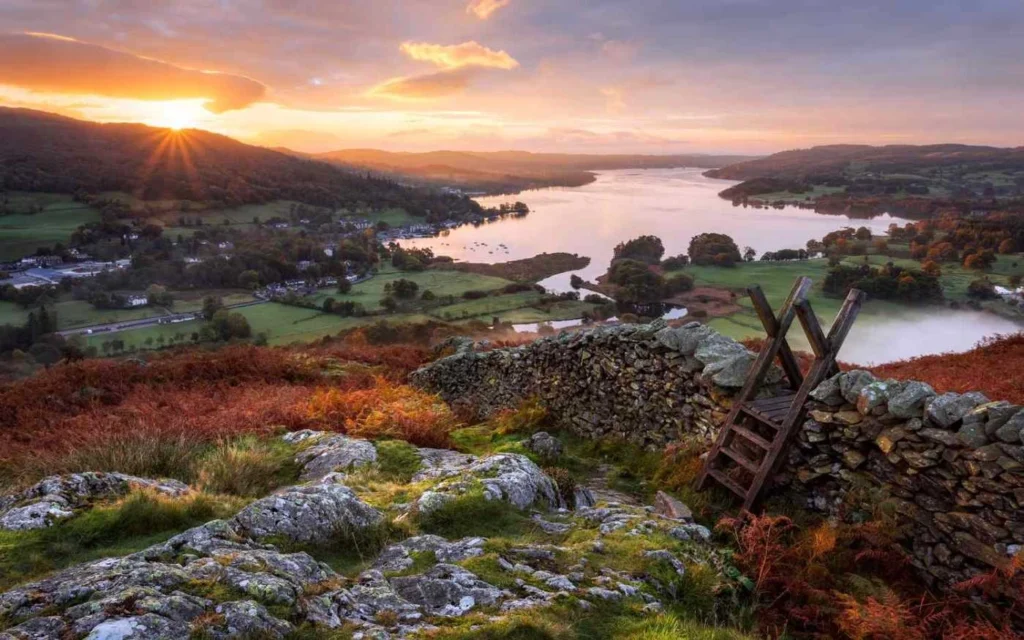 Lake District is a Lake, region, and national park in northwest England's Cumbria County. It is a favorite vacation destination, known for its glacial ribbon lakes, historic literary associations, and rugged mountains. This film has been shot mainly in the Lake District.
Here's what the director said after filming Supernova in Cumbria, England-
There are many beautiful places to see here, if you want to enjoy natural beauty, then this place is the best. After shooting the film's director also said that he was "impressed by the vastness and diversity of the Lake District"
According to the inews The director couldn't have asked for a better location to film. After filming on location, McQueen says, "Every time I visit the Lakes, I'm blown away by the vastness and variety of landscapes,"
He added-"One day the sun will be shining and it's gloriously serene, the next it's wet and very unforgiving. That contrast is exactly what I wanted because it complements what's happening with Sam and Tusker's relationship, and also with the emotions Tusker is dealing with as he comes to the end of his life."
Also, Harry Macqueen said
"Here you have someone who is looking at the environment and the world around him in all its beauty and its brutality, all the while knowing he doesn't have much time left to experience it. The Lakes are one of the only places which can represent something as dramatic and powerful as that, so much so that the location became a character in itself."
Supernova Overview
Sam (Colin Firth) and Tusker (Stanley Tucci) are traveling across England to visit places in their past. Since Tusker was diagnosed with dementia two years ago, the time they spend together is the most important thing to them.
Supernova Official Trailer
2020's British romantic drama film Supernova first world premiered on 22 September 2020 at the 68th San Sebastián International Film Festival and was released on 29 January 2021, in the United States, by Bleecker Street and StudioCanal.
Now, Supernova is also Available to Watch on Hulu (Free Trial). (External Link: IMDB)
What is the Filming Location of Supernova?
Supernova was Filmed in Europe: the United Kingdom.
When was Supernova filmed?
Supernova filming started on October 2019.
Where can you watch Supernova?
Supernova is Available to Watch on Hulu.