When and Where Was Red Saban Film's Film Supercell filmed?
Supercell Filming Locations-
📍Montana, USA
Montana is a western state known for its diverse terrain ranging from the Rocky Mountains to the Great Plains. The wide-open spaces in the state include Glacier National Park, a vast wilderness preserve that passes into Canada. Much of the Supercell movie was shot in various locations in Montana, including:-
📍Billings, Montana, USA
Billings is a City which is located in southern Montana on the Yellowstone River, The town is noted for the Battle of the Little Bighorn. To its north, trails run along the Rimrock while its Western Heritage Center displays local historical artifacts.
Moss Mansion is famous for showcasing early 20th-century interiors. Some Parts of the movie Supercell were shot in Billings.
📍Hardin, Montana, USA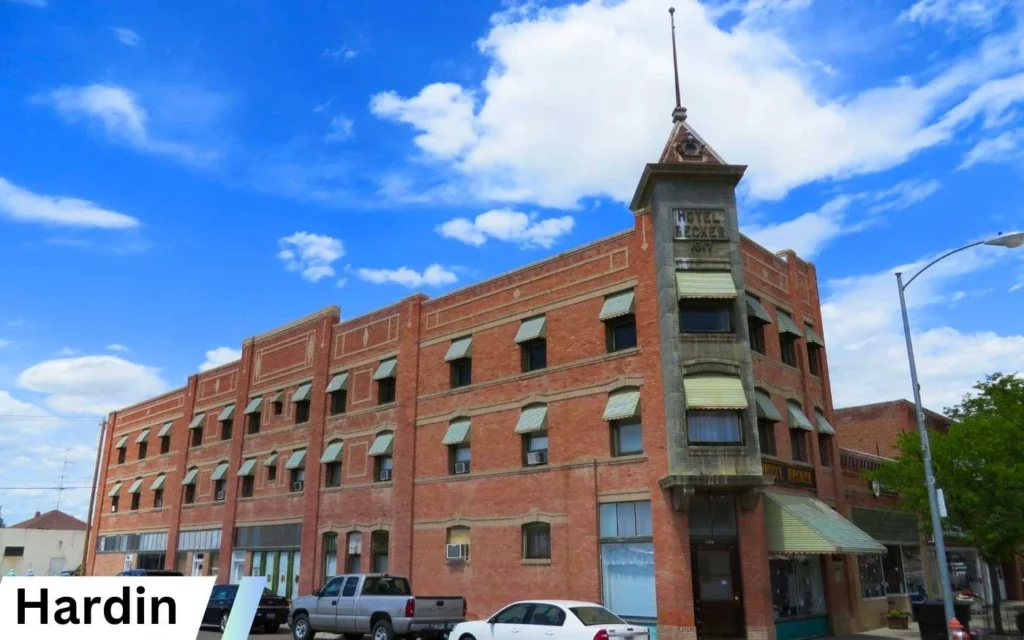 Hardin is a City in Montana, It is rich in history as well as is the county seat of Big Horn County, Montana. As of the 2020 census, Hardin had a population of 3,818. Hardin was also chosen as a filming location for the movie Supercell.
Lavina is a Town in Montana, located primarily in Golden Valley County, Montana, United States. The town of Lavina, Montana was used as a filming location for Supercell in addition to the locations listed above.
📍Thomasville, Georgia, USA
Georgia is a southeastern US state and Atlanta is the Capital of Georgia, this film was shot in several locations in Georgia. Georgia's capital and largest city, Atlanta, is home to the Georgia Aquarium and a National Historic Site dedicated to the life and times of African-American leader Martin Luther King Jr.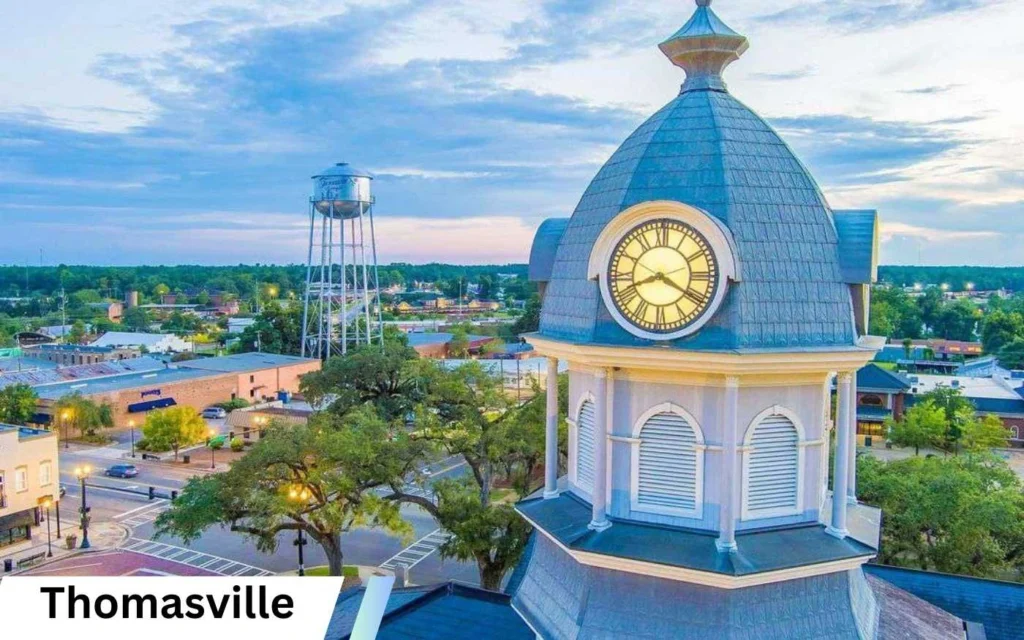 Thomasville is a City in Georgia, It is also known as the Rose City of Georgia Because more than 1,500 flowers are on display at the Thomasville Rose Garden, During every spring celebrated the Rose Show & Festival. The production crew chose the town of Thomasville, Georgia as the primary location to film Supercell.
📍Moultrie, Georgia, USA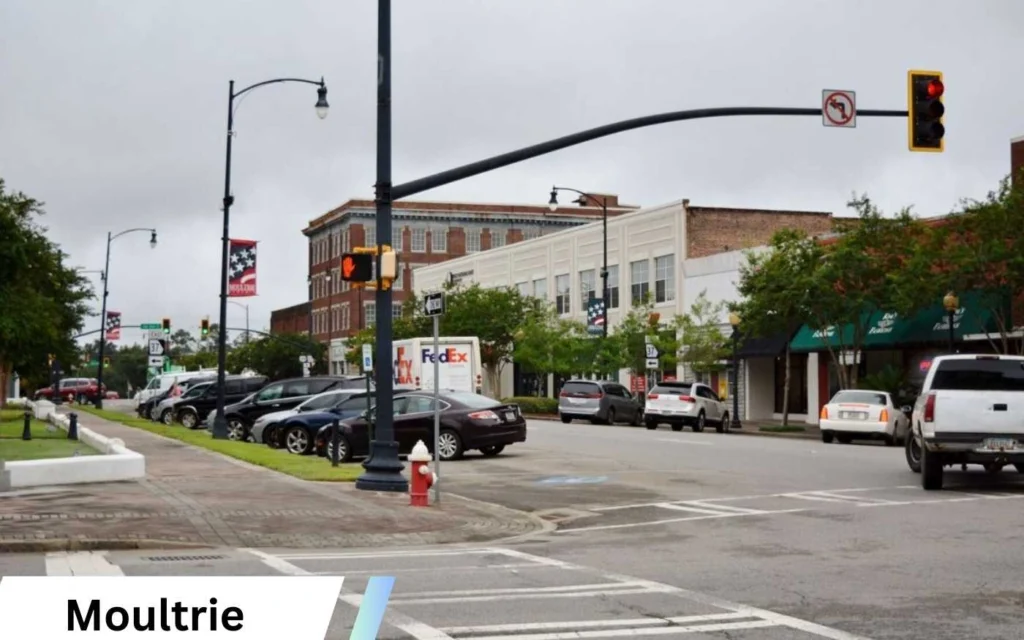 Supercell Plotline
Supercell Official Trailer