An American science fiction psychological thriller television series 'Severance' on Apple TV Plus was renewed for a second season in April 2022 but now it seems like fans might have to wait a little longer.
The filming of the series has shut down entirely as a result of strike picketing. The Writers Guild of America (WGA) is currently on strike and it's affecting Apple as well.
The Apple TV+ drama series was in production for its second season in New York but is now paused. "WGA members picketed York Studios in New York with members of IATSE and the Teamsters refused to cross the picket line." according to Deadline.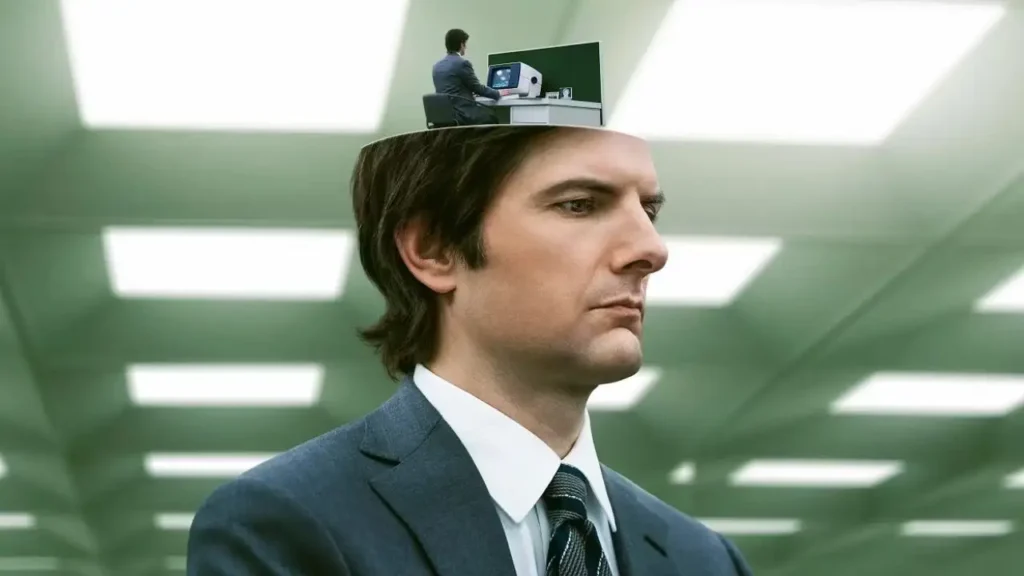 The series follows, Mark who leads a team of office workers and the memories of all the members have been surgically divided between their work and personal lives. but a mysterious colleague appears outside of work and discovers the truth about their job.
According to the Guardian reports, the strike could last for months and because of it the series Severance and other shows and movies are suffering. You can watch Severance season one on Apple TV Plus.
Here is the trailer for season 1 of the series check it out. The series received 14 nominations at the 74th Primetime Emmy Awards including Outstanding Drama Series.