"Indiana Jones" filmmaker Steven Spielberg's son is following in his father's footsteps and is filming his new indie movie in Central New York.
The upcoming drama film "Martyr of Gowanus" will star Sawyer Spielberg in the lead role and the filming of the film begins in Syracuse this past week with writer-director Brian Meere. Some other filming location of the movie has been revealed which includes The Penny Pub and The Night Bar in Syracuse, The Bike Loft store in North Syracuse, and several houses in the area.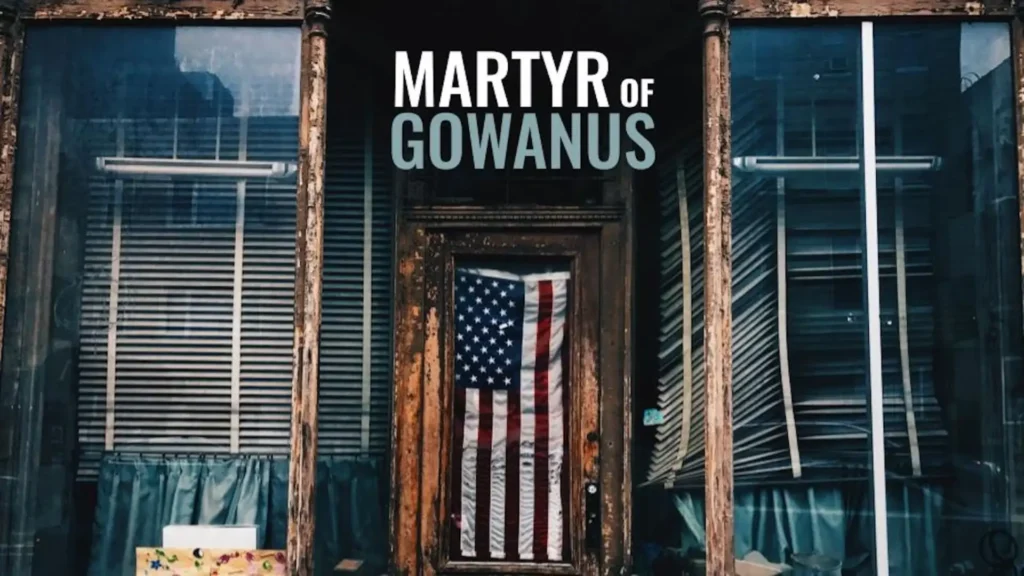 "We're excited to be here in Syracuse and shoot it and be part of this community," Brian Meere the writer-director of the film told syracuse.com. Meere also revealed that half of the movie will be shot in Brooklyn and the other will be shot in Syracuse.
The official synopsis of the film reads, "Martyr of Gowanus is a story about a Brooklyn man struggling with loneliness and rejection during the months before and after 9/11. The protagonist, Gavin, yearns for meaning in his life but is on a path of spiritual radicalization and self-destruction."
"Only when he meets a troubled teenage boy, and his sister, does Gavin choose to think – and act – beyond himself.  Gavin is not a gung-ho patriot, nor is he someone trying to save the world.  He's an average guy, devastated by the attacks of 9/11,  who wants to do something extraordinary."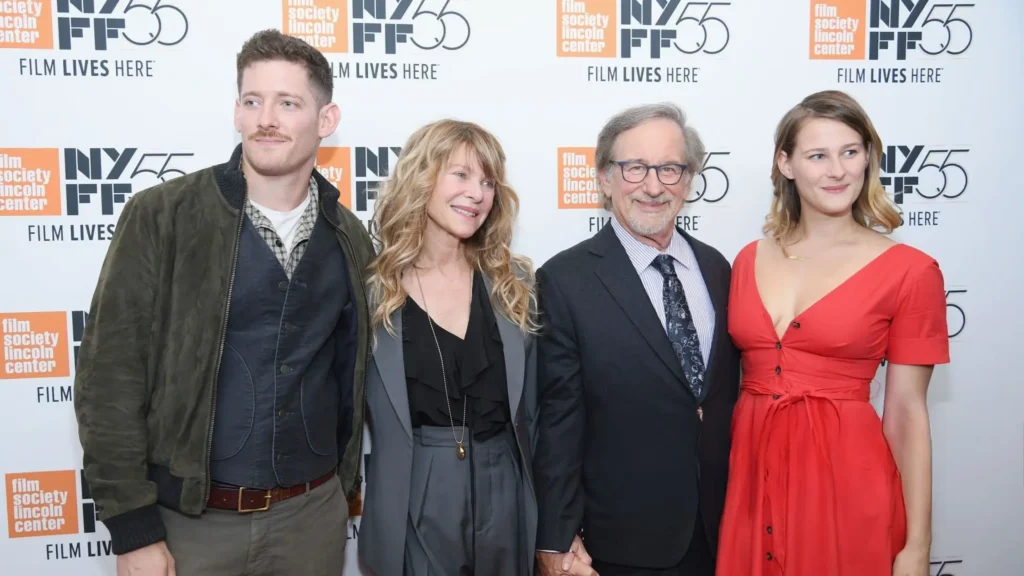 Other cast members in "Martyr of Gowanus" along with Sawyer Spielberg include Adam Cropper and Liam Obergfoll according to Meere.
The release date for the film has not been revealed but Meere said the film cast and crew will shoot Brooklyn scenes later this summer and will most probably will release the movie in festivals early next year.