A 2022 American psychological supernatural horror film 'Smile' has officially announced that a sequel to Parker Finn's supernatural horror hit, Smile is in the works.
Paramount Pictures announced the news during the studio's presentation at CinemaCon while discussing their upcoming projects which are set to be released in the next few months.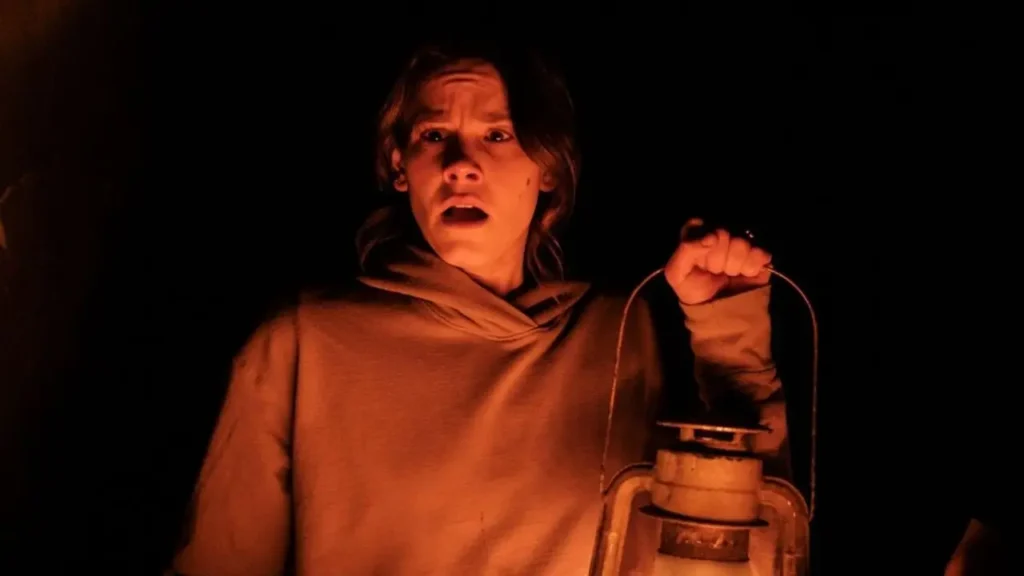 Smile is currently available anytime on Paramount+ which was released on September 22, 2022, and was released in the United States on September 30. The film was praised for its visuals, themes, cinematography, and Bacon's performance.
The Smile movie follows Sosie Bacon as Rose Cotterfter who after witnessing a bizarre, traumatic incident in her hospital involving a patient gradually becomes convinced she is being threatened by an uncanny entity who has a very horrifying smile. The film was a box office success and grossed over $217 million worldwide against a $17 million budget.
There are no other details about the film that have been released yet but while you wait for more information about the Smile sequel, you can check out the official trailer for the film Smile.