Simu Liu is Excited about Shang-Chi 2, Simu Liu as Shang-Chi, Shang-Chi is a 2021 American superhero film based on Marvel Comics featuring the character Shang-Chi released in the United States on September 3, 2021, and is set to return with a sequel.
"Generally, you're under the most pressure when something is unproven, There are really high stakes. I remember shooting the first movie and feeling like, 'Okay, we're essentially crafting this character, every single day." Simu Liu said expressing his feelings.
"The stakes could not be higher because it was a 100 billion dollar movie budget. I feel like those are the circumstances under which the pressure would be the highest." Simu Liu shared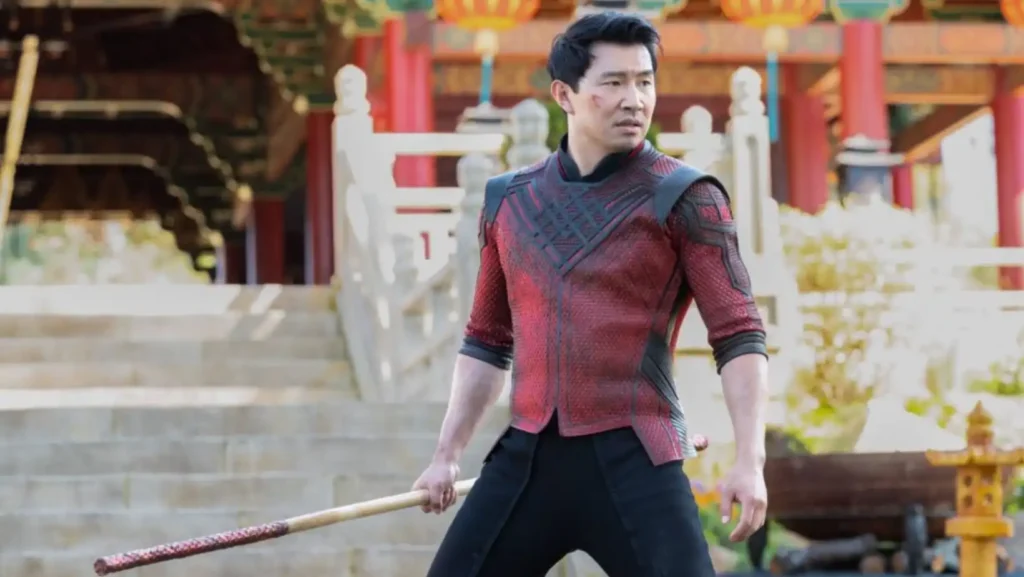 According to collider, Simu Liu said "Going into a sequel feels exciting. It doesn't necessarily feel like there's a pressure to perform or a pressure to exceed. It feels like we've established a world and there's just something really nostalgic and exciting about returning to that world that we've spent so much time ideating on and thinking about. And then, we're getting to revisit some things, but also show the viewer new things."
"We'll deliver all of the amazing action that we were celebrated for in the first movie, but then also hopefully explore new sides of Shaun's character and the characters around him. That is, of course, if we can still afford Michelle Yeoh. She's on top of the world and just the queen of everything." he added.
Here is the trailer for the Shang-Chi film and you can watch the film at Walt Disney Studios and Motion Pictures.