Shutter Island Filming Locations: Shutter Island is Mystery and Thriller Film Directed by Martin Scorsese and Written by Laeta Kalogridis and Dennis Lehane.
The film star Nopachai Chaiyanam, Chutimon Chuengcharoensukying, Gunn Svasti Na Ayudhya, and many more…
Shutter Island Filming Locations- Where was Shutter Island filmed?
The filming of this movie was originally going to take place in the United States. Principal photography and shooting began on 6 March 2008, in Massachusetts, and was completed on 30 June 2008.
The film was shot in several locations in the United States in addition to the locations listed above. Now without wasting a moment let's talk about all the places where the film has been shot.
Here is a guide to all the locations of Shutter Island Filming Locations:
Are you one of those who loves to discover the filming locations of your favorite Movies or TV Series? This is the right place for you to check the filming locations for various movies and tv series. In the below article, we will see the different places where the film was filmed.
Peddocks Island, Boston Harbor, Boston, Massachusetts, USA
Shutter Island film was shot in the USA, particularly in Massachusetts, Maine, and California. Most of the scenes in the film 'Shutter Island' were lensed in and around Massachusetts, while many of the film's outdoor sequences were shot in different Places in the USA.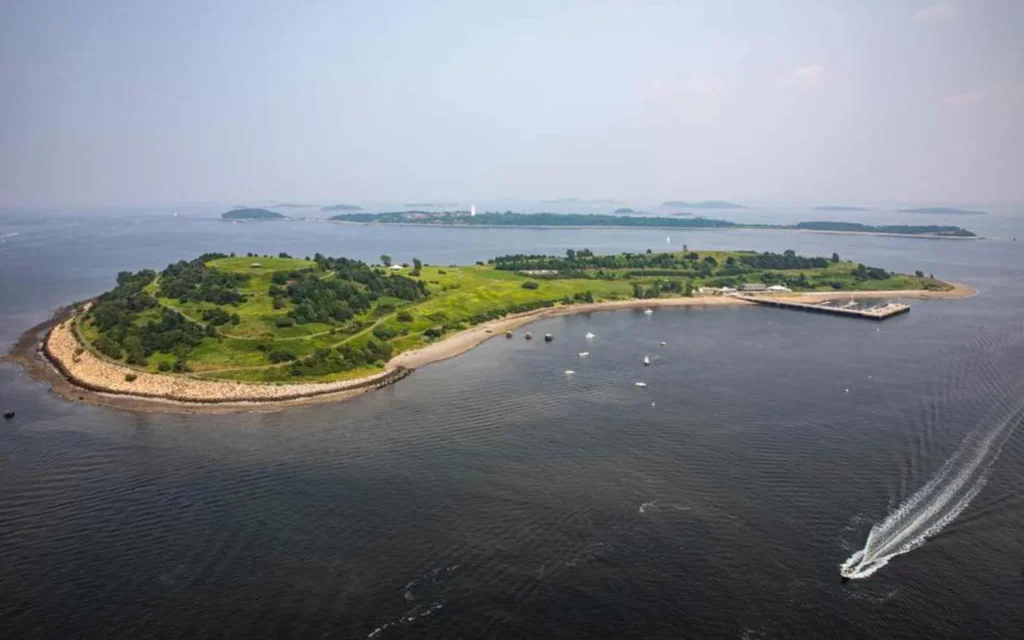 Peddocks Island is the Biggest Island in the Boston Harbor, Peddocks Island is considered one of the largest islands in Boston Harbor. Since 1996, Peddocks Island has become a part of the Boston Harbor Islands National Recreation Area.
Acadia National Park, Maine, USA
Address: Maine, United States
Acadia is a National Park in Maine, It is primarily a 47,000-acre Atlantic Coast recreation area located on Mount Desert Island in Maine. Many scenes of the movie were shot here.
The place's landscape is marked by woodlands, rocky beaches, and glacier-eroded granite peaks such as Cadillac Mountain, where you will find many wildlife spots, and restaurants, The bayside town of Harbor located here is a popular gateway.
Medfield State Hospital – 45 Hospital Road, Medfield, Massachusetts, USA
Address: 1 Stonegate Dr, Medfield, MA 02052, United States
Medfield State Hospital is a historic former psychiatric hospital complex located at 45 Hospital Road in Massachusetts. It was established to be the first facility in the state to deal with the mentally ill.
For the filming of the movie, the crew painted the hospital's brick walls to look like plywood and serve the dual purpose of blocking the set from the view of the local street.
Borderland State Park – 259 Massapoag Avenue, Sharon, Massachusetts, USA
Address: 259 Massapoag Ave, North Easton, MA 02356, United States
It is a State park which is located in Sharon, Massachusetts, This state park showcases an American history and nature preserve, as well as public recreational facilities in cities such as Easton and Sharon, Massachusetts.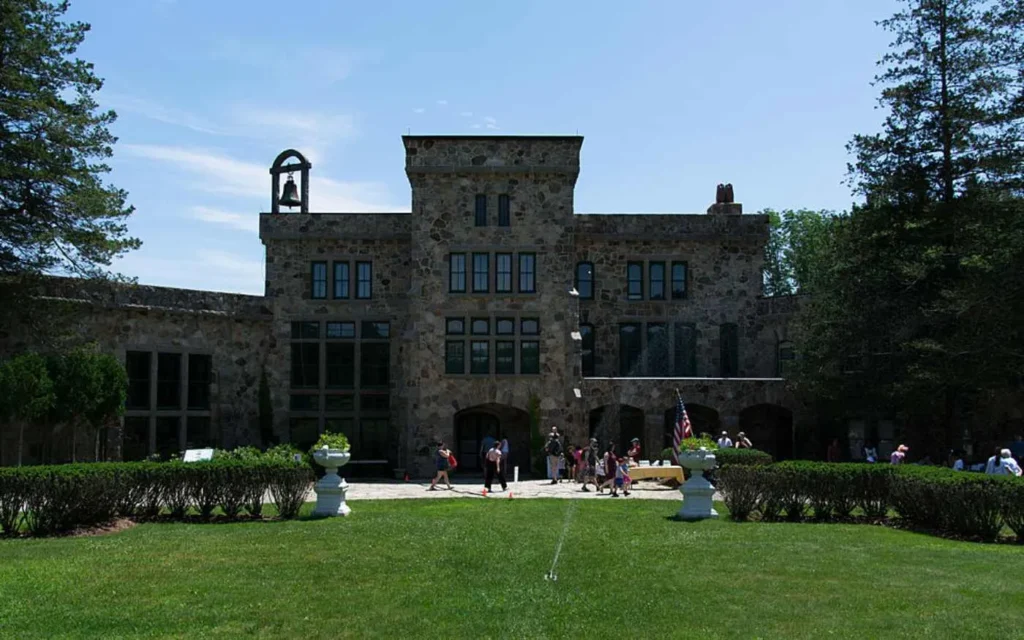 The park also includes 1,843 acres surrounding the Ames Mansion, built in 1910. Some scenes in the movie were shot in and around Borderland State Park.
Whittenton Mills – 437 Whittenton Street, Taunton, Massachusetts, USA
Address: Taunton, MA 02780, United States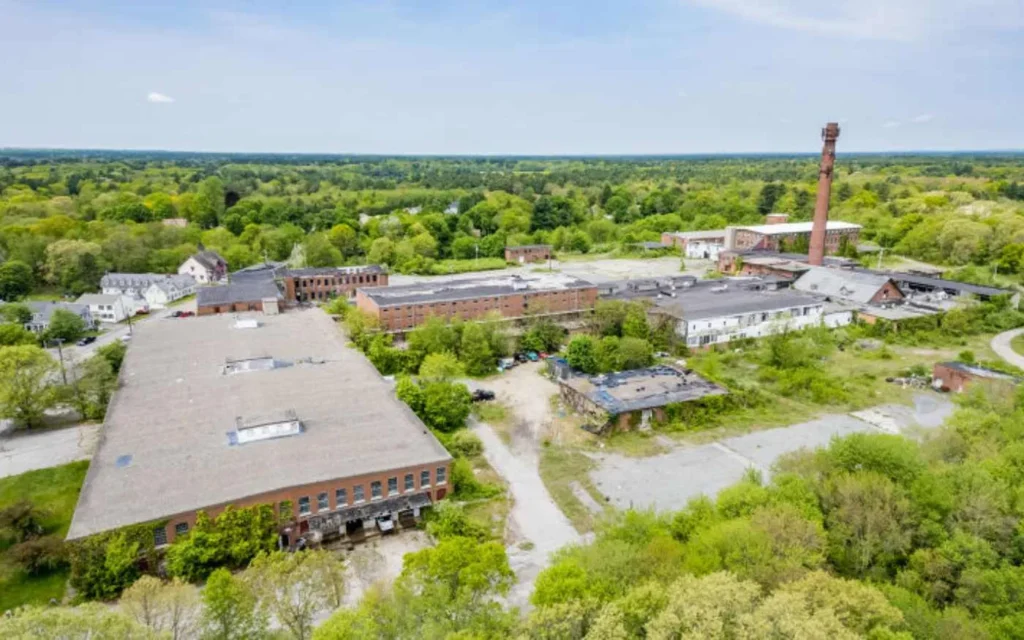 It is a historic textile mill site that is situated on the banks of the Mill River and Whittenton Street in Taunton, Massachusetts. Taunton's Whittenton Mills plays an important role in the filming of this fiddle as the old industrial buildings located in the Whittenton Mills complex replicate the Dachau concentration camp.
Wilson Mountain Reservation, Dedham, Massachusetts, USA
Address: 384 Common St, Dedham, MA 02026, United States
Wilson Mountain Reservation is a public recreation area and protected woodland park in Dedham, Massachusetts. The park includes significant wildlife preserves as well as hiking trails, peak views of the Boston skyline, and more. The forest storm scenes featured in the movie were shot at this location.
Hull, Massachusetts, USA
Hull is a city in Plymouth County, Massachusetts, located on a peninsula on the southern shore of Boston Harbor. Some scenes of the film were also shot here. Hull is the smallest city in Plymouth County by area.
Hyde Park, Boston, Massachusetts, USA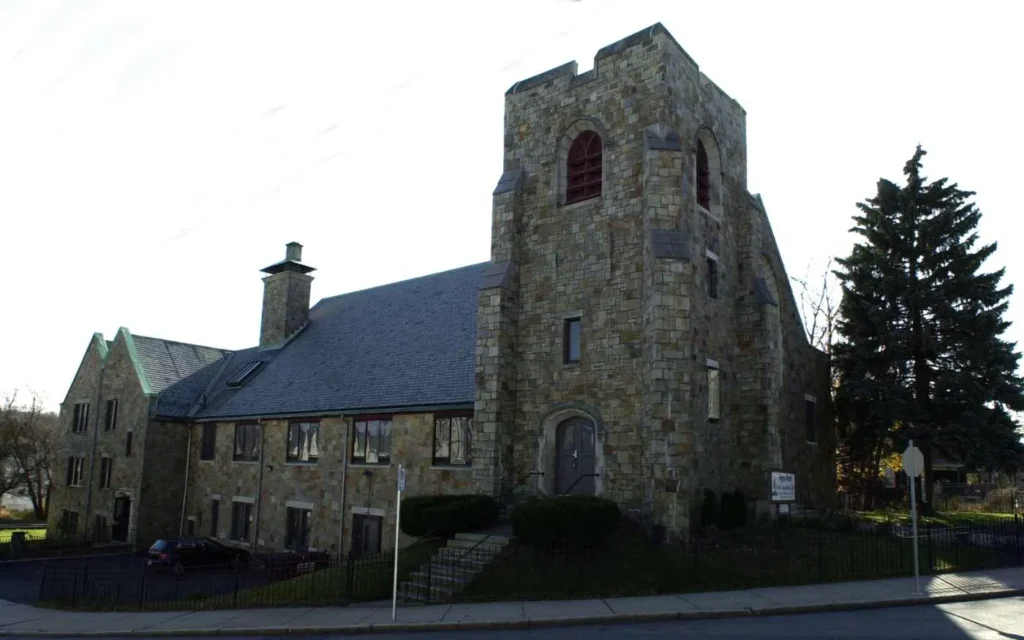 Hyde Park is located in Neighborhood in Boston, Massachusetts, and it is comprised of neighboring Georgetown, Readville, and Fairmount Hill. Many scenes of the film were also shot here. It includes several parks, and playgrounds, as well as the notable George Wright Golf Course designed by Donald Ross.
Nahant, Massachusetts, USA
Nahant is Essex County's Town which is located in Massachusetts, As of the 2020 census it is the smallest municipality in Essex County. Its area is only 1.0 square miles, due to which it is also the smallest municipality in terms of area. Nahant is also one of the selected filming locations for this film.
Hearst Ranch, San Simeon, California, USA
Address: CA-1, San Simeon, CA 93452, United States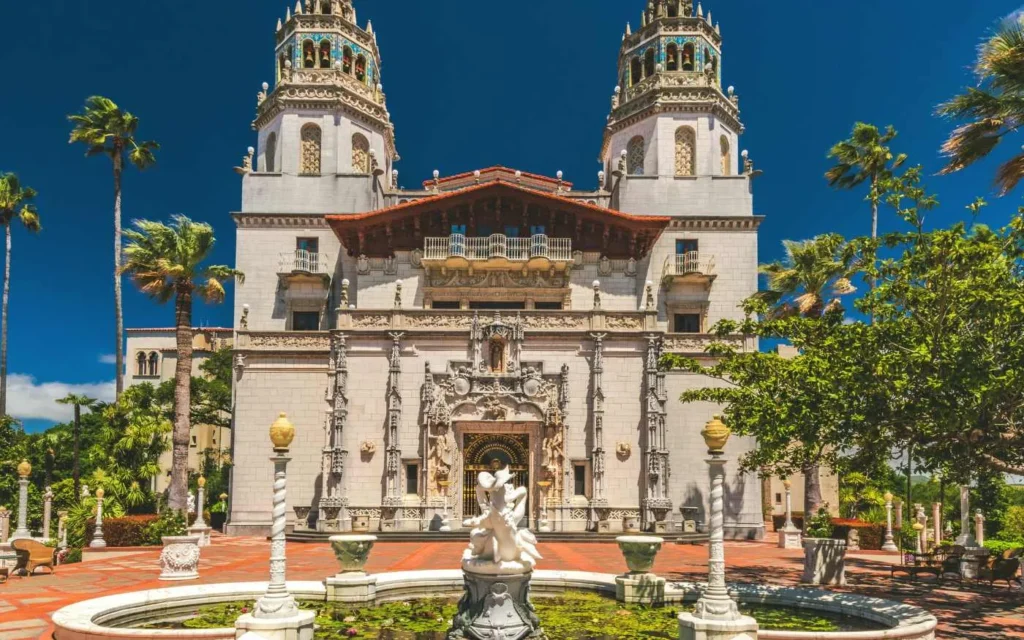 It is a ranch made up of two cattle ranches in central California that surround and surrounds Hearst Castle and cover some 80,000 acres. George Hurst bought 30,000 acres of Rancho Piedra Blanca at the time of the Mexican land grant of 1840. It is also one of the selected locations for the filming of the film, where wave plates were shot.
Turner Hill Golf and Racquet Club, Topsfield Road, Ipswich, Massachusetts, USA
Address: 251 Topsfield Rd, Ipswich, MA 01938, United States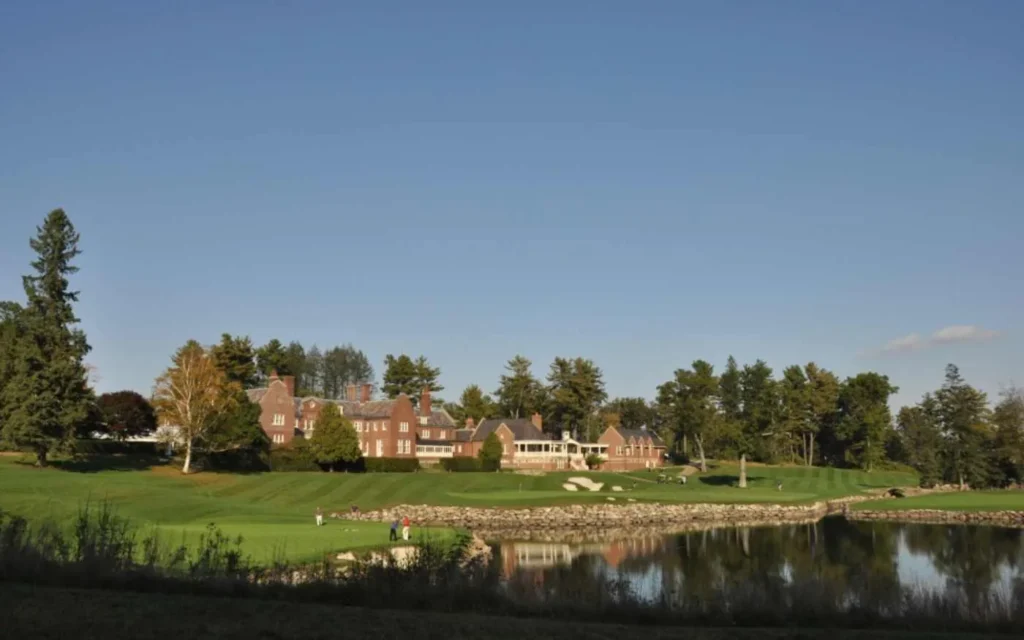 This is a golf club in Ipswich, Massachusetts, In addition to Shutter Island, the 2009 film The Box was also filmed here. Ipswich is a coastal town which is located in Massachusetts's Essex County.
433 So Spring st Los Angeles, California, USA
433 So Spring St is a trust building Located in Los Angeles, California, USA that provides a unique creative office setting while maintaining the aesthetic of the historic architecture. The portion of the film showing the stairs in the day room was lensed at 433 So Spring st Los Angeles.
Shutter Island Overview
In the story of this film, in 1954, a U.S. Marshall investigates the sudden disappearance of a murderer who escaped from a hospital for being criminally insane.
Shutter Island Official Trailer
The Mystery and Thriller film Shutter Island was released theatrically in the United States on February 19, 2010, by Paramount Pictures, United International Pictures (UIP), and HBO Max. Now Shutter Island is also Available to Watch on Netflix. The duration of this film is 2 hours 26 minutes. (External Link: IMDB)
What is the Filming Location of Shutter Island?
Shutter Island was Filmed in the USA.
When was Shutter Island filmed?
Shutter Island filming started on 6 March 2008 to 30 June 2008.
Where can you watch Shutter Island?
Shutter Island is Available to Watch on Netflix