When and Where was Sharper filmed?
Sharper Filming Locations in New York
There are many places in New York that are used for filming, some of which were also used for the filming of this movie. If you are searching for a place for your upcoming shoot then you can explore these amazing places.
1. New York City, New York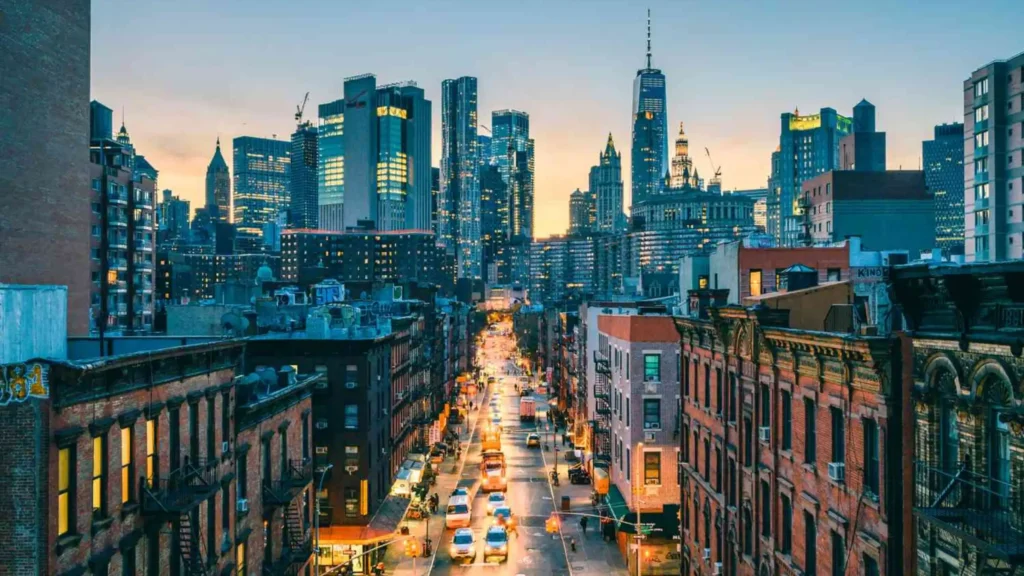 Film Director Benjamin Caron and cast of "Sharper" Briana Middleton and Justice Smith said to The Hindu, "The beating heart of New York is so evident in the film. We worked off the energy of the city, and Ben did such a good job of capturing that."
Sharper Official Trailer