Screw Filming Locations: Screw is a Crime, Drama, and Thriller Television series which is created by Rob Williams. The Series Stars Nina Sosanya, Jamie-Lee O'Donnell, Faraz Ayub, Laura Checkley, and many more…
When and Where Was Channel 4's Series Screw Filmed?
Screw is filmed entirely in Europe. Principal photography and shooting of this Drama and Thriller Series Screw began in 2022, particularly around the United Kingdom's Scotland.
The first and second seasons of the Screw series have been filmed in Scotland, the second season was recently released on 30 Aug. Released in 2023 with 6 episodes.
Screw Filming Locations:-
Here is a guide to all the locations of Screw Filming Locations:
Are you one of those who loves to discover the filming locations of your favorite Movies or TV Series? This is the right place for you to check the filming locations for various movies and TV series. In the below article, we will see the different places where Screw was filmed.
📍Scotland, UK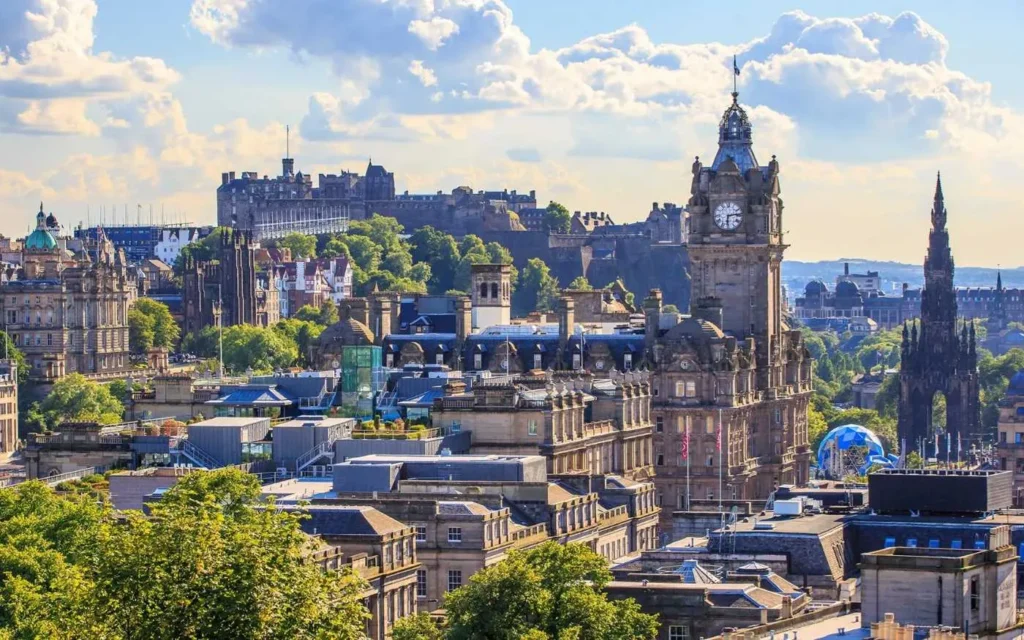 The United Kingdom is a Country in Europe, This film has been shot in different places in England mainly in Scotland. Scotland is a country that is also part of the United Kingdom, and Edinburgh is the Capital of Scotland.
📍BBC Studioworks Kelvin Hall, Glasgow, Scotland
Address: 1445 Argyle St, Glasgow G3 8AW, United Kingdom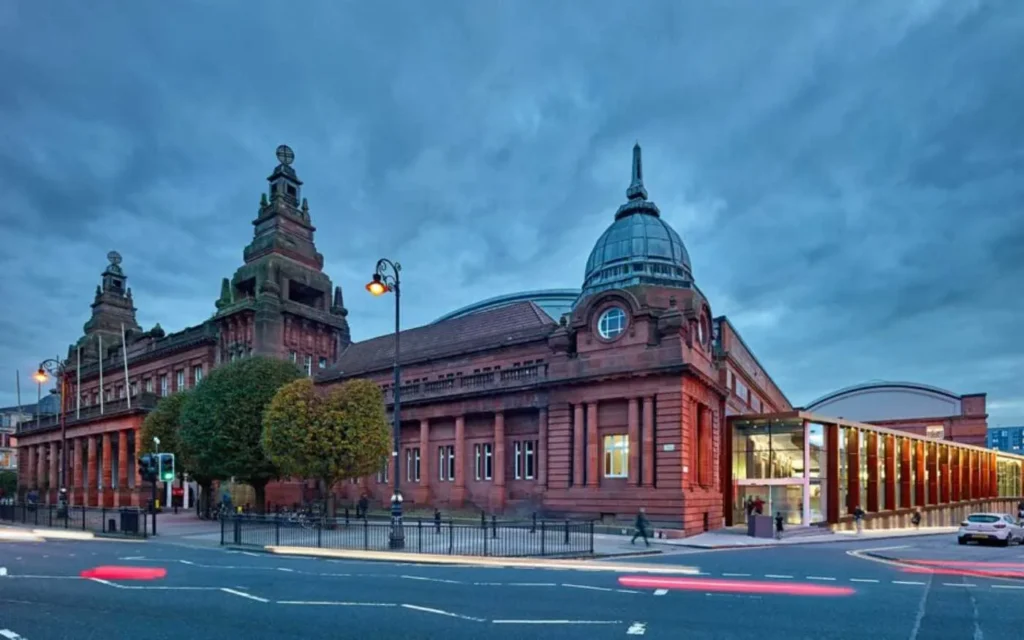 The Series has been shot around Glasgow, Mainly on BBC Studioworks Kelvin Hall which is a Video production service in Glasgow, Scotland, Glasgow is a port city situated on the River Clyde in the western Lowlands of Scotland. The Victorian and Art Nouveau architecture here is famous all over the world.
The filming unit also used the facilities at BBC Studioworks Kelvin Hall in Glasgow to film some of Screw's key scenes.
📍Peterhead Prison, Scotland
Address: South Rd, Peterhead AB42 2ZX, United Kingdom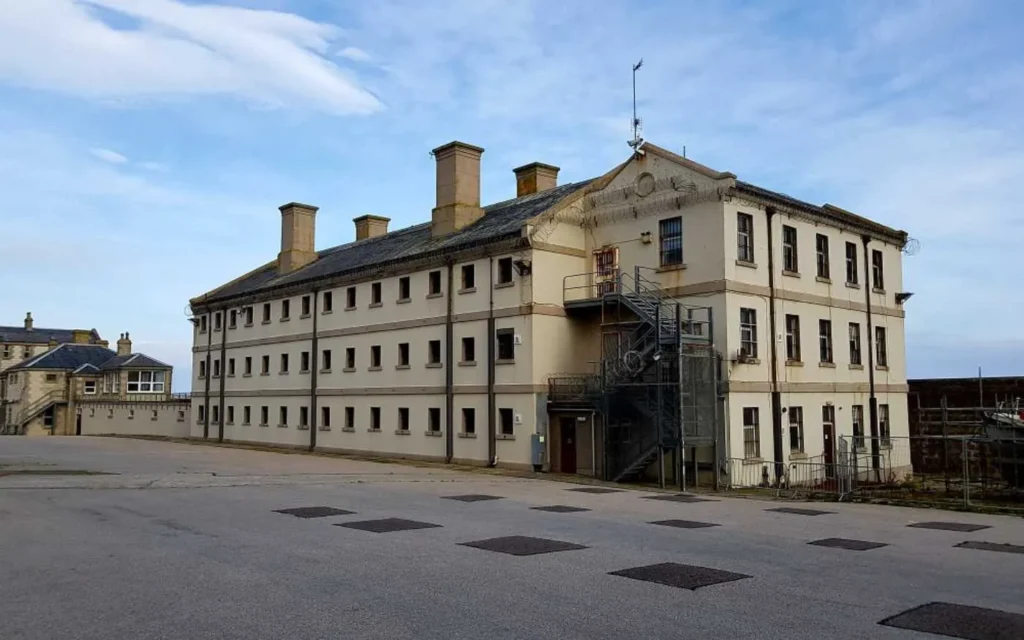 Peterhead Prison Museum is a Museum in Scotland, This museum has been used for filming almost all the prison scenes shown in the series. Which is noted as housing some of the country's most violent offenders, such as serial killer Peter Tobin and gangster Paul Ferris.
It was previously a prison in Peterhead in Aberdeenshire, Scotland, then from June 2016, the former grounds operated as the Peterhead Prison Museum.
People also ask:-
What is the Filming Location of Screw?
Screw was Filmed in the United Kingdom (UK).
When was Screw start filming?
Screw starts filming in 2022.
Where can you watch Screw?
You can watch Screw on Britbox Apple TV Channel, BritBox, Channel 4, and BritBox Amazon Channel.
Screw Plotline
This is a hilarious reality show drama series, which presents repeated, uncensored, shocking accounts of life as a prison officer in a 21st-century British men's prison.
Screw Official Trailer
The British prison drama series Screw is premiered in the United States on 6 January 2022 to Present, by Channel 4 and STV Studios.
Screw is available to watch on Britbox Apple TV Channel, BritBox, Channel 4, and BritBox Amazon Channel. (External Link: IMDB)