An American science fiction tv series 'The Ark' season 1 has been released on Syfy on February 1, 2023, with twelve episodes and now the series was renewed for a second season.
The film 'The Ark' is created by Dean Devlin and Jonathan Glassner and the series season 1 received criticism focusing on the characters, writing, story, and special effects according to Wikipedia.
The series star Christie Burke as Lt. Sharon Garnet, Reece Ritchie as Lt. Spencer Lane, and Richard Fleeshman as Lt. James Brice all the three highest-ranking remaining members of the crew.
"We couldn't be more excited to get back into space with the crew of the Ark. Syfy continues to be an amazing partner and home for this series," said Dean Devlin and  Jonathan Glassner.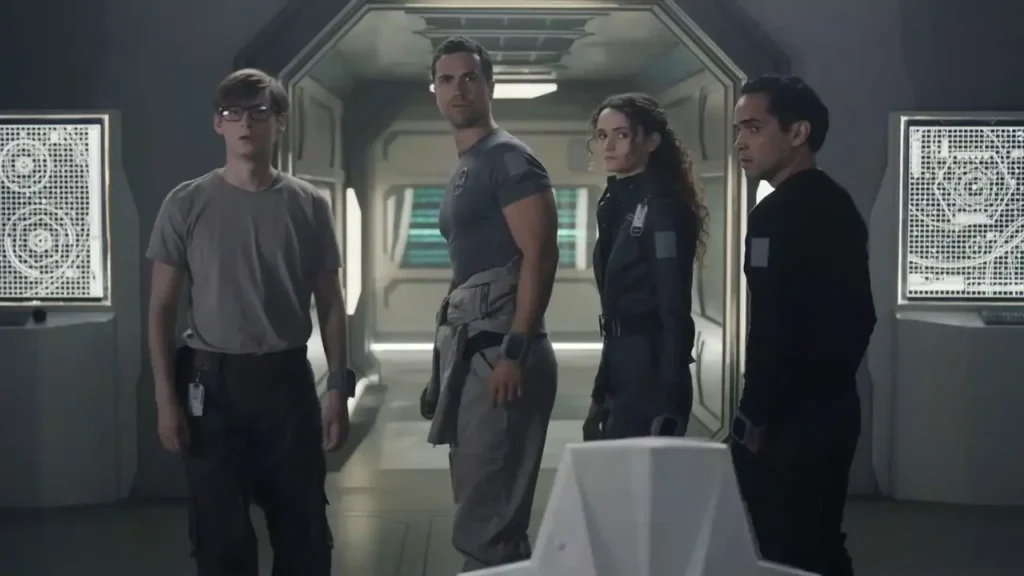 The story is set hundred years in the future where Ark One a spacecraft suffers a catastrophic event one year from reaching its destination which caused massive destruction and many life was lost during that accident. Now the remaining member of the crew must work together in order for them to stay alive and survive.
All episodes are available on Peacock of Season 1 you can watch it there and get ready for some more adventure in space.