Sailing Into Love Filming Locations: Sailing Into Love is a Drama, and Romance Film Which is directed by Lee Friedlander and penned by Richard C. Okie, Rosine Courtney Okie, and Marcy Holland.
The Film Stars include and Leah Renee, Chris McNally, Fiona Vroom, many more…
When and Where Was Hallmark's Film Sailing Into Love filmed?
The romance film, Sailing Into Love, was filmed in North America, with principal photography taking place in early March 2019, and was completed on April 15, 2019, particularly around Canada's British Columbia.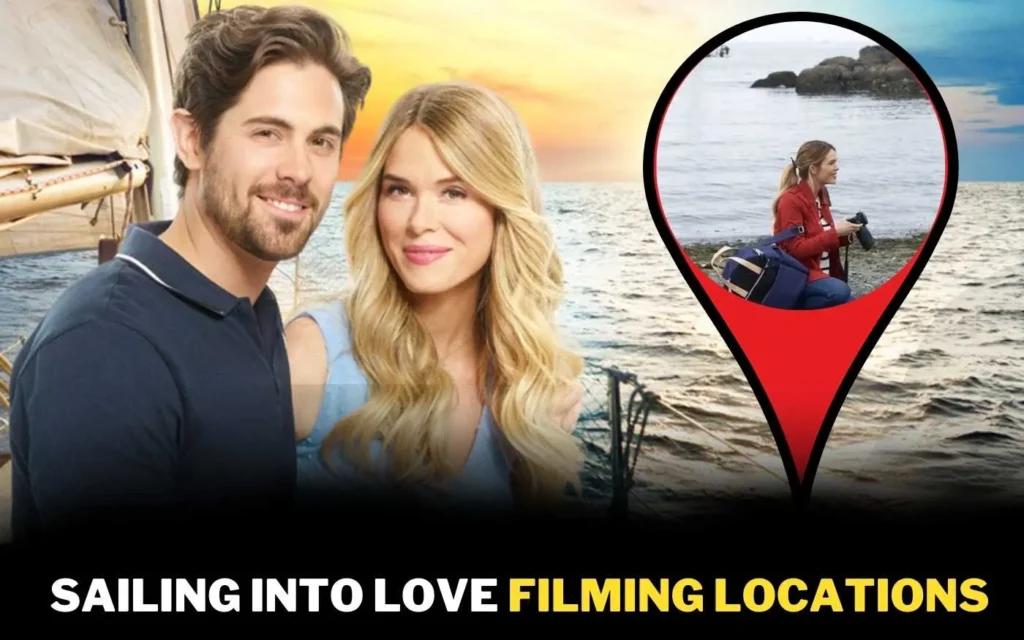 Sailing Into Love Filming Locations-
Here is a guide to all the locations of Sailing Into Love Filming Locations:
Most of the filmmakers prefer to shoot a film or series on locations, behind which they believe that more realism can be achieved in a "real" place. The shooting location of any film depends on its budget.
Are you one of those who loves to discover the filming locations of your favorite Movies or TV Series? This is the right place for you to check the filming locations for various movies and TV series. In the below article, we will see the different places where Sailing Into Love was filmed.
North America is a Continent and Canada is a country located in North America that consists of ten provinces and three union territories. Ottawa is the Capital of Canada.
Canada extends from the Atlantic to the Pacific Ocean and in its northern part to the Arctic Ocean. It is the 2nd largest country in the world by area.
📍British Columbia, Canada
Canadian Province British Columbia is well known for its diverse landscape and vast forests with mountains and beautiful sandy beaches surrounding it including lakes, and grassy plains which made it an ideal filming location.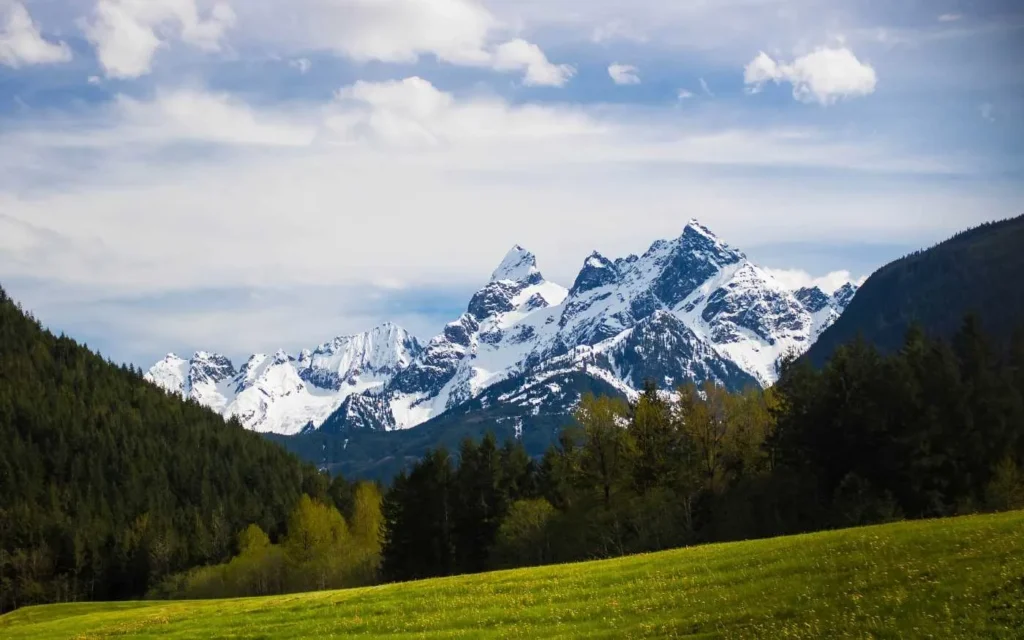 Additionally, it is one of Canada's popular filming locations. Several Scenes of Hallmark's Sailing Into Love film were shot in British Columbia.
📍Victoria, British Columbia, Canada
Victoria is a City and the capital of British Columbia, located on the craggy southern tip of Vancouver Island. It is famous for its abundant parkland and its outdoor activities. Several places in Victoria were used by the production to shoot key scenes of Sailing Into Love.
📍Langford, British Columbia, Canada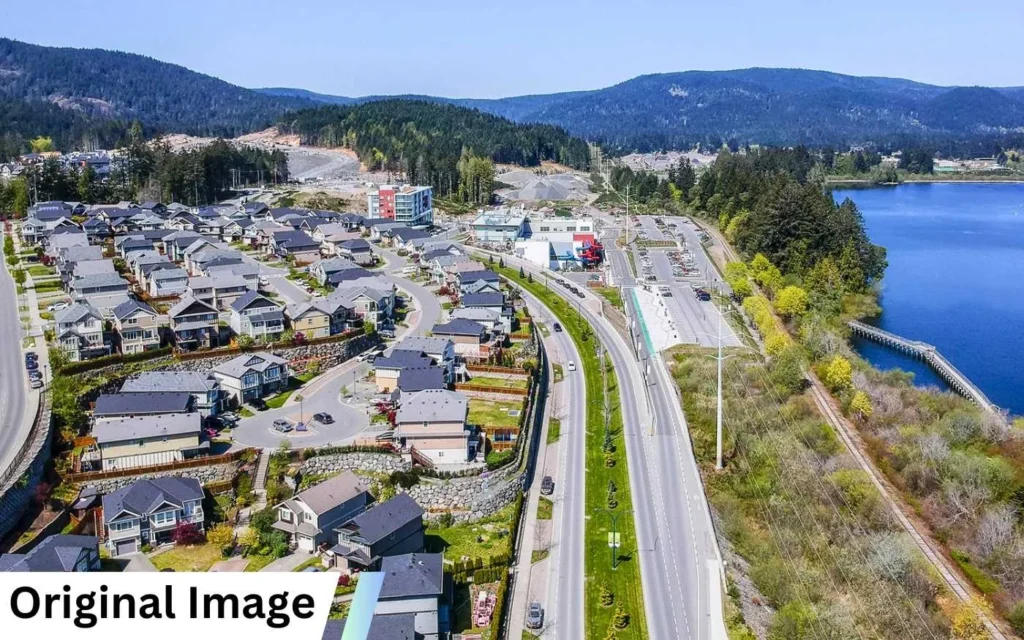 Langford is a City in Vancouver Island, Canada, Which is noted for its network of popular trails. The town on southern Vancouver Island was used to film some of the key scenes in the movie Sailing Into Love. Langford is one of the 13 constituent municipalities of Greater Victoria which was incorporated in the year 1992.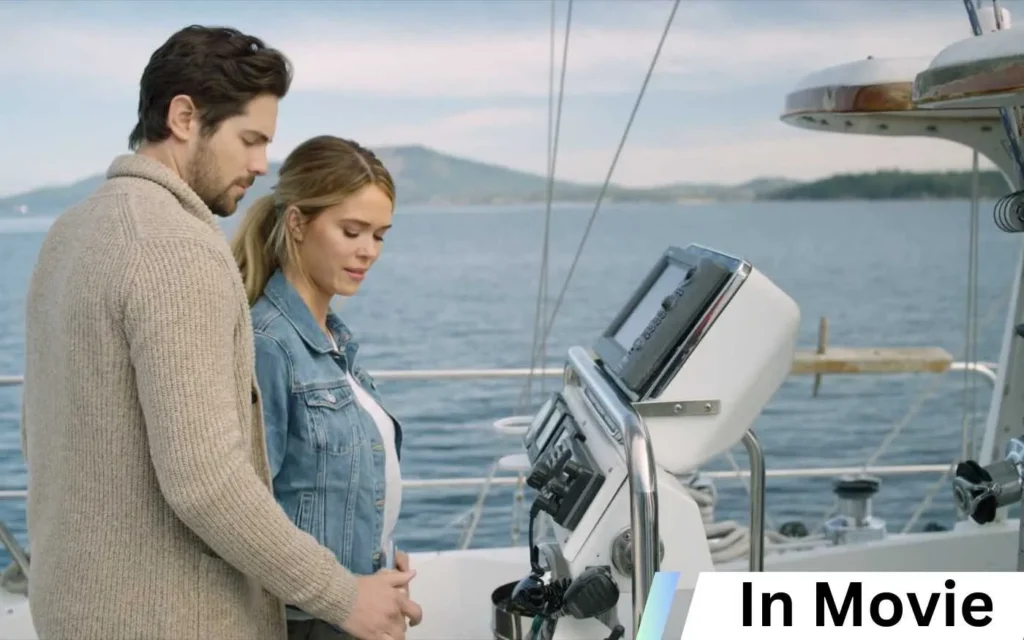 Vancouver is a City in Canada and a bustling west coast port in Canada, which is noted for its Vancouver Art Gallery, Chinatown, Stanley Park, its Laidback atmosphere, English Bay Beach, and Its gateway to Alaska.
📍Fisgard Lighthouse, Colwood, British Columbia, Canada
Address: 603 Fort Rodd Hill Rd, Victoria, BC V9C 2W8, Canada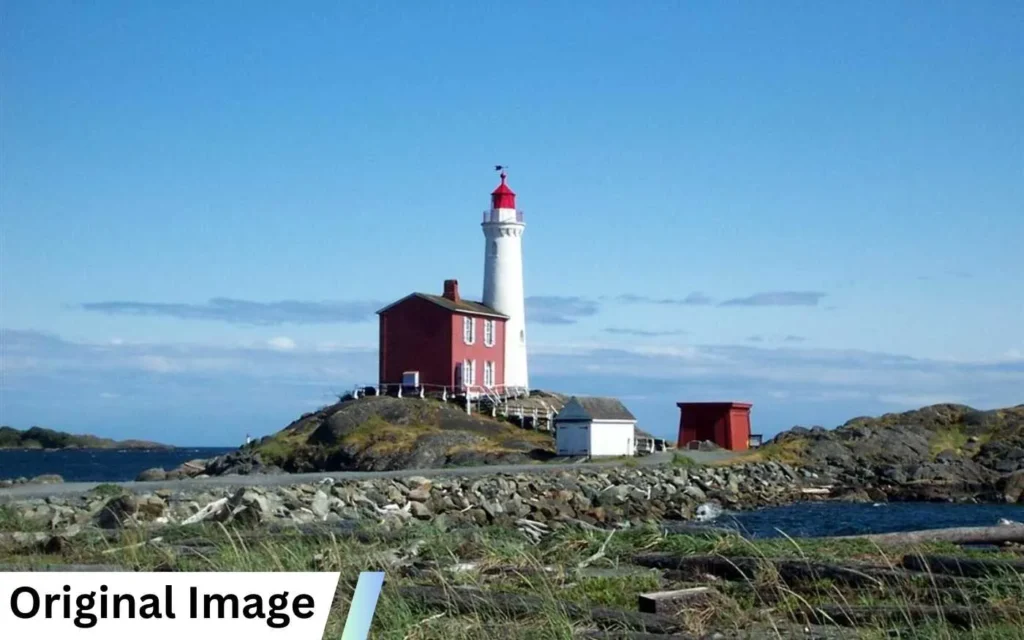 Fort Rodd Hill and Fisgard Lighthouse NHS is a Historical place museum in Colwood, Canada, A 19th-century coastal artillery fort located on the Coalwood shore of Esquimalt Harbor, it is notable for its proximity to the Fisgard Lighthouse National Historic Site, a chosen location for the film.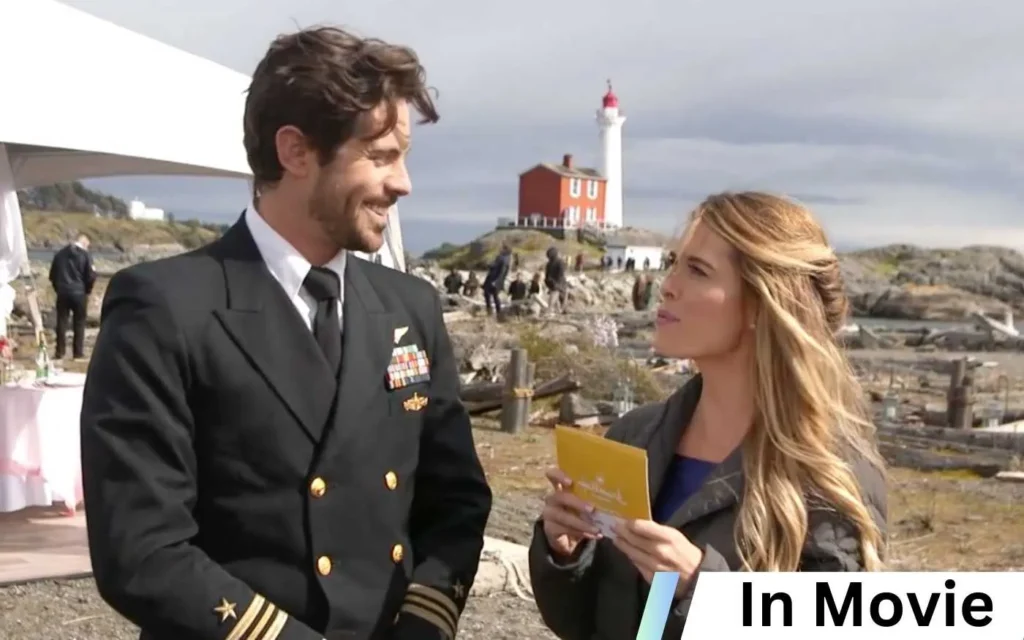 The Fisgard Lighthouse, located in Colwood, British Columbia, was used as Blue Island in the film, you can clearly see the scenery of this lighthouse in the background of some scenes of the film.
People also ask:-
What is the Filming Location of Sailing Into Love?
Sailing Into Love was Filmed in North America: Canada.
When did Sailing Into Love start filming?
Sailing Into Love starts filming in March 2019.
When did Sailing Into Love end filming?
Sailing Into Love ends filming on April 15, 2019.
Where you can watch Sailing Into Love?
You can watch Sailing Into Love on Peacock Premium, DIRECTV, Apple TV+, and Hallmark Movies Now Amazon Channel.
Sailing Into Love Plotline
Claire (Leah Renee), a biology teacher, is currently busy with her duties as bridesmaid to three friends, as well as Claire has to find time to teach a summer enrichment class at her favorite spot: Blue Island.
Sailing Into Love Official Trailer
The 2019 Canadian Romance and Drama film Sailing Into Love was released in the United States on May 18, 2019, by Hallmark Channel. Sailing Into Love is available to watch on Prime Video, Peacock Premium, DIRECTV, Apple TV+, and Hallmark Movies. (External Link: IMDB)