The Lion King is back with The Lion King's live-action prequel. The film is directed by Barry Jenkins and cast Aaron Pierre and Kelvin Harrison Jr. as younger versions of Mufasa and Scar, respectively.
Harrison spoke about his experience making the movie with Fandango."We're going to get to really get a backstory to Scar, and he's hilarious, The scar will go on to usurp the throne of Pride Land from his brother, "He is still very, very spicy. He is also the sweetest, the sweetest young lion you ever met, too," Kelvin Harrison Jr. says.
"So it's going to be fun seeing the relationship between Scar and Mufasa. So that's what I can say" he added.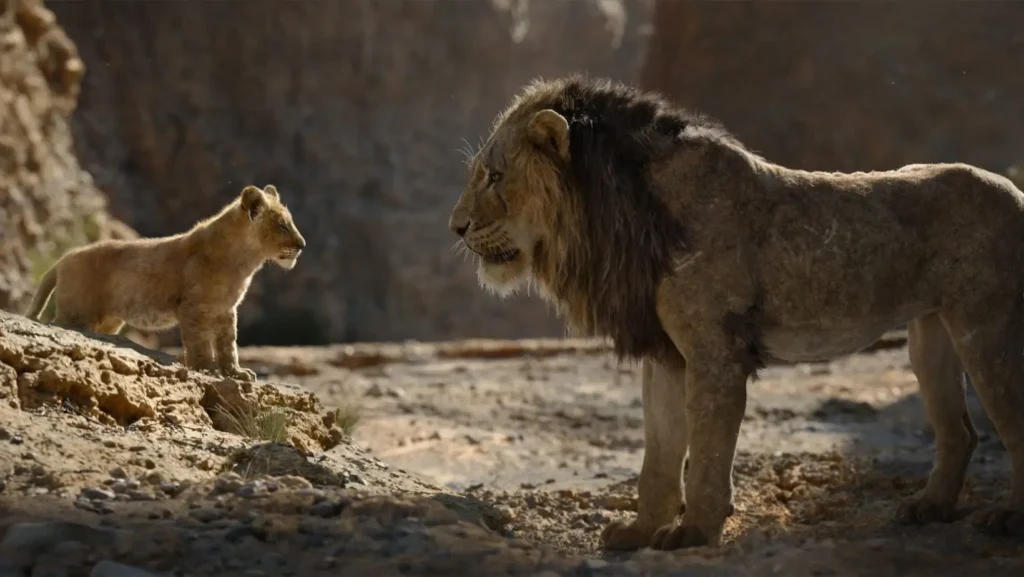 "You know, Barry moves fast. Even though we've been working on this movie for two years, Barry moves fast. You better think fast if you're working with Barry Jenkins because he's smart as a whip, and he's not messing around. He's not about to sit there and slow down because your little pea brain can't figure out how to make a lion come to life." he concluded.
The release date of the film has not been released yet, but stay tuned for more updates on the film. In the meantime, I'm sure you would like to watch The Lion King animated film Trailer.