Real Housewives of New Jersey Season 14 has been put on hold for now. But since then, rumors have flowed about the future of the show and its cast members.
After Bravo's Real Housewives of New Jersey Season 13 reunion, there have been some major confrontations between Melissa Gorga, her husband, Joe Gorga, his sister, Teresa Giudice, and her husband, Luis Ruelas.
Melissa took to her podcast, On Display, and addressed her feelings on the situation at hand. "After the reunion, we all need a breath of fresh air," she said.
"I feel like if we all got into a room together tomorrow, we all still feel the exact same way, none of our feelings have changed, so I don't think you would get much — there wouldn't be a lot of change happening, right?" she added.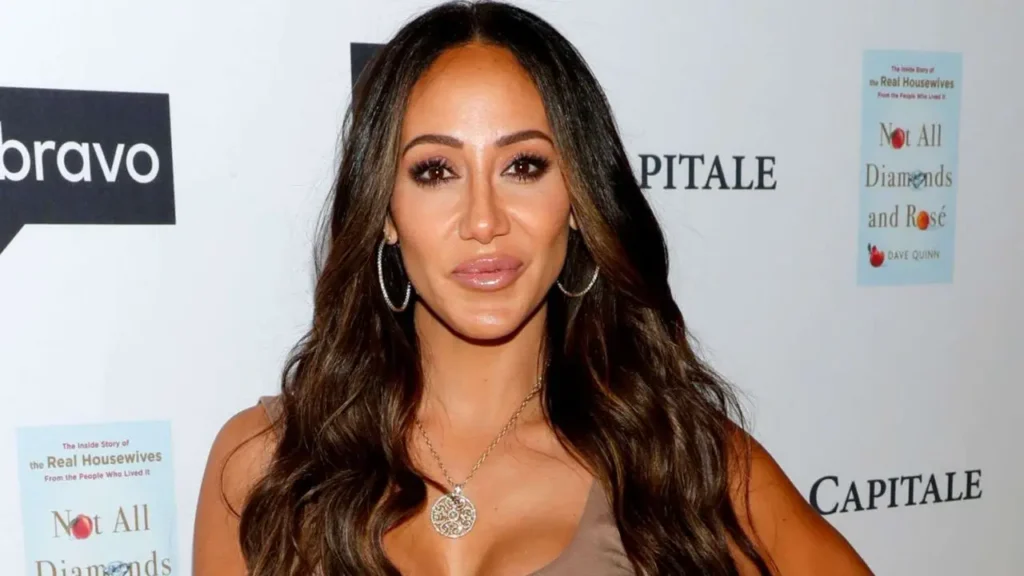 "So I think it's smart to wait. And also I've missed my summers, I haven't had one in years, I have never planned so many things ever. Like, I was never able to do this and I'm scheduling sh*t everywhere, I'm like, who needs me?" Melissa said.
Melissa ended by saying, "I just booked Italy with Joe. I'm so excited about that. I never get to do stuff like that in the summer, when everyone is traveling, I'm working all the time."