Real Housewives of New Jersey will be back with 14 seasons. The Real Housewives of New Jersey Season 14 will begin filming in August.
According to sources, there is trouble behind the scenes an insider shared, "Margaret Josephs has made it clear that she does not feel safe filming around Louie." After the drama that happened in the Season 13 reunion.
Margaret alleged Luis threatened her son, during the reunion, she said, "My family, my child, was called and threatened at work by Louie and we have the phone records." "My child would have no idea who this person is. It happened last week, April 13th, that's his phone number," she added.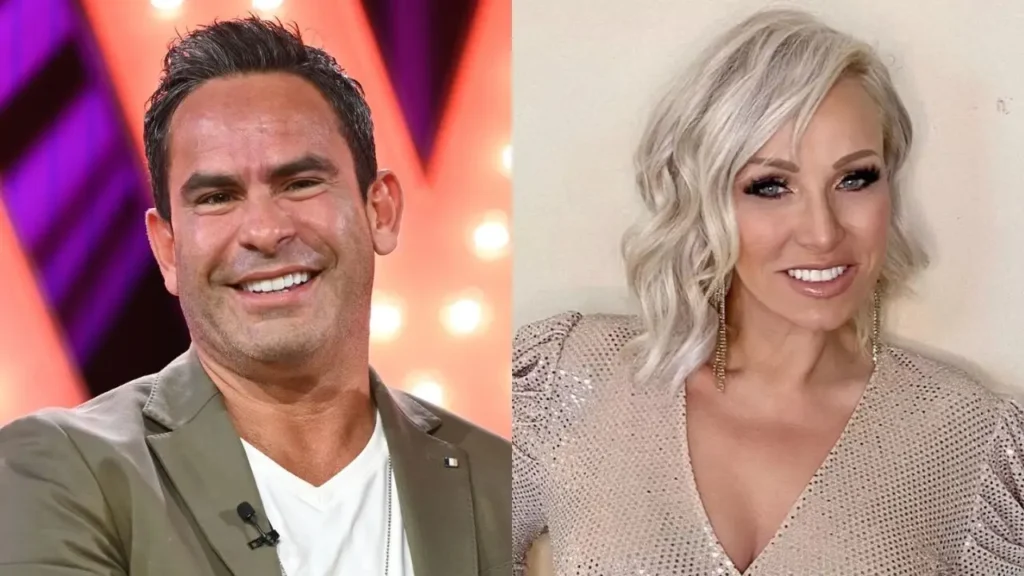 The US Sun source informed, "She [Margaret] said that she was going to get her lawyers involved and had threatened not to film with Louie. The cast is still very much divided and there is still a lot of leftover tension from the reunion."
Recently Melissa took to her podcast, On Display, and addressed her feelings on filming the new season, "After the reunion, we all need a breath of fresh air," she said. All of the RHONJ cast is returning.