Reacher is an American action crime streaming television series based on the Jack Reacher book series by Lee Child. The second season has been set to film and will be based on Bad Luck and Trouble. Here is the official trailer. Let's look into the 'Reacher' Season 2 cast and characters
According to the official Reacher Instagram account the filming of the series for Season 2 started filming in September 2022 and is expected to release somewhere during Spring 2023.
'Reacher' Season 2 cast and characters: The series' new cast still hasn't yet been determined but we can expect most of the cast back again.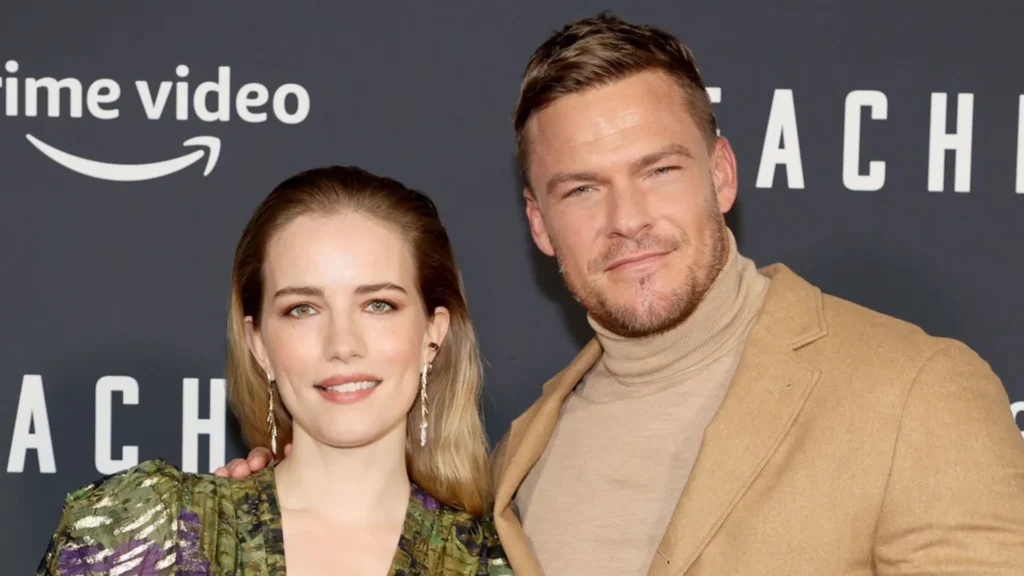 Alan Ritchson played Jack Reacher a drifter and former military policeman, and Willa Fitzgerald played Roscoe Conklin, Margrave PD.
Malcolm Goodwin played Oscar Finlay a Margrave PD Police Captain and Chief Detective; Maria Sten played Frances Neagley; Bruce McGill played Mayor Grover Teale and Police Chief; Lara Jean Chorostecki played Molly Beth Gordon, a Secret Service agent who was with Joe Reacher.
The recurring cast includes Domenick Lombardozzi played as Guy Russo, Josh Blacker played as Hortense Fields, Luke Bilyk played as Calvin Franz, Dean McKenzie played as Stan Lowery, Edsson Morales played as Manuel Orozco, Shannon Kook played as Tony Swan, Ty Olsson played as Saropian, Andres Collantes played as Jorge Sanchez and Al Sapienza played as Marsh. (ExternalLink: Wiki)