Raven's Home is an American family sitcom tv series developed by Jed Elinoff and Scott Thomas. The sixth season of the series is set to premiere on April 9, 2023, on Disney Channel.
Raven Baxter a divorced mother is back with her preteen twins Booker and Nia and her childhood best friend Chelsea and her son Levi. Recurring cast members include Ernie Grunwald as Chill Grill who is head chef Lazlo, JeCobi Swain as Alice's arch-rival Dylan, Juliana Joel who played Raven's design assistant Nikki, and Marissa Reyes as Booker's girlfriend Cami.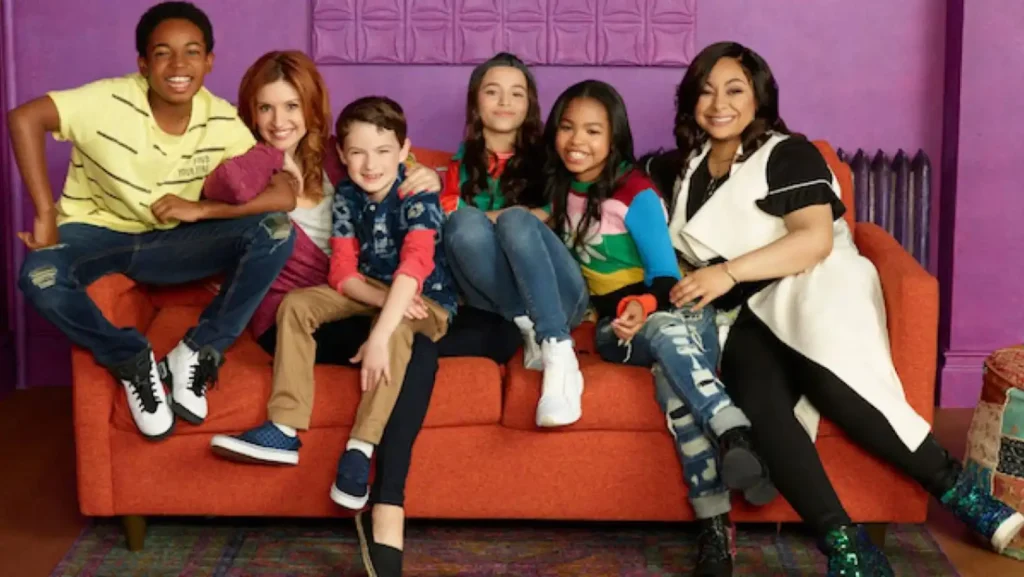 The trailer gives the glips of Raven maintaining her love for hijinks and the season will be the "Raven-est of all time." Raven's Home Season 6 will focus on Tess who arrived in San Francisco, but because of her friendship with Booker Neil is jealous. Neil and Booker's friend Ivy will also return this season and we can expect many raises in Raven's hilarious schemes.
In the trailer, we can see in the new season there are some location shifts also which include a trip to London for Raven, her son Booker and her father Victor, and her young cousin Alice. Here is the official Trailer of the series.