Prom Pact Filming Locations: Prom Pact is a 2023 Comedy and Romantic film that is directed by Anya Adams and penned by Anthony Lombardo. The film star Christopher Shyer, Milo Manheim, Peyton Elizabeth Lee, and many more…
Prom Pact Filming Locations- Where was Prom Pact filmed?
The filming of this movie was originally going to take place in North America. Principal photography and shooting began on 28 February 2022, in Canada, The Prom Pact film was shot in Canada, particularly in Vancouver. In the below article, we will see the different places where the film was filmed.
Are you one of those people who note down the filming locations of various movies and series? So the filming locations of various movies and series are shared through our post.
Vancouver, British Columbia, Canada
Canada is a country located in North America that consists of ten provinces and three union territories. It extends from the Atlantic to the Pacific Ocean and in its northern part to the Arctic Ocean. It is the second largest country in the world by area.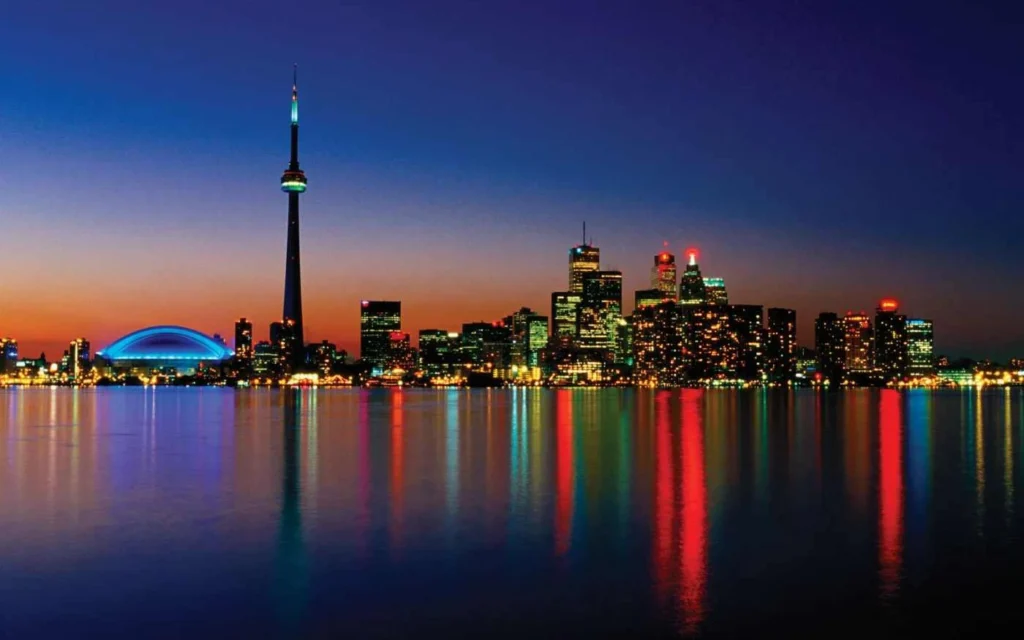 Vancouver is a city on the Canadian coast of British Columbia. It is the eighth-largest city in Canada by population. 'Prom Pact' was filmed exclusively in Metro Vancouver, British Columbia.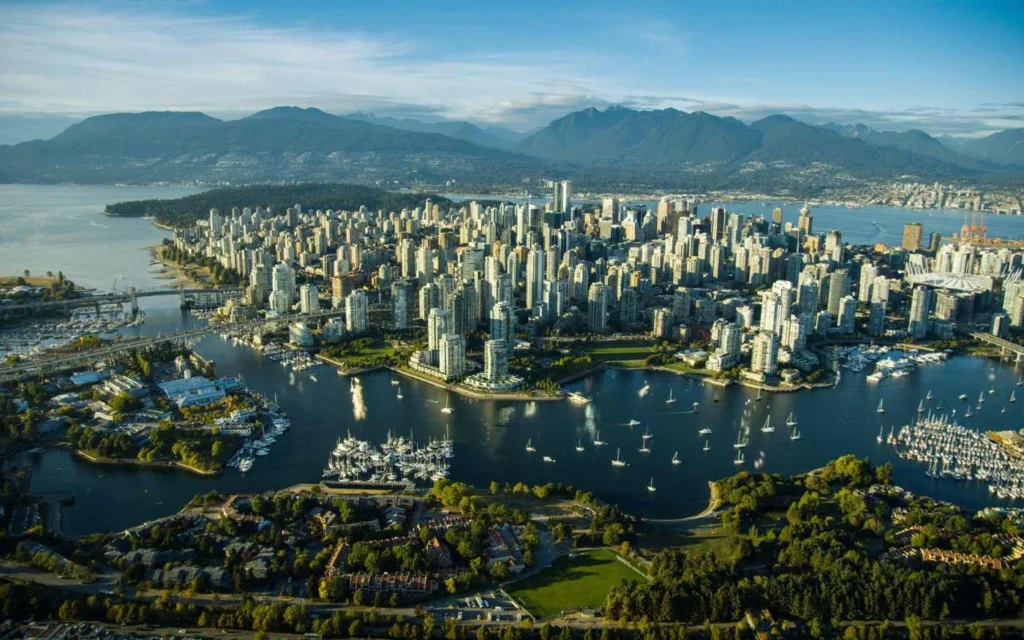 All important scenes for the film were lensed in Metro Vancouver or its surrounding areas, such as Greater Vancouver, and the metropolitan area. You will see all the scenes of this place in the movie, be it skyscrapers or a cityscape aerial view.
The crew of the film primarily camped at Terry Fox Secondary School at 1260 Riverwood Gate in Port Coquitlam, which is shown as North Seattle High School in the film, as well as several of the school's students.
Prom Pact Overview
This TV-14-rated film follows a feminist character who doesn't believe in the idea of ​​falling in love, but she eventually does.
Prom Pact Official Trailer
The Comedy and Drama film Prom Pact was released on March 31, 2023, by Disney Channel. The duration of this film is 1 hour 39 minutes. (External Link: IMDB)
What is the Filming Location of Prom Pact?
Prom Pact was Filmed in Canada.
When was Prom Pact filmed?
Prom Pact filming started on 28 February 2022 to 5 May 2022.
Where can you watch Prom Pact?
You Can Watch Prom Pact on Disney+ or FuboTV.