An Upcoming 2024 action-adventure comedy Sonic the Hedgehog 3 film based on the video game series published by Sega has begun its Filming.
Sonic a blue anthropomorphic hedgehog who can run at supersonic speeds is back on track. The film is the sequel to Sonic the Hedgehog (2020) and Sonic the Hedgehog 2 (2022).
According to the Production List, The Shoot Date and the filming location have been revealed. The filming of the film will begin on August 31, 2023, in London which is the capital of England and the United Kingdom.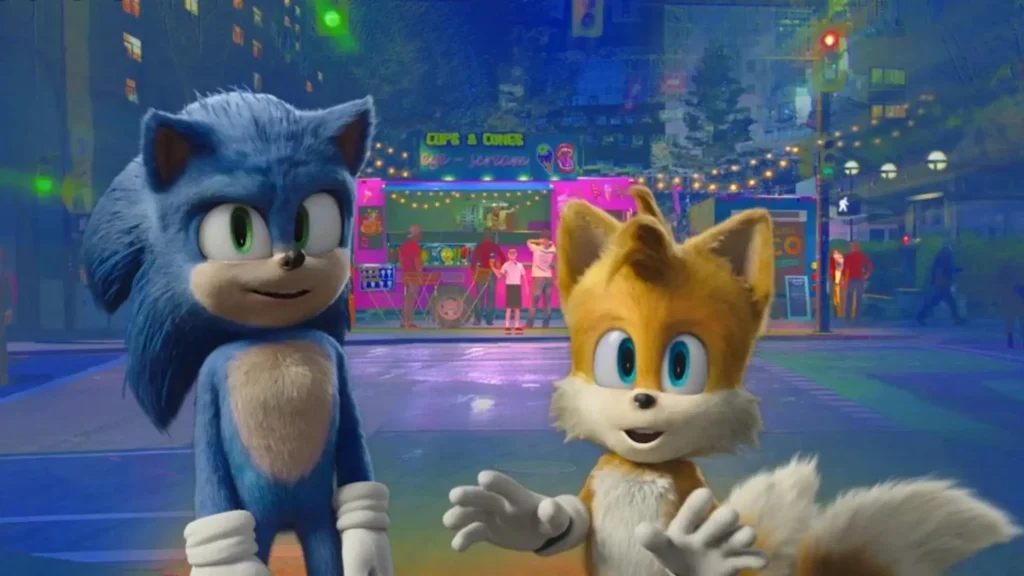 The synopsis of the film says the film is "Based on the global blockbuster video game franchise from Sega, the Sonic the Hedgehog film series tells the story of the world's speediest hedgehog as he embraces his new home on Earth."
The director of the Sonic the Hedgehog 3′ will be Jeff Fowler. The film is produced by Neal H. Moritz, Hajime Satomi, Toby Ascher, Tim Miller, Nan Morales, and Toru Nakahara. The writer of the film is Pat Casey and Josh Miller.
No additional details have been revealed yet, but the film will soon update more information about the film and will center on the fan-favorite character and see him as a warrior.
Sonic the Hedgehog 3 is set to release on December 20, 2024. Here is the trailer of the previous film from the series check it out.