Polaroid Filming Locations: Polaroid is a Drama, Horror, Mystery, and Thriller film which is directed by Lars Klevberg and penned by Blair Butler and Lars Klevberg. This film is also Based on Lars Klevberg's 2015 short film of the same name.
When and Where Was the Film Polaroid filmed?
Polaroid is filmed in the United States of America, Canada, and Australia. Principal photography and shooting of this Drama and Thriller Film Polaroid began on Feb 27, 2017. and was completed on Apr 5, 2017, particularly around California, Nova Scotia, and Victoria.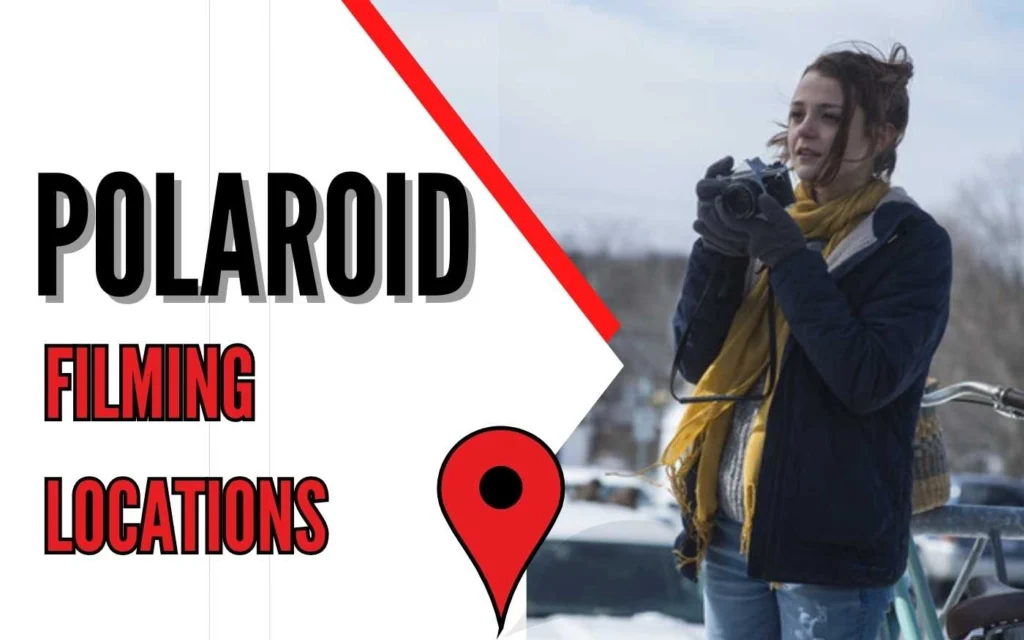 Polaroid Filming Locations-
Here is a guide to all the locations of Polaroid Filming Locations:
Are you one of those who loves to discover the filming locations of your favorite Movies or TV Series? This is the right place for you to check the filming locations for various movies and tv series. In the below article, we will see the different places where the Film was filmed.
📍Nova Scotia, Canada
Nova Scotia is a Canadian Province, it is 1 of the 13 provinces and territories of Canada, that is noted for Peggy's Cove Lighthouse, Lobsters, Burntcoat Head Provincial Park in the Bay of Fundy, and Fossilized rocks at Joggins Fossil Cliffs. Canadian Province Nova Scotia is Latin for "New Scotland." The film was filmed in multiple locations in Nova Scotia, Canada.
Locations in Nova Scotia where Polaroid was filmed include:
Halifax is the capital and largest town of Nova Scotia. The "Polaroid" film is primarily filmed in Halifax and also filming took place around Dartmouth.
Dartmouth is a Municipality in Canada that is mainly located in Halifax Regional Municipality, Nova Scotia. Most of the house & street scenes in the film were shot around 87 Fairbanks Street in Dartmouth.
📍Rushworth, Victoria 3612, Australia
Australia is a country under the continent of the Southern Hemisphere and Victoria is a state of Australia that is located in the south. The film was shot in several locations in Victoria.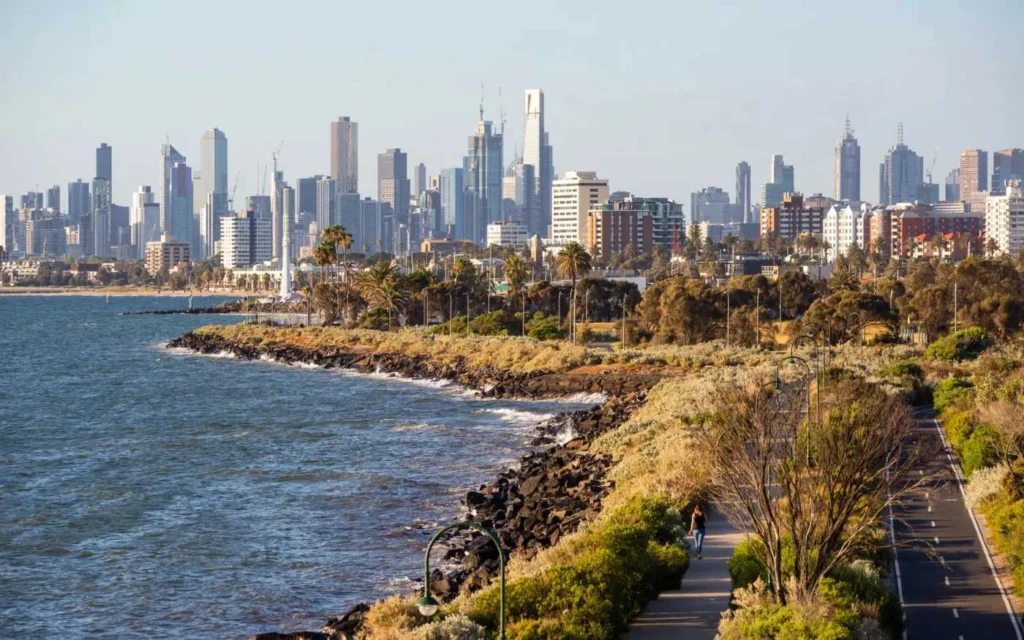 Victoria is an Australian State Melbourne is the coastal capital of the Australian state of Victoria. Rushworth is a township in Victoria. Much of the film Polaroid was also shot in Rushworth, Victoria 3612, Australia.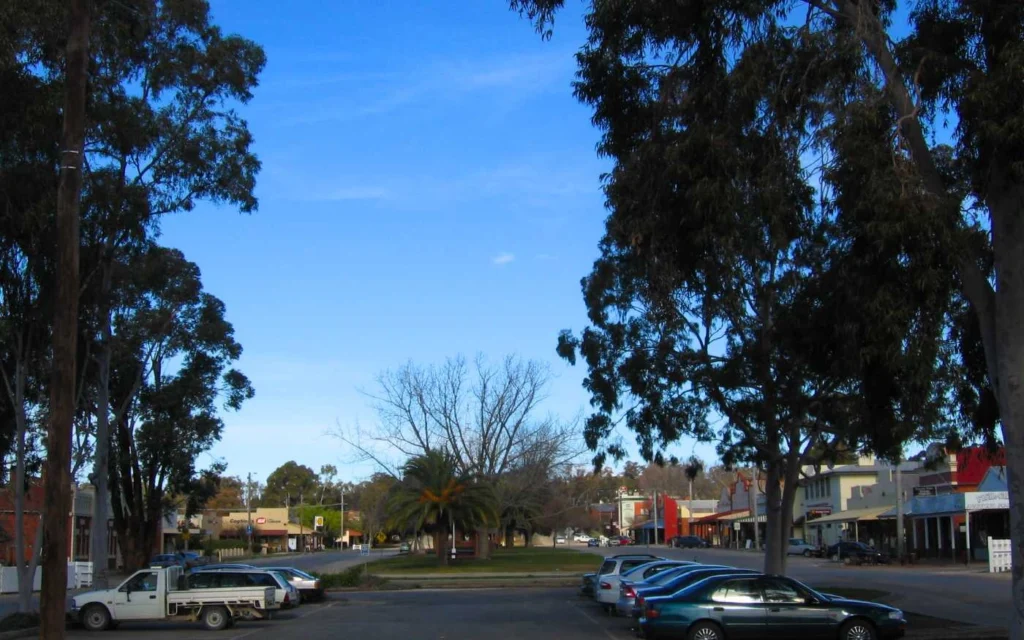 Victoria is noted for its Great Ocean Road, Phillip Island, Yarra Valley, The Grampians National Park, Dandenong Ranges, and the Puffing Billy and Melbourne tours. 3612 is a Postal code in Australia Rushworth, which is applicable for cities including Waranga Shores, Whroo, and Moora, Australia.
📍Los Angeles, California, USA
The production team shot most of the parts of this movie in the United States of America. California is a western U.S. state and also has a Hollywood sign which adds to its beauty, the venue includes studios such as Universal, Paramount Pictures, and Warner Bros.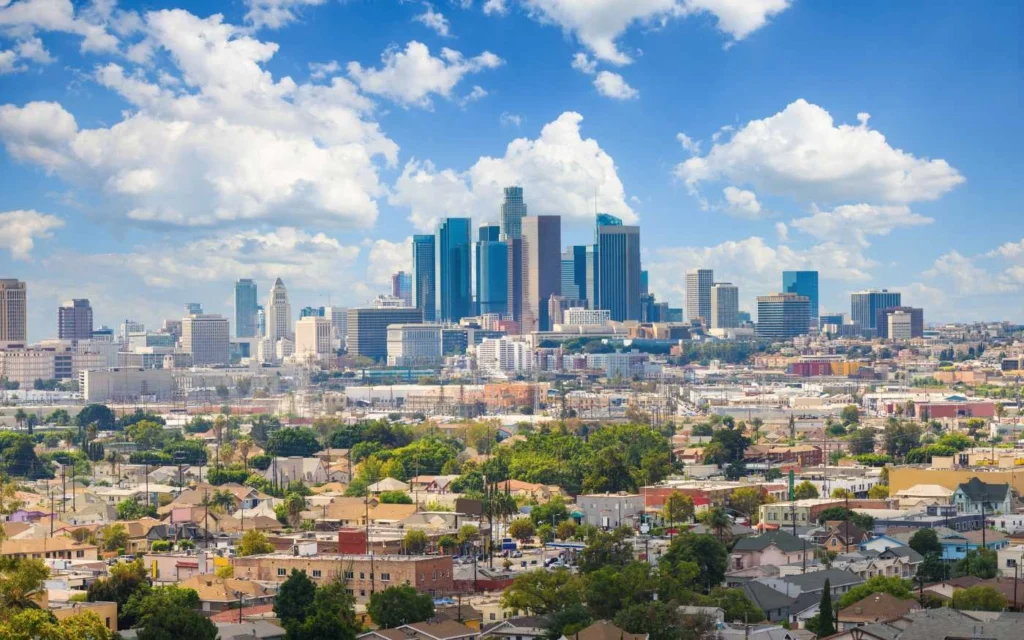 Los Angeles is located in the United States. It is a large California city located in the south and the center of the country's film and television industries.
Polaroid Plotline
A bird flurry who lives alone in high school is still unaware of the dark secrets hidden in a Polaroid camera she finds. Because everyone who gets their picture taken from this room dies soon
Polaroid Official Trailer
The 2019 American supernatural horror film Polaroid is scheduled to be released in the United States on September 17, 2019, by Vertical Entertainment. (External Link: IMDB)
What is the Filming Location of Polaroid?
Polaroid was Filmed in the USA, Canada, and Australia.
When was Polaroid start filming?
Polaroid starts filming on Feb 27, 2017.
When was Polaroid end filming?
Polaroid Wrapped filming on Apr 5, 2017.
Where you can watch Polaroid?
Polaroid is available to watch on Tubi – Free Movies & TV, Prime Video, Redbox, Vudu, or Apple TV.