Open Range Filming Locations: Open Range film follows a "Boss" Spearman former gunslinger who is forced to fight again because he and his cattle crew were threatened by a corrupt lawman.
This Film includes cast members Robert Duvall as Boss Spearman, Kevin Costner as Charley Waite, Michael Gambon as Denton Baxter, and Michael Jeter as Percy.
Other Cast Members Include Annette Bening as Sue Barlow, Abraham Benrubi as Mose Harrison, James Russo as Marshal Poole, Dean McDermott as Doc Barlow, and Diego Luna as Button.
When and Where was Open Range filmed?
Open Range Filming Locations in Canada
There are several locations in Canada that are frequently used for filming. If you're planning to visit Canada, you can visit these popular filming locations to actually see them and experience the filmy world.
1. Stoney Indian Reservation, Alberta
Stoney Indian Reservation also known as Stoney 142, 143, 144 is an Indian reserve of the Stoney Nakoda First Nation. The location was the main filming location of the film. The location was just land and everything was built on it.
2. Calgary, Alberta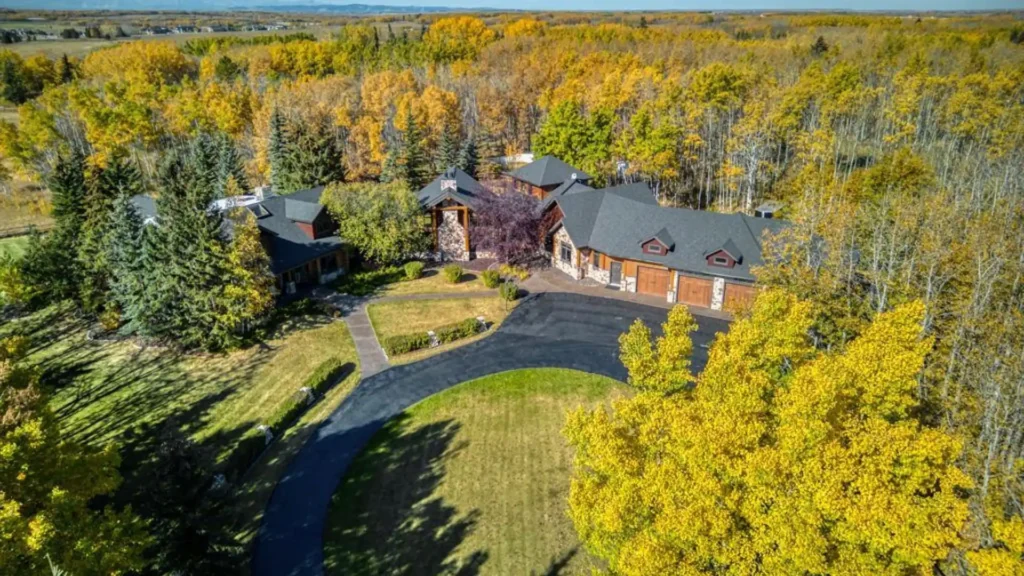 Calgary is an Alberta city. Calgary is at the confluence of the Bow River and the Elbow River and is used as one of the filming locations of the film. The cast and crew filmed a few scenes in and around the location.
3. Morley, Alberta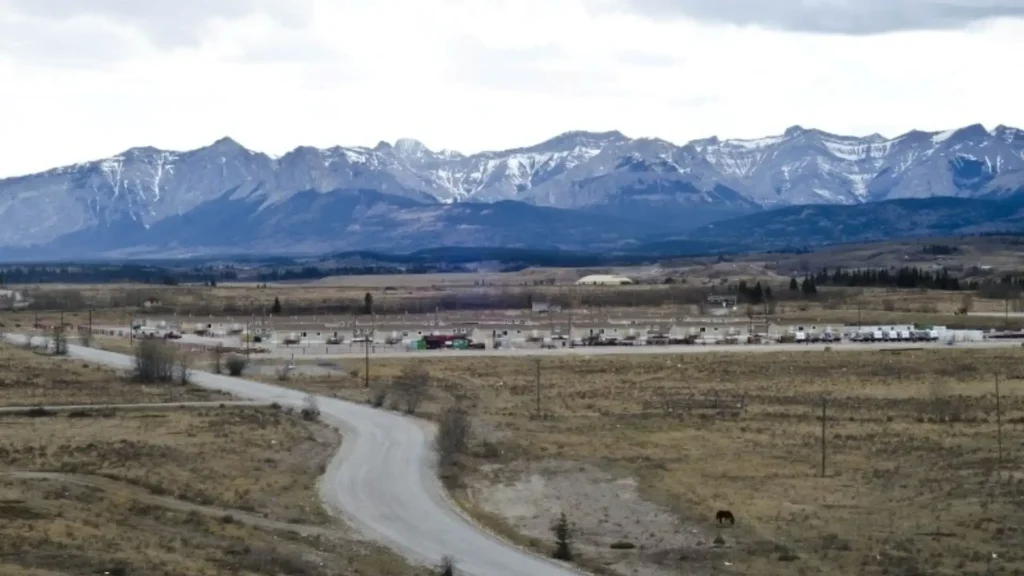 Morley is a First Nations settlement within the Stoney 142/143/144 Indian reserve in southern Alberta and was used as one of the filming locations of the film as it was near Stoney Indian Reservation. The Open Range film has also been shot at Longview, located in Alberta, Canada.
Open Range Official Trailer