Netflix is also taking the benefit of AI. Netflix Revolutionizes Filmmaking! The researchers of Netflix have created a new type of technology named AI-powered green-screen that can produce realistic visual effects for film and television in real-time.
Green-screen technology is a key component in film and television production. The process is known as "chroma keying," in this process, the foregrounded action is combined with separately filmed or constructed background footage.
The actors film in front of large, bright green backdrops, then in the process of editing they isolate and remove that green color range, and replace it with a different background. for example, it can appear as if two actors are sharing the screen but in reality, their action was filmed separately and later combined.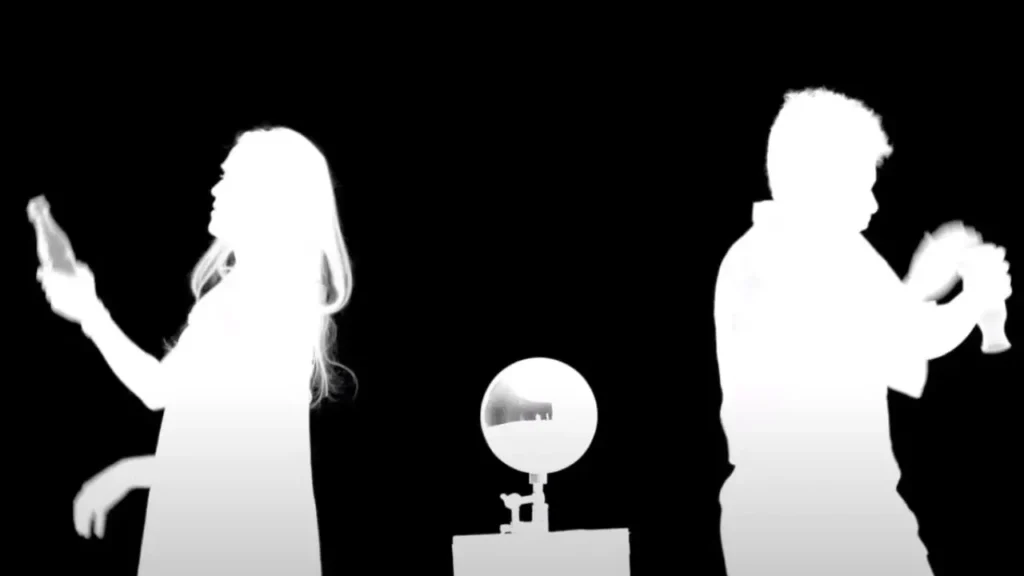 Netflix has come up with a method called Magenta Green Screen (MGS) to create a technique that is both fast and accurate. In this method, actors are filmed against a background with bright green LEDs and while being lit from the front with red and blue ones and together create a magenta glow.
The subject is lit with blue and red light only allowing software to quickly pick out the green background. The technique makes picking out subject with green or fine details much more accurate and even work for a transparent object like glass bottles.
Director of Production Innovation Research @ Netflix Governor, Visual Effects, Academy of Motion Pictures and Adjunct Research Professor, USC CS Paul Debevec said, "Computers already have provided such powerful tools to make a lot of stuff easier. [This is] another thing that we can make easier, so that the talented artists that we have can focus on the artistry, actually making things look better."