The Mole an American reality game show is back. Netflix has ordered season 2 of "The Mole,". Netflix has announced the renewal of the reality series which will be premiered on the streaming service in October 2022.
The series is a reality competition and the contestants work as a group to add up the money to a pot and at the end, one will win and take it. Netflix has an open casting call for contestants for the new season anyone can apply for it.
The series returned to television in 2022 when revived by Netflix and the series renewed for a second season on the streaming app is like the series is back with the same energy after being absent for fourteen-year from television.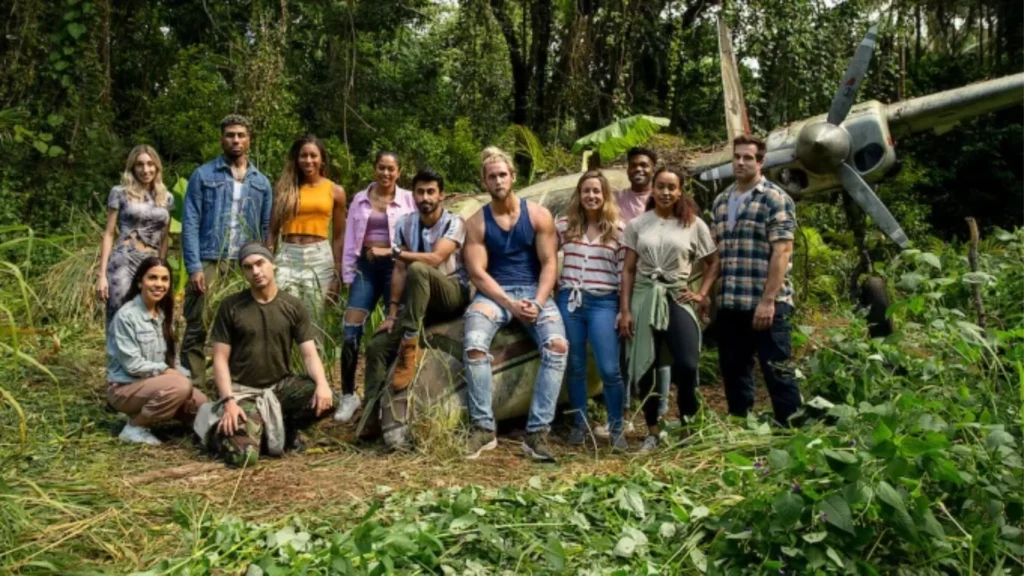 The series was hosted by many people like news reporter Anderson Cooper, Ahmad Rashad replaced Cooper, and Rashad replaced Jon Kelley.
No premiere date is set for the second season of the series till now. But you can watch the first season on Netflix.