Muted Filming Locations: Muted is a Spanish psychological thriller television series that follows Sergio who killed his parents and hasn't spoken since then and six years later, a teen girl may be the key to revealing the whole story.
Muted series stars Arón Piper as Sergio Ciscar along with Almudena Amor, Cristina Kovani, Manu Ríos, Aitor Luna, Ramiro Blas, Aria Bedmar, and Mikel Losada.
When and Where Was Muted Filmed?
| | |
| --- | --- |
| Series Name | Muted |
| Genres | Crime, Drama, Mystery, Thriller |
| Filming location | Spain |
| Filming Dates | 24 May 2022 to 18 September 2022 |
| Release Date | May 19, 2023 |
Muted Filming Locations (2023 Netflix Series)
Muted Filming Locations
The filming of Muted series originally took place in Spain, particularly in Madrid and Biscay. Muted series filming began seemingly on 24 May 2022 and wrapped up on 18 September of the same year.
Here is a guide to all the locations for Muted Filming Locations. Arón Piper has posted some glimpses of the series.
Are you one of those who loves to discover the filming locations of your favorite Movies or TV Series? This is the right place to check the filming locations for various movies and TV series. In the below article, we will see the different locations where the series was filmed.
Madrid, Spain
Madrid is the capital and most populated city of Spain. The cast and crew set up camp in different streets and neighborhoods of the city and also utilized the facilities of Estudios S Barajas.
Address: C/ de Campezo, 3, 28022 Madrid, Spain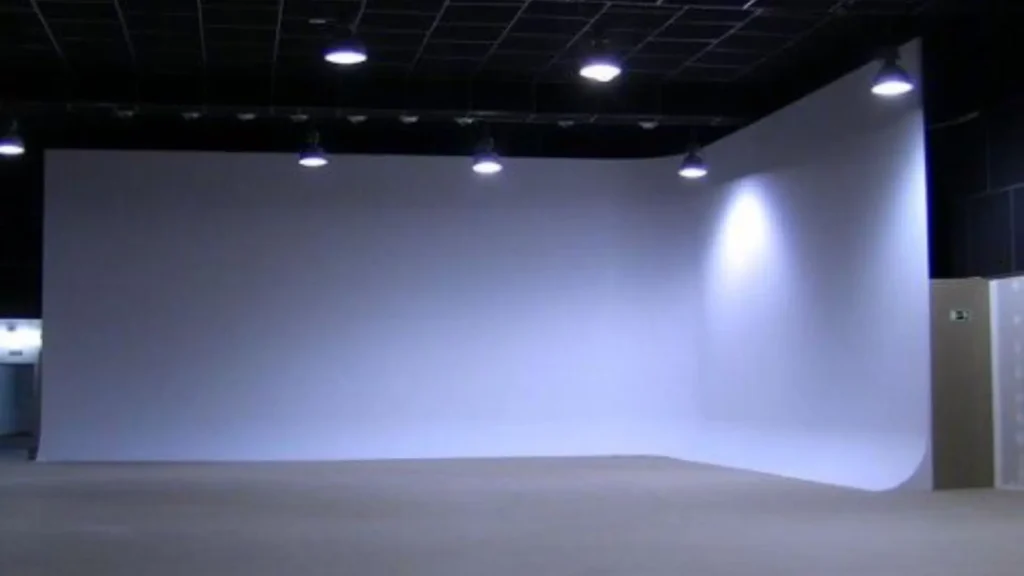 The film studio has a 1,847 square meters set and also production offices, dressing rooms, and a bedroom area.
Madrid is the central capital of Spain and is home to elegant boulevards such as the Buen Retiro and several large, well-maintained parks. Most parts of this series have been shot in Madrid, the capital of Spain. In many scenes of the series, you can see many places in Madrid in the background.
Bilbao, Spain
Bilbao is a city located in northern Spain and the largest city in the region of Biscay. Muted series actors and team also traveled to the Spanish province of Biscay and it served as one of the primary production locations for the series.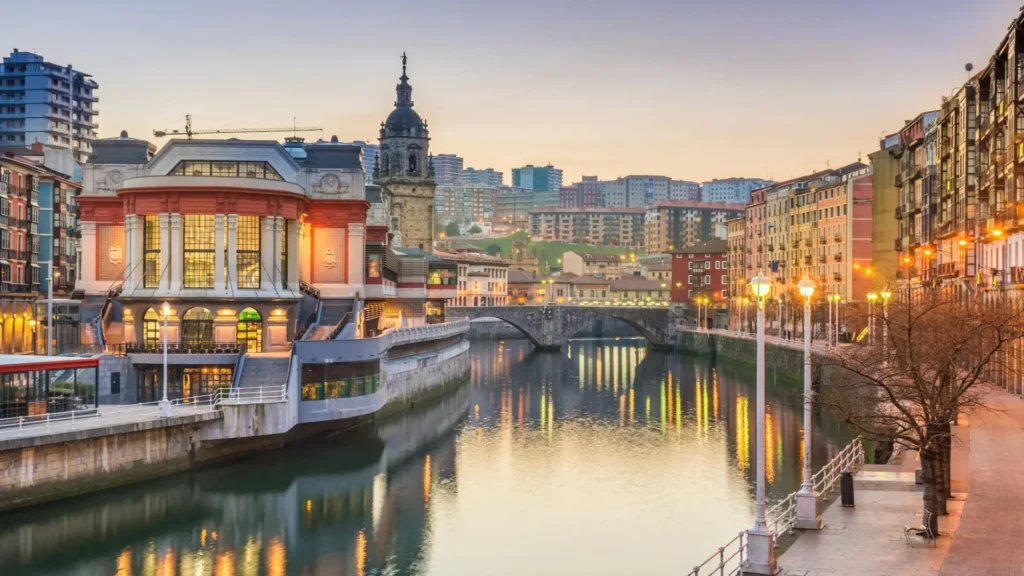 Many scenes from the series season 1 were filmed in and around the Paseo Uribitarte and Calle Henao, both in Bilbao. Gabe Ibáñez the director of the film also posted the picture on his Instagram from the filming location.
Muted Official Trailer
The muted series is set to release on Netflix on May 19, 2023. (External Link: IMDB)
What is the Filming Location of Muted?
Muted was Filmed in Spain.
When was Muted filmed?
Muted filming started on 24 May 2022 to 18 September 2022.
Where can you watch Muted?
Muted is available to watch on Netflix.