A Husband, Father, Actor, Minister of Culture, Professor, and Creative Director Matthew McConaughey is well-known for starring in romantic comedies like The Wedding Planner in 2001, How to Lose a Guy in 10 Days in 2003, Failure to Launch in 2006 and 2014 released Interstellar.
Matthew McConaughey has been more focused on his children's book "Just Because" recently and "I wrote Just Because for your kids, for my kids, and for the kid in all of us, We're all as young as we're ever gonna be, so let's just keep learning." McConaughey said in a statement.
On February 6, 2023, it was announced, he was cast as a voice actor in an animated version of Elvis Presley's released Netflix animated series named "Agent Elvis" on March 17, 2023.
A sci-fi film "The Shift" was filmed in Birmingham in February 2023. Birmingham is also called The Magic City and the second-largest city in the United Kingdom starring Morgan Freeman wrapped last month.
Matthew McConaughey's new crime thriller "The Rivals of Amziah King" is also set to start filming in the same location on June 12 and McConaughey will play a titular role in the film that takes will place in rural Oklahoma.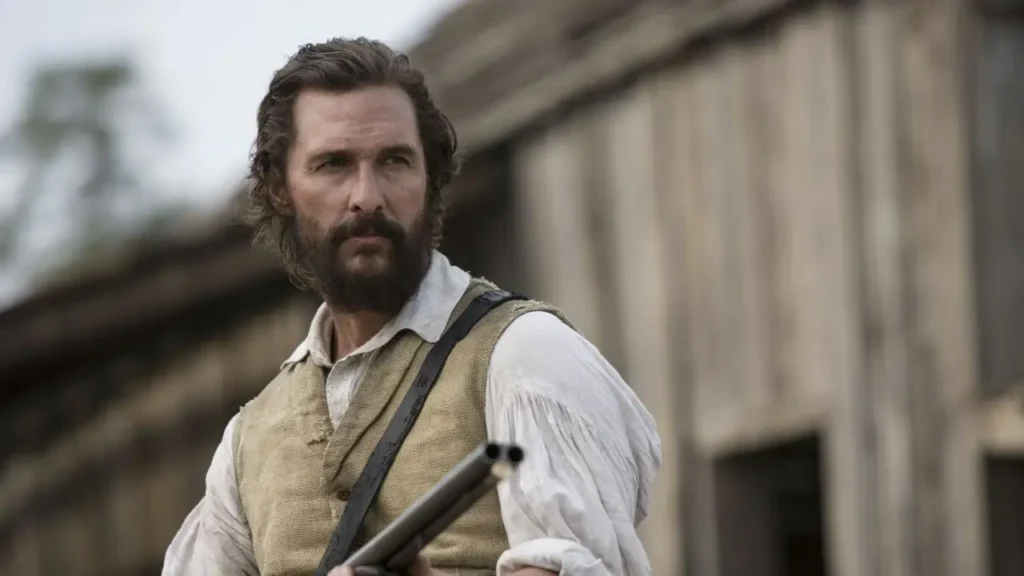 On 8 May 2023, it was announced that Kevin Costner is leaving "Yellowstone" after Season Five. Meanwhile, Paramount is moving forward with several spinoffs of the series to keep the franchise alive and Taylor Sheridan currently has planned the second season of 1923, a spinoff that will focus on the 6666 Ranch, and a new sequel series starring Matthew McConaughey.