Apple TV+ is coming back with an Upcoming show "Monarch: Legacy of Monsters" which is reportedly being shot in 3D format. Apple+ is making the most of the deeply engaging cinematic experience. Monarch: Legacy of Monsters coming to Apple Vision Pro.
Sigmund Judge posted on its official Twitter account, "Based on conversations this week with people familiar with its production, I can confirm that the upcoming @Monsterverse series has been shooting in Apple's Spatial Video format, unveiled earlier this week during Apple's opening keynote at #WWDC23"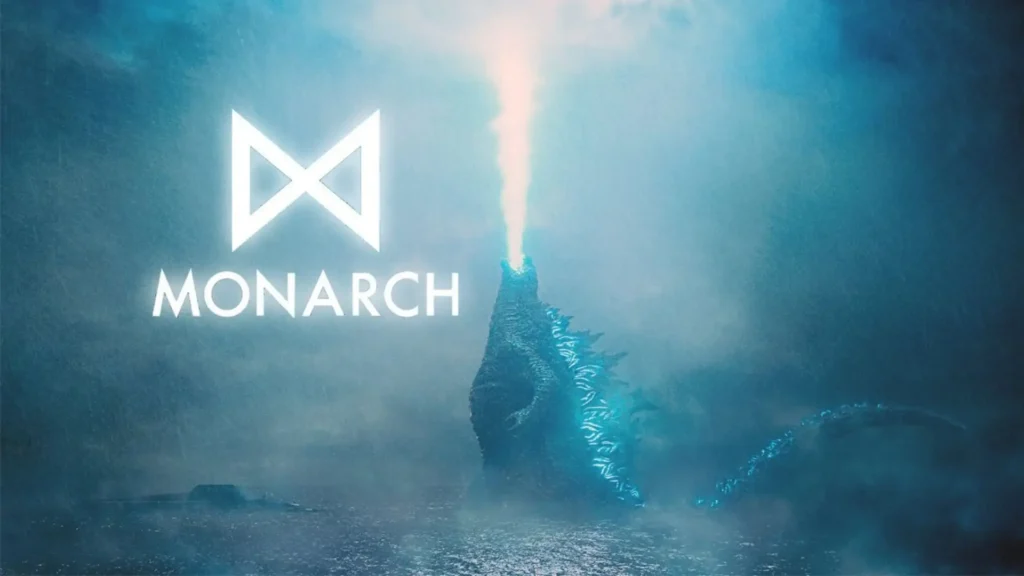 According to ScreenTimes' Sigmund Judge, along with Monarch: Legacy of Monsters other films like the live-action Godzilla and Titans TV series which are based on Legendary's Monsterverse franchise are shooting in a three-dimensional format supported by Apple Vision Pro which is Apple's newly announced headset.
"Monarch: Legacy of Monsters" would be the first confirmed TV+ show that will support the 3D video-viewing capabilities of Apple's $3,499 headset.
VisionOS will be the software that will run on Vision Pro and supports a Cinematic Environment that will give users to experience shows and movies with a frame view and aspect ratio chosen by the creator and will also have the ability to make the virtual screen environment feel 100 feet wide.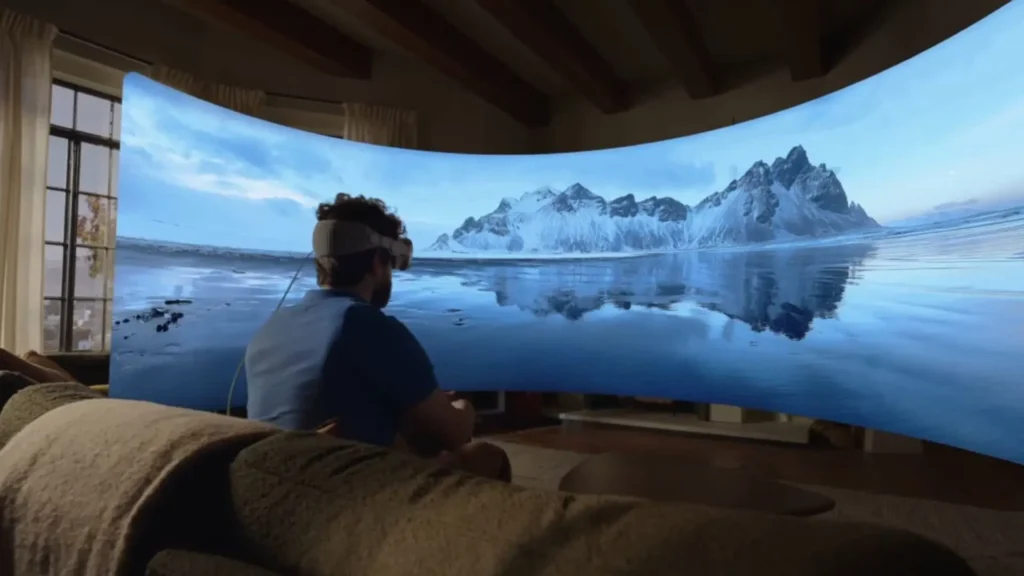 Apple showed the product during last week's WWDC keynote and later also invited members of the press by using the clips from James Cameron's Avatar: The Way of Water they demonstrate its additional ability to render even more immersive content using stereoscopic 3D.