Mistletoe Connection Filming Locations: Mistletoe Connection is a Drama and Romance movie directed by David I. Strasser and written by Dianna Ippolito and Marie D. Jones. The cast members include Jessica Sipos, Markian Tarasiuk, Kurt Ostlund, etc.
When and Where Was UPtv's movie Mistletoe Connection filmed?
The filming of Mistletoe Connection was commerced on July 6, 2023, and wrapped up on the same month July 23, 2023.
Without any further delay let's quickly talk about the filming locations of the movie.
Mistletoe Connection Filming Locations
The shooting of the UPTV original movie, Mistletoe Connection was primarily filmed in British Columbia, particularly in and around Vancouver, Maple Ridge.
Over the decades, Canada has played a very special role in the filming of countless movies or series, which makes Canada an even more famous destination. It is the filming home for many filmmakers and producers due to its beautiful scenery.
Let's discuss this in brief.
Vancouver, British Columbia, Canada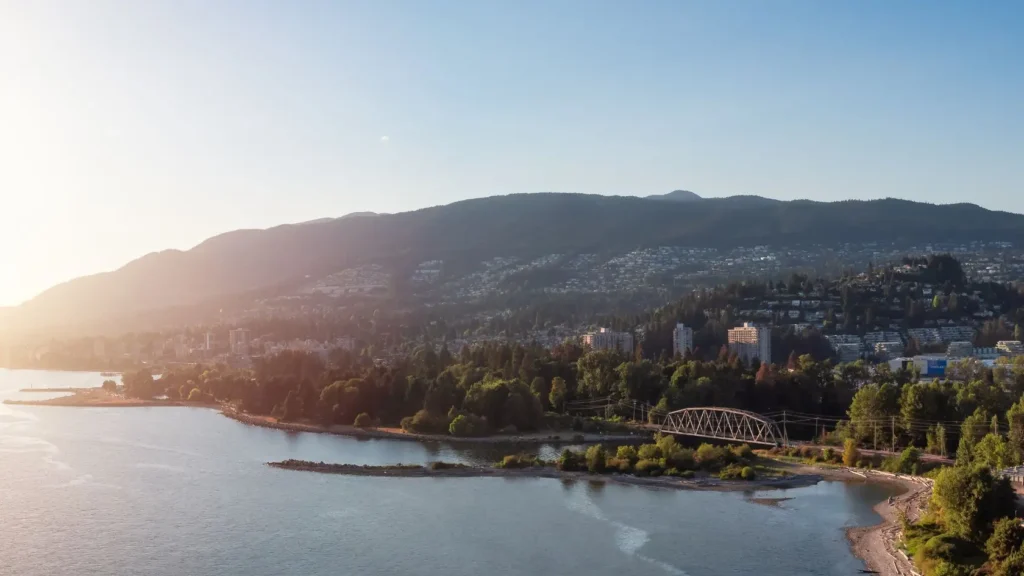 Vancouver, British Columbia was used for the filming of Mistletoe Connection. The makers and cast members went to Vancouver to shoot the scenes. Many scenes of the movie were filmed there.
Vancouver is also well-known for its vibrant arts and culture scene. The city hosts several internationally recognized festivals, such as the Vancouver International Film Festival and the Vancouver International Jazz Festival. Therefore, Vancouver has become an ideal destination for filming the movie.
Maple Ridge, British Columbia, Canada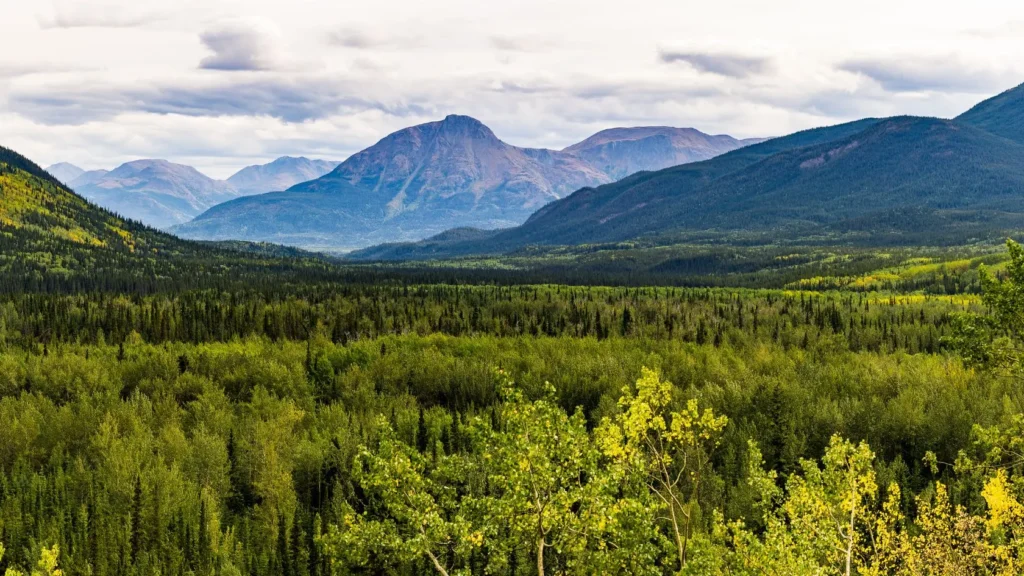 In addition to Vancouver, Maple Ridge is another chosen location for the movie which is in the northeastern part of the Greater Vancouver area, British Columbia, Canada.
The production team of Mistletoe Connection filmed various scenes in and around Maple Ridge.
Maple Ridge is famous for its natural beauty, with picturesque landscapes, rivers, mountains, and forests. Alouette Lake and Golden Ears Provincial Park are popular destinations.
There is no additional information has come related to the filming locations of the movie, but we'll keep you updated.
Overview of Mistletoe Connection
On Christmas, Kate owns a shop full of old-fashioned gifts in a neighborhood that is going to be torn down soon. One day, while riding the bus, she meets Mark and they instantly feel a strong connection to each other.
People also ask:-
What is the Filming Location of Mistletoe Connection?
Mistletoe Connection was Filmed in British Columbia, Canada.
Where you can watch Mistletoe Connection?
You can watch Mistletoe Connection on Frndly TV on your Roku device.
Is the Mistletoe Connection Official Trailer Available?
No, the official trailer of the UPTV original movie Mistletoe Connection has not come yet. But, it will be available soon.
Mistletoe Connection is an upcoming movie that will be aired on November 26, 2023.
External link: IMDb