Experience the Build and Explore with Minecraft movie adaption by Warner Bros. The upcoming film Minecraft Movie filming is set to start in New Zealand.
The production will start on 7th August 2023. In April 2022 it was announced that Jason Momoa will be the part of movie and later in May 2023, it was announced that Matt Berry will join Momoa in the cast with an undisclosed role now. Jason Momoa and Torfi Frans Olafsson are also added as producers.
The film will be being distributed by Warner Bros. Pictures and is currently set to release on April 4, 2025, with Jared Hess being the director of the film, along with Chris Bowman and Hubbel Palmer writing the latest script.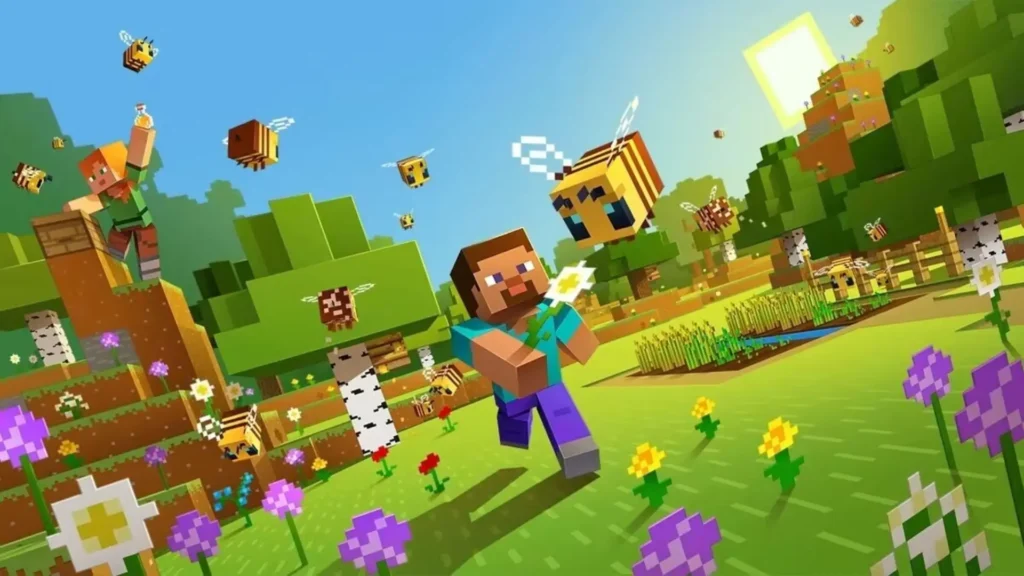 Lydia Winters and Mary Parent are also the producers of the film while Cale Boyter is the executive producer.
According to Collider, the early version of the movie was set to focus on the concept of "people taking agency over their experience in [the] digital landscape," and another version was "the story of a teenage girl and her unlikely group of adventurers" to save their Overworld from an Ender Dragon but it's still unclear if that story will still be used.