An American actress Judy Farrell was well known for her role as Nurse Able on the television comedy series MAS*H died at the age of 84.
According to The Hollywood Reporter, Farrell died on April 2, 2023, at West Hills Hospital and Medical Center because of complications from a recent stroke, Judy's son, Michael, told.
MAS*H an American war comedy–drama television series stars Judy Farrell as Nurse Able with co-star Loretta Swit she also told Entertainment Weekly, "Judy was a most beautiful woman inside and out. We grew up together. She was family. This has been a painful loss, but we will always have the beauty of her memory. Rest in peace, Nurse Able."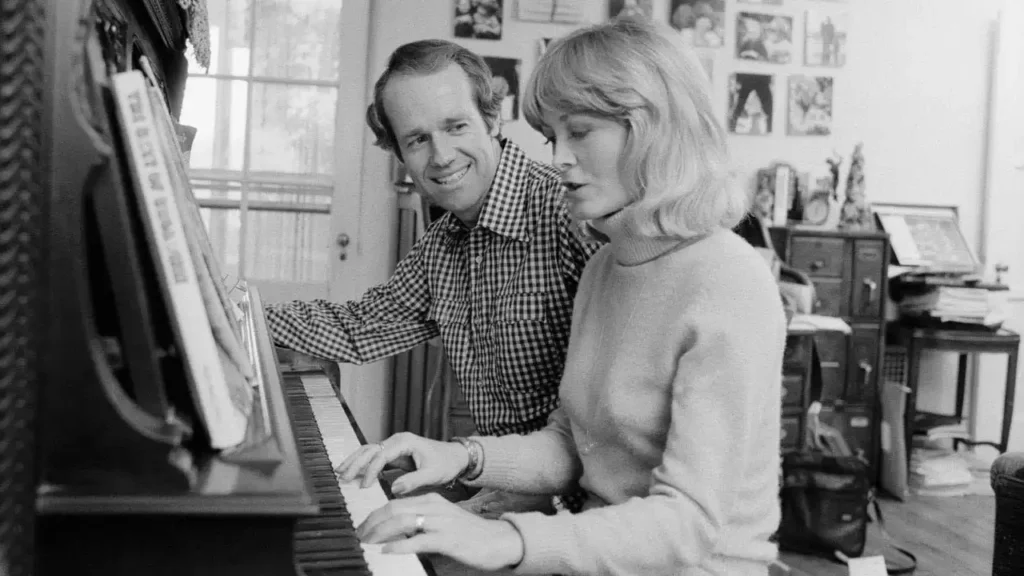 Judy Farrell was married to her co-star from "M*A*S*H" Mike Farrell played the character of Captain B.J. Hunnicutt, from 1963 to 1983. They have two children together named Michael and Erin Farrell but they got divorced and then she married Joe Bratcher in 1985.
Judy Farrell is no more among us but she will also live in our hearts and may she rest in peace.