Maryland Filming Locations: Maryland is a Drama television series that revolves around Becca and Rosaline, sisters who were once distant from each other. However, they come to rediscover their love and respect for each other through a series of unfortunate events.
Maryland series stars Suranne Jones as Becca and Eve Best as Rosaline along with Stockard Channing, Hugh Quarshie, Dean Lennox Kelly, Andrew Knott, Judy Clifton, George Costigan, Rhiannon Clements, Yasmin Davies.
When and Where Was Maryland Filmed?
| | |
| --- | --- |
| Series Name | Maryland |
| Genres | Drama |
| Filming location | Ireland |
| Filming Dates | 2022 |
| Release Date | May 22, 2023 |
Maryland Filming Locations (2023 TV Series)
Maryland Filming Locations
The filming of the Maryland series originally took place in Ireland. The Maryland series consists of three episodes in total. The filming took place in different locations in Ireland.
Here is a guide to all the locations for Maryland Filming Locations. Suranne Jones shared some glimpses of the series on her Instagram account.
Are you one of those who loves to discover the filming locations of your favorite Movies or TV Series? This is the right place to check the filming locations for various movies and TV series. In the below article, we will see the different locations where the series was filmed.
Ireland
Ireland is a country located in northwestern Europe. It occupies most of the island of Ireland and shares a border with Northern Ireland, which is part of the United Kingdom. The capital and largest city of Ireland is Dublin.
Maryland, the show, is mostly set on the Isle of Man, but it wasn't actually filmed there. Instead, they used locations in Ireland to stand in for the island.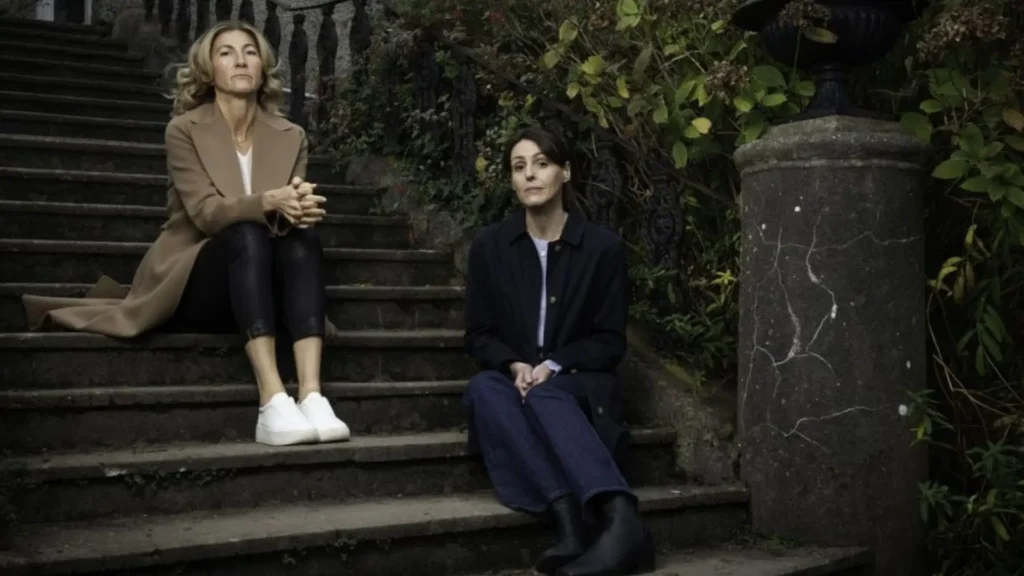 The house that Becca and Rosaline uncover Mary was living in, shown in the series was filmed on the Howth peninsula, which is located east of Dublin.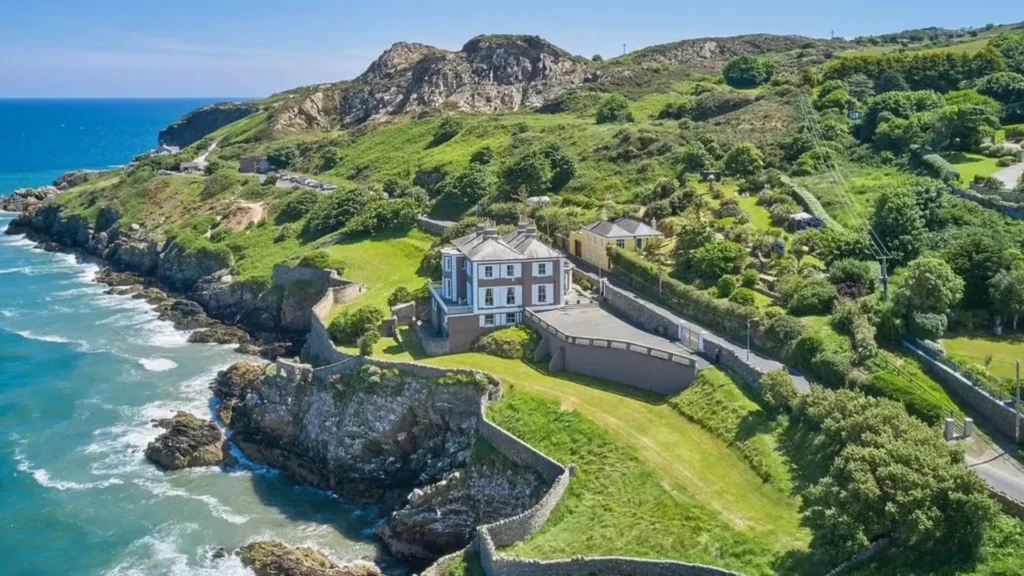 Additional Locations where the series was shot in Ireland are given below:
The "Blue Haven" bed and breakfast scene was shot at Esplanade Hotel, Strand Rd, Newcourt, Bray, Co. Wicklow, Ireland.
Eve Best begins her jog from the Strand Road end and runs south toward the Bray Head Cliff Walk scene was shot at Bray Head, Newcourt, Co. Wicklow, Ireland.
While jogging Eve Best trips and falls opposite this house was filmed at 18 Raheen Park, Newcourt, Bray, Co. Wicklow, A98 C9K7, Ireland
Hugh Quarshie's clifftop home was featured in the series at Verso Creative Studio, Cliff Rd, Rathdown Upper, Windgates, Co. Wicklow, Ireland
The scene where Stockard Channing tells Eve Best she milked cows and was from Fisher, Texas shot at Fred and Nancy's Killiney, The White Cottage, Killiney Beach, Dublin, A96 KXE6, Ireland.
Co-creator of the series Anne-Marie O'Connor said "I lived in Ireland for a time. I went to university in Galway for a year, all my family are from Tipperary. My writing career started there; I wrote two novels in Ireland when I was younger."
"Not only did I go to university there, when I was in my mid-20s, but I also moved back and lived in Dublin, and worked, in a previous life, as a PA in Dublin city center. So, I've got such a kinship with Ireland, and I go there all the time. All the family is there." she further added.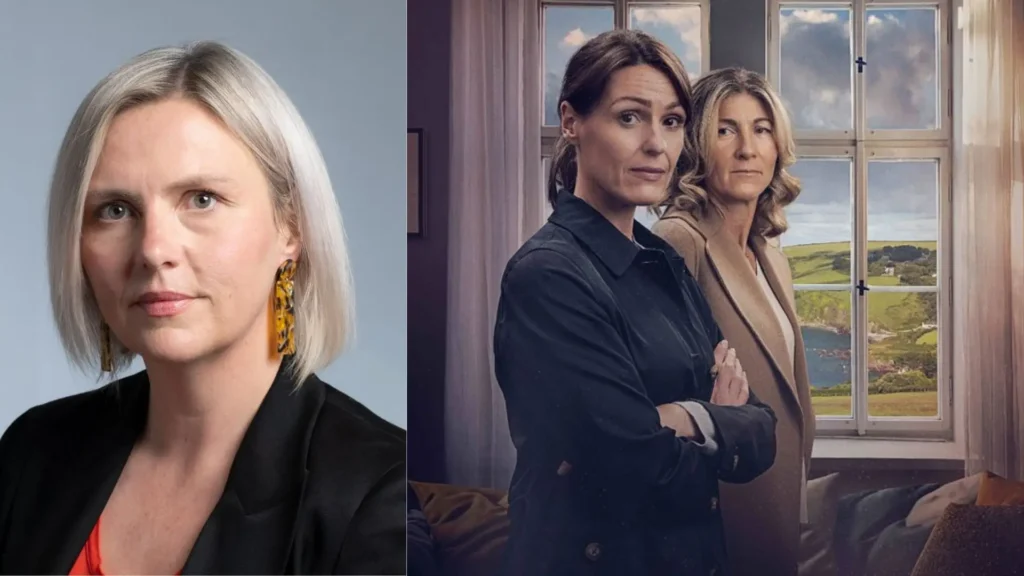 "So yes, I love Ireland although I was really disappointed not to be able to use the Isle of Man. I would have loved to film there. There's a real specificity to the island. But I think we've done a really good job of selling the Isle of Man with Ireland and the locations that we found." she concluded.
Maryland Release date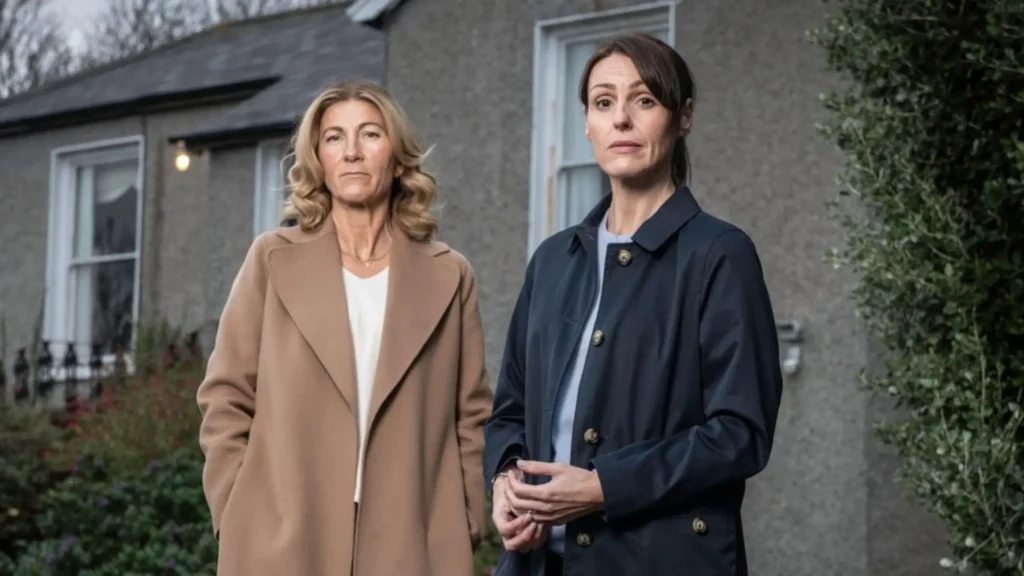 The drama series was released on Monday, May 22, 2023, on ITV1 and ITVX and Maryland series consists of three episodes in total. (External Link: IMDB)
What is the Filming Location in Maryland?
Maryland was Filmed in Ireland.
When was Maryland filmed?
Maryland filming started in 2022.
Where can you watch Maryland?
Maryland is available to watch on ITV Studios.