Marvel Studios is putting a pause on some marvel Films. The Hollywood Writers' Strike has affected some of the Marvel films.
Some Marvel movies, like Blade the vampire thriller starring Mahershala Ali, and Thunderbolts, with new star Harrison Ford. Deadpool 3 is expected to go filming later this month in London and the Thunderbolts is to hit Atlanta in June. 
The Strike is still on but still, but several major productions are still looking forward to starting filming including two upcoming Marvel films Thunderbolts and Deadpool 3.
While both movies may have finished scripts but the writers' work doesn't end there. If the movies go still go forward while the strike is still happening then the film will be with zero rewrites.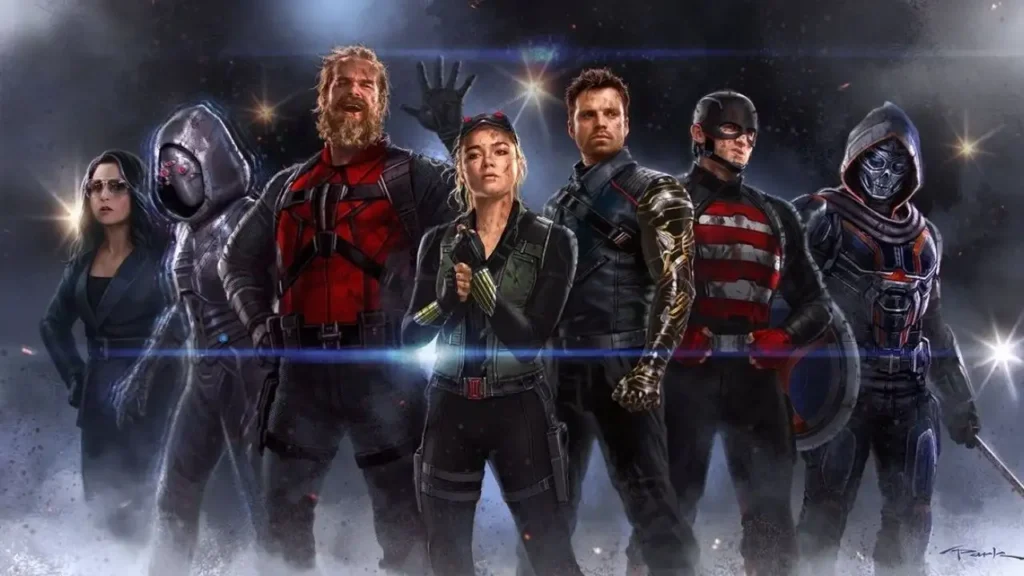 It is assumed that there will be an agreement between the writers and the studio's work and then they will resume quickly and even if it happens days before Deadpool 3 begins its filming, that work will likely happen as planned.
One film and two shows Captain America: New World Order, Agatha: Coven of Chaos and Wonder Man are currently filming and on the other hand "Deadpool 3" and "Thunderbolts" are moving on with production later this month and in June, respectively.